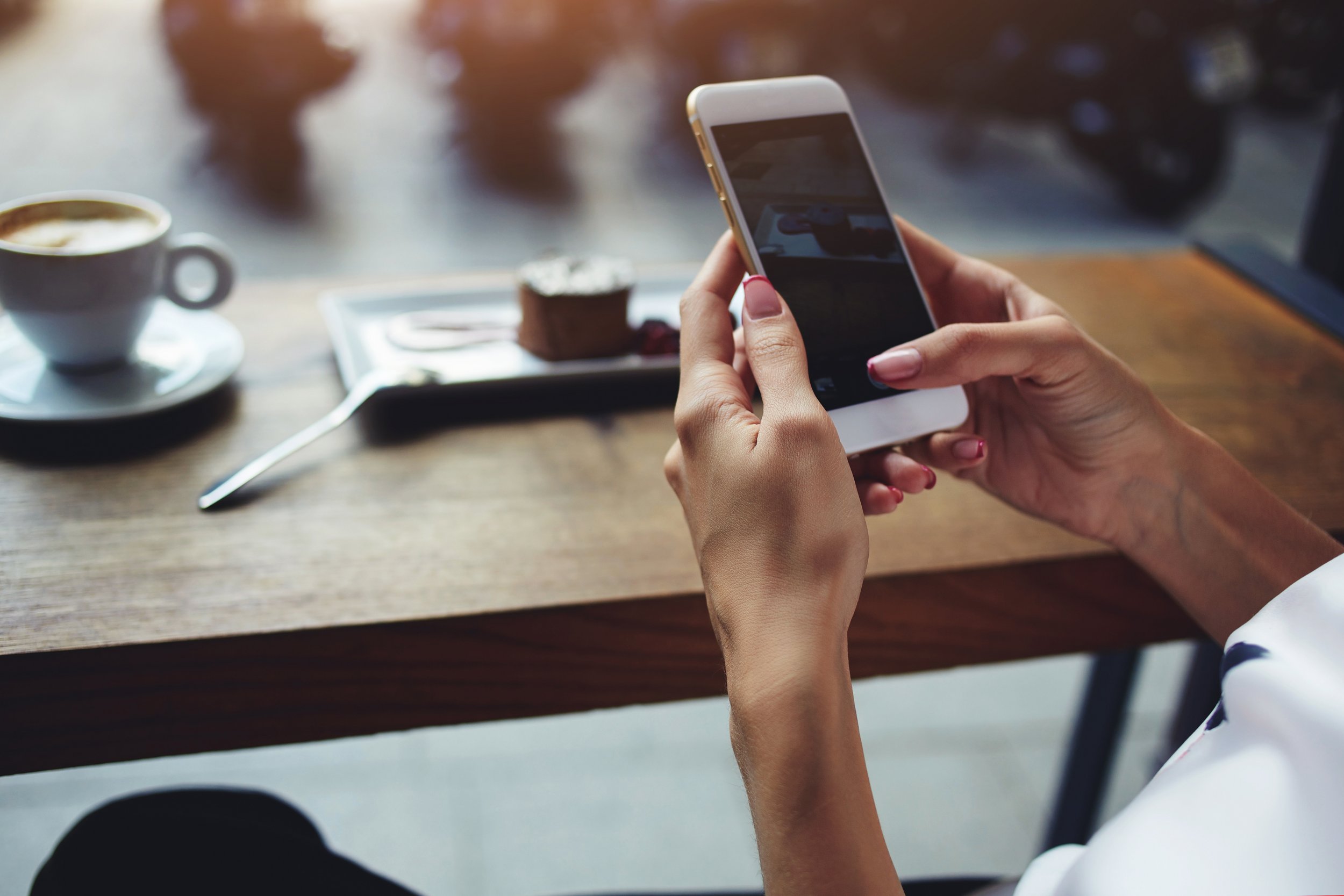 Take care of all your telecommunications needs and discover new packages with plentiful mobile, internet and television services.
Get carefree calls, high-speed internet and an amazing TV experience
Chat with your family or watch your favorite series anywhere, anytime. This and more is made possible by Telekom services. Upgrade your telecommunications packages and get better internet, mobile and television services.
Talk to the friendly sales assistants at the Telekom store in Supernova Mercator Ajdovščina and pick the package that best fits your wishes and needs. Enjoy conversations with friends and family and have fun sending unlimited messages in Slovenia's first mobile network. You'll never have to complain about slow internet speeds: join Telekom to get high-speed internet at any time, or envision an advanced TV experience and watch your favorite movie in amazing resolution. Offering access to your favorite programs, apps and games, you will be thrilled by Slovenia's best smart living platform: NEO brings endless opportunities for entertainment in your home.
And on top of amazing services, you can choose from a variety of the latest mobile phones, tablets, laptops and TV sets. Enjoy the latest technology and make your daily activities easier—with Telekom.
About Telekom Slovenija
Telekom Slovenije is a comprehensive provider of communication services in Slovenia. It is recognized as a leader in the introduction and connection of new generations of mobile and fixed communications, system integration, cloud services and multimedia content. As the first network in Slovenia, Telekom Slovenije was the first provider of fixed telephony in the 1990s, its subsidiary Mobitel also established the first mobile network in Slovenia. In 1996, Telekom Slovenije was the first Slovenian operator to offer commercial internet services in its fixed network.
Today, Telekom Slovenije, as the leading and most advanced network in Slovenia, provides an excellent user experience. Top quality communication services range from the Internet in the largest optical network in Slovenia with data transfer speeds of up to 10 Gb/s, mobile packages for various user profiles, fixed telephony and advanced television with NEO packages, to roaming for affordable communication abroad and innovative solutions for smart homes. Mobi prepaid packages and a number of mobile services are also available to make your day easier. Telekom Slovenije network is used by around one million users every day. It is advanced, safe, reliable and covers more than 98% of the population, which is why it is also used by other providers in Slovenia.