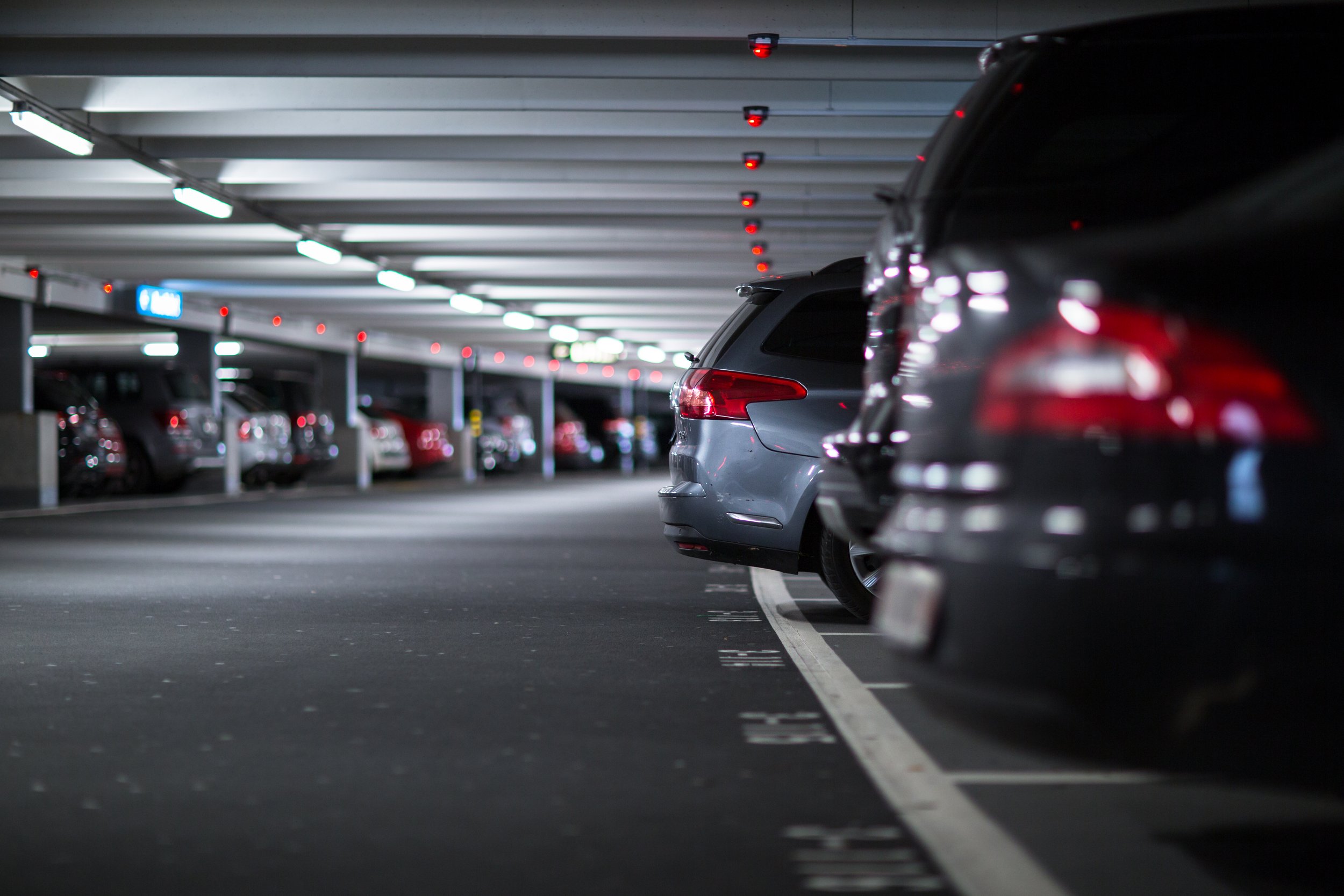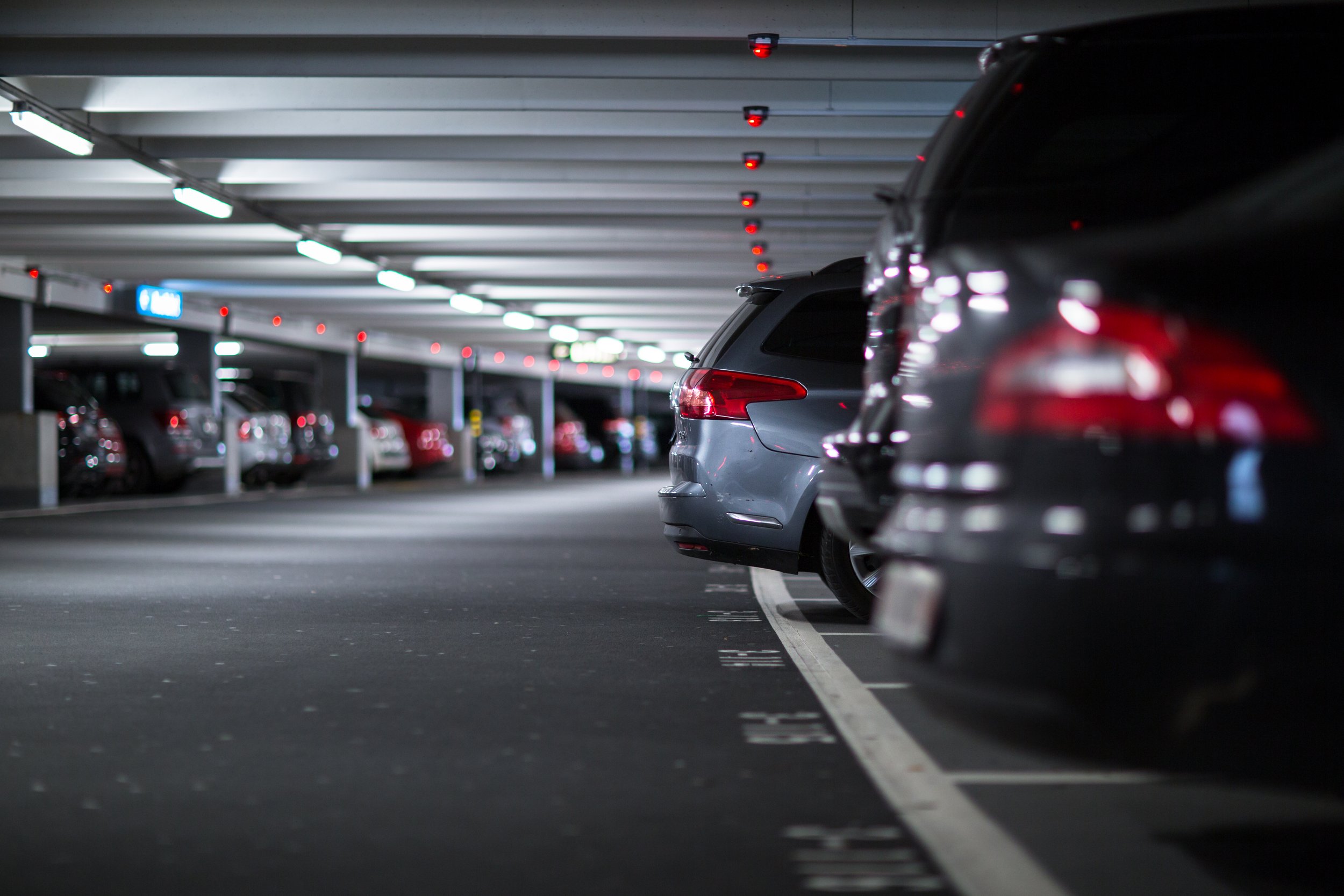 Free Parking
356 free parking spaces
Supernova Mercator Ajdovščina Shopping Center is located right next to the motorway, just few minutes of drive away from the city center.
You can park in front of the mall or in a garage. Alltogether you will find more than 350 free parking spaces avaliable.
Welcome to Supernova!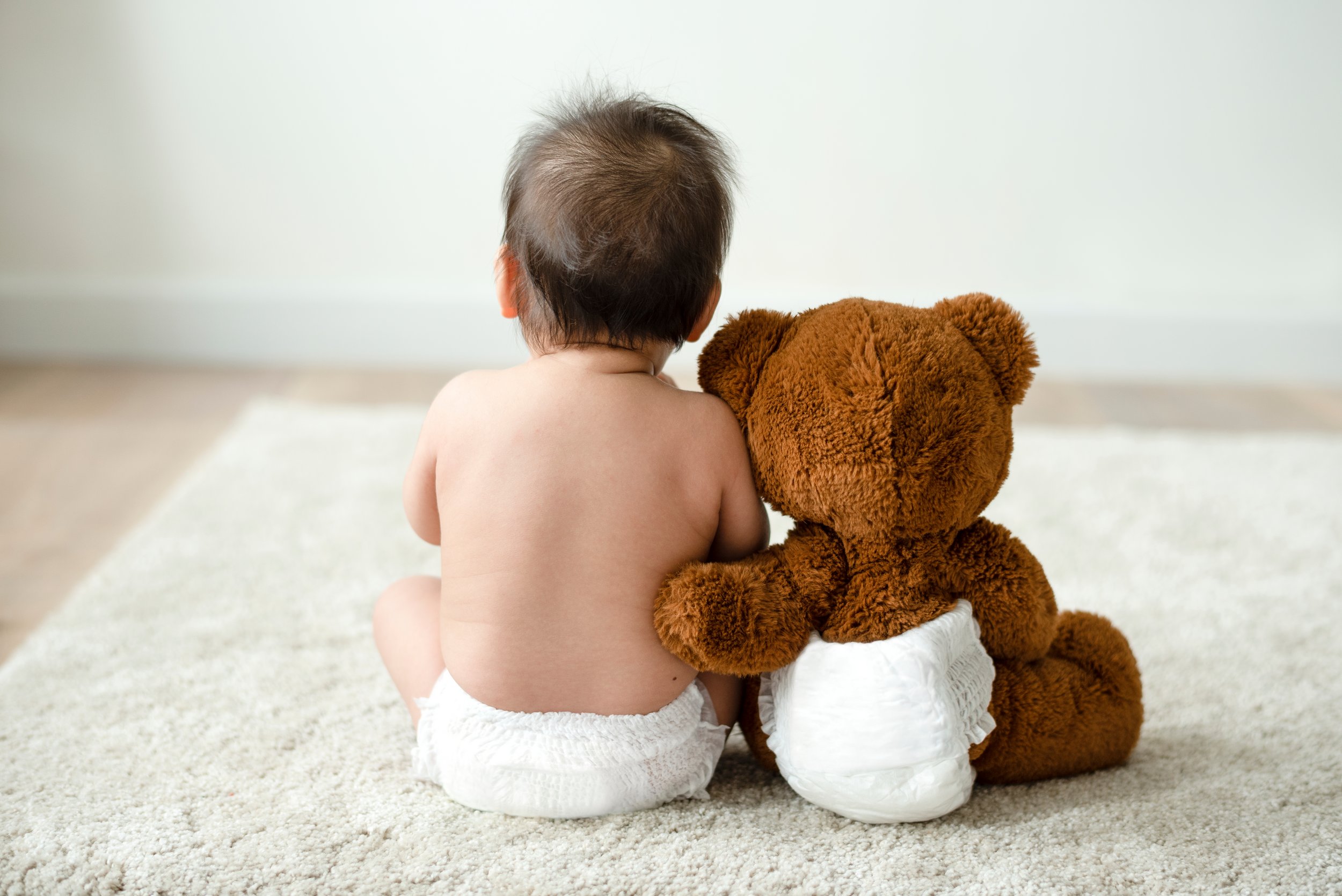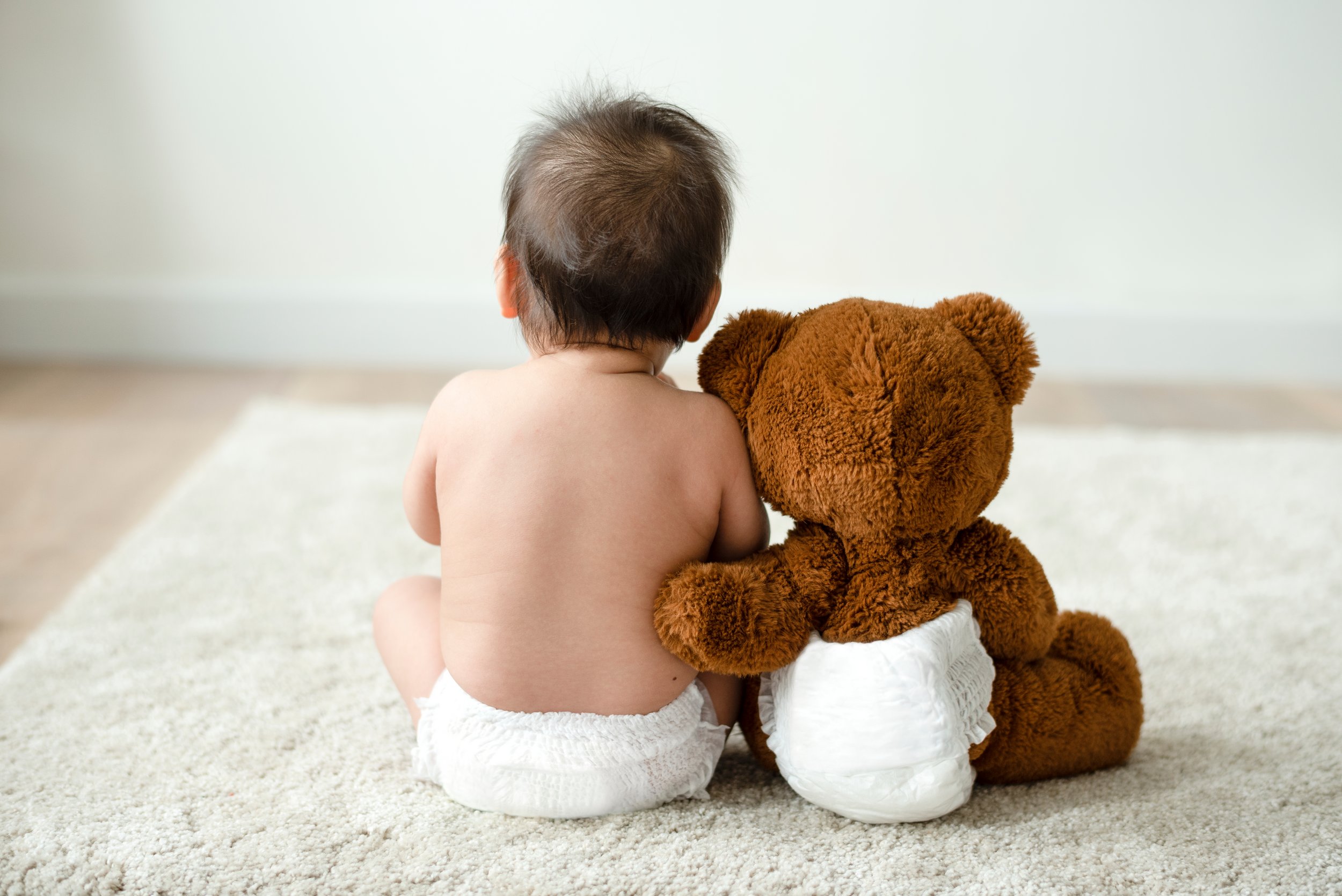 Baby Room
Family friendly centre
Go shopping with the whole family. At Supernova, we take care of everybody, even the youngest ones who still need additional care.
Right next to the toilets, you will also find a baby room with a breastfeeding chair inside. Take care of your little ones even while shopping.
A parents and kids friendly shopping centre!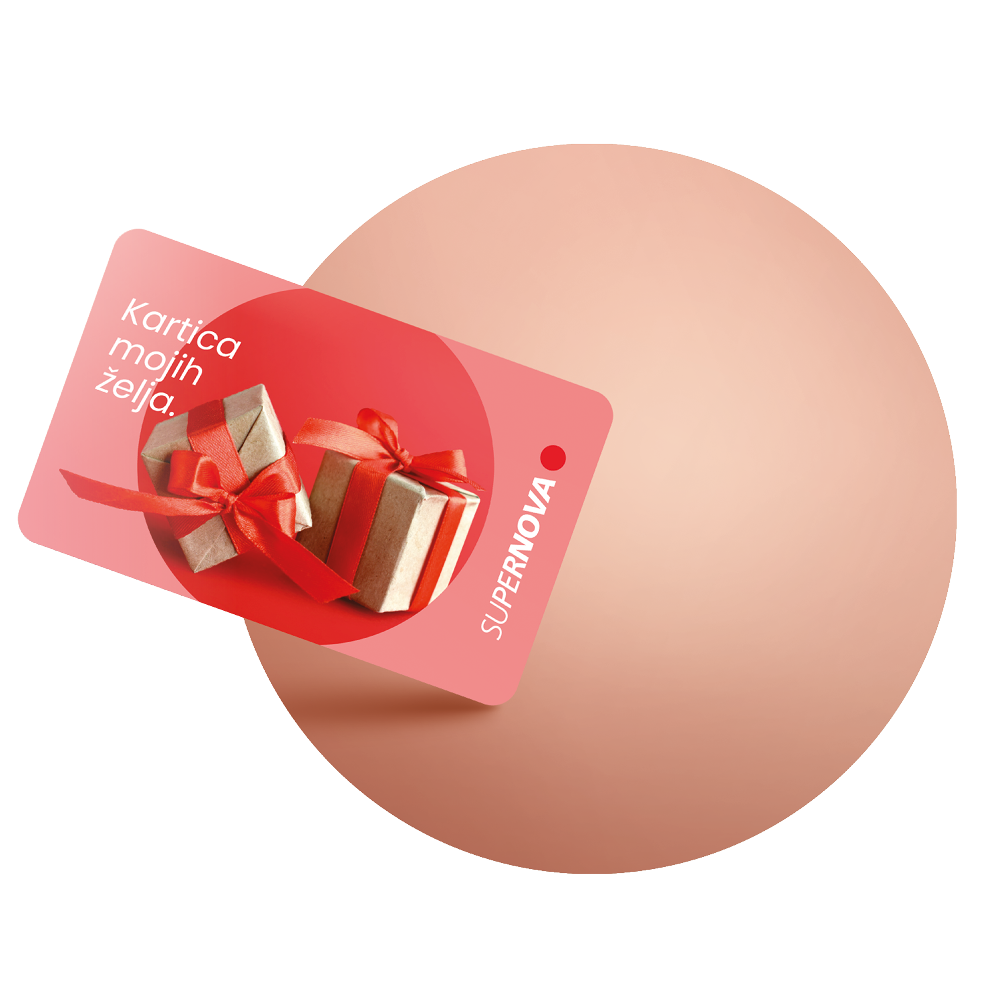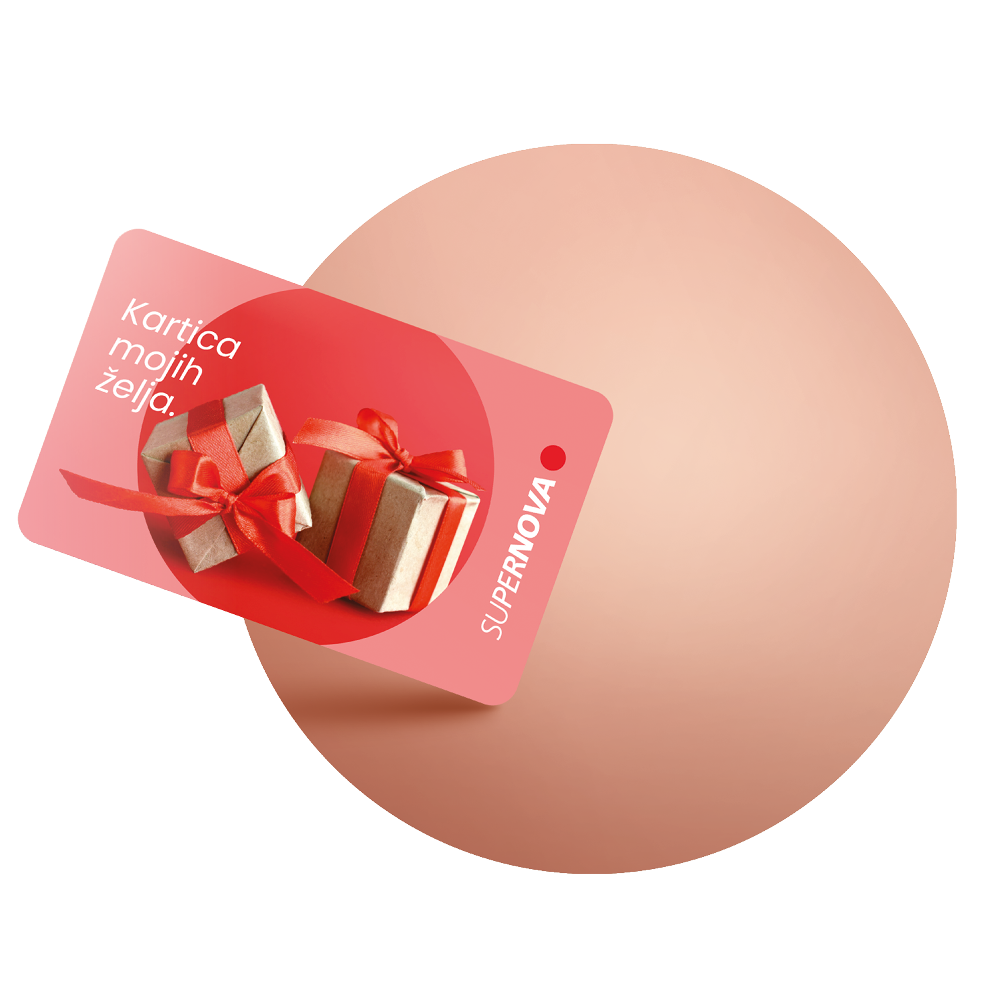 Gift cards
You can use the Supernova Gift Card at Supernova Mercator Ajdovščina
You can use Supernova Gift Card in Supernova Mercator Ajdovščina. Visit our Shopping Center and check out our stores.
Don't have a Supernova Gift Card yet? Order yours and delight your loved ones. Choose a motif you like, fill the card with any amount up to € 300 and brighten up the holidays with the Supernova Gift Card. The cards are valid for 4 years from the date of purchase and can be used in more than 700 branches at Supernova Shopping Centers.
Read all about it here.
Don't waste time choosing gifts, opt for Supernova Gift Card!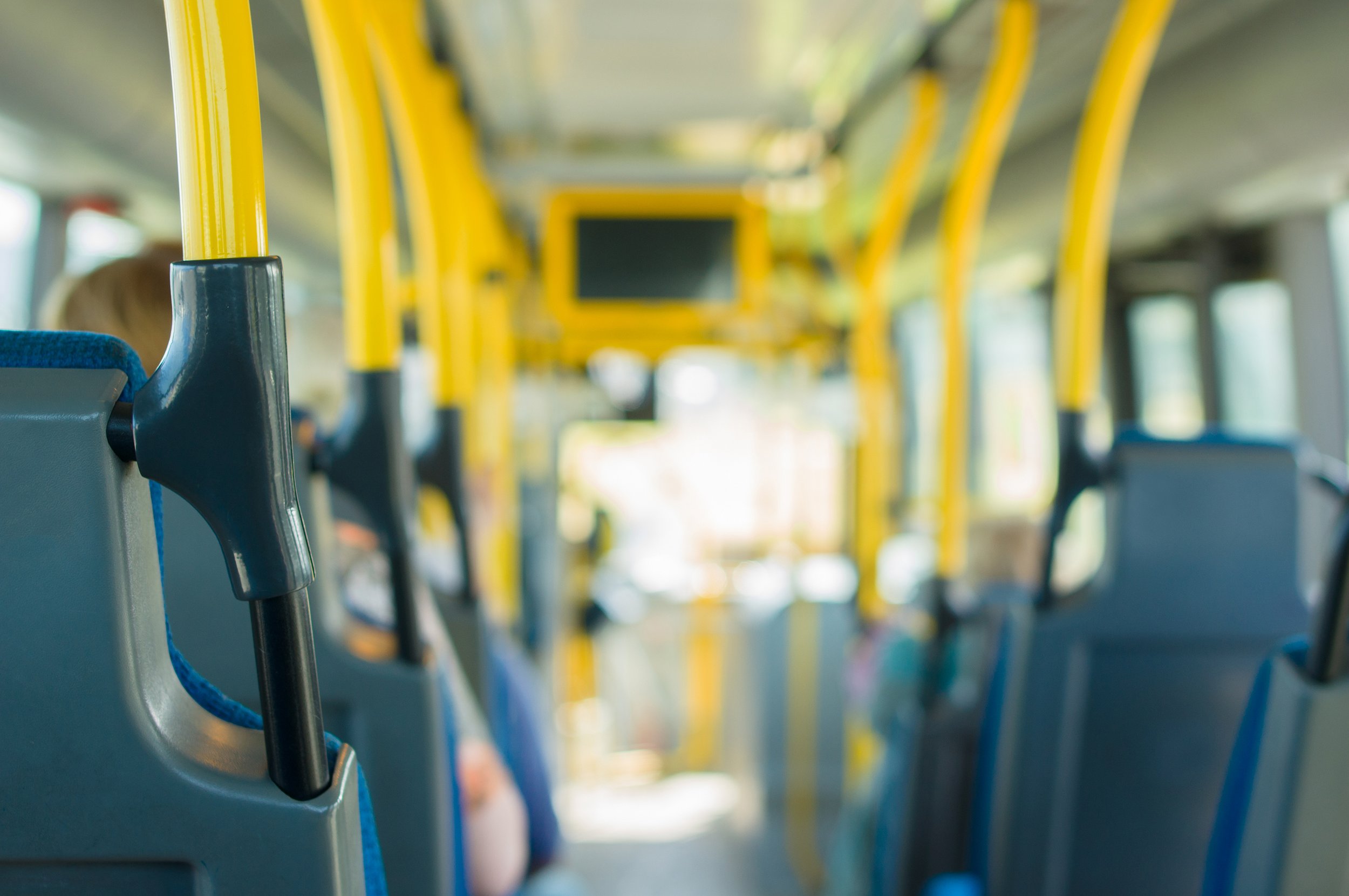 Public transport
The Supernova Shopping Center is just a step away
The Supernova Mercator Ajdovščina Shopping Center is easily accessible by public transport.
There is also a bus line to the Shopping Center. If you choose to take the bus, get off at Ajdovščina Ribnik station and the Shopping Center will be only 350 m away.
However, if you have your own means of transport, enter the address of the Shopping Center, Vipavska cesta 6, 5270 Ajdovščina in the navigation and follow the instructions. Get of the motorway at the exit named Ajdovščina and than the Supernova Mercator Ajdovščina is going to be only 800 m away. Find a safe way to get to the best shopping destination in the area!
Let yourself be seduced by an amazing shopping experience!