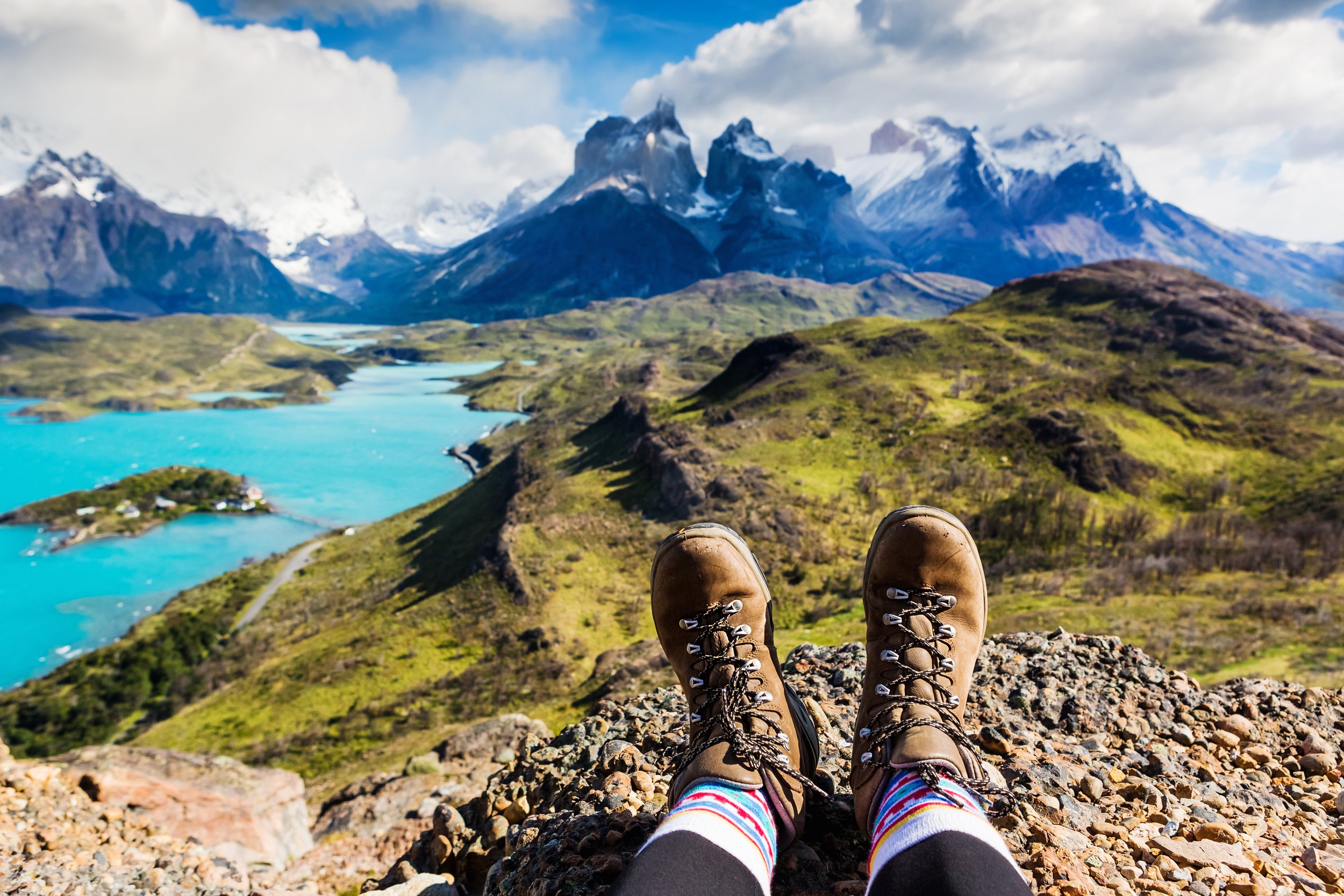 Alpina - home of top footwear. You can find shoes for every occasion, from salon shoes to mountain shoes, in the Alpina store in Supernova Mercator Ajdovščina!
Only with Alpina can you ensure a complete experience of movement
You've probably heard of top-quality Alpina footwear. In the Alpina branch in Supernova Mercator Ajdovščina, a fantastic selection of fashionable, hiking and specialized footwear awaits you, as you will find fashionable footwear for all occasions here.
Find shoes that will turn your every step into a perfect movement experience, be it sneakers, slippers, hiking boots, saloons or ballerinas. The advantage of Alpine is reflected in the trust of customers who appreciate quality footwear at a comfortable price. You will be surprised by the varied offer in the women's footwear program, where you will find both elegant low-heeled shoes and a pair of saloons that will go with seductive evening dresses. The men's footwear program covers everything from elegant shoes to sports footwear, with which you will easily overcome the sports field. At Alpina, they provide comfort while walking. You will also find shoes for the youngest, as the latest models of children's footwear are waiting for you on the children's program. Choose shoes to your liking and join all satisfied Alpina footwear buyers.
Quality footwear with tradition
ALPINA was founded in 1947 and has since been known worldwide as a footwear brand worn by numerous Olympic champions and World Cup winners in cross-country skiing and biathlon. But the know-how and quality required to meet the high expectations of winners also play a big part in other sports equipment and fashion footwear. With the added value being their main advantage, they are constantly researching new technologies and passionately uncovering new quality materials.
As a footwear expert, ALPINA fully supports their stores when it comes to the production, sales and distribution of footwear. Their online store Alpinashop.si manages and guarantees all deliveries. Alpina d.o.o. operates 43 stores in Slovenia and is the owner of the registered trademarks Alpina, Binom and Openzone. Alpina running shoes are used by world-class cross-country skiers and biathletes, such as Charlotte Kalla, Johan Olsson, Marcus Hellner, Jakov Fak and many others.