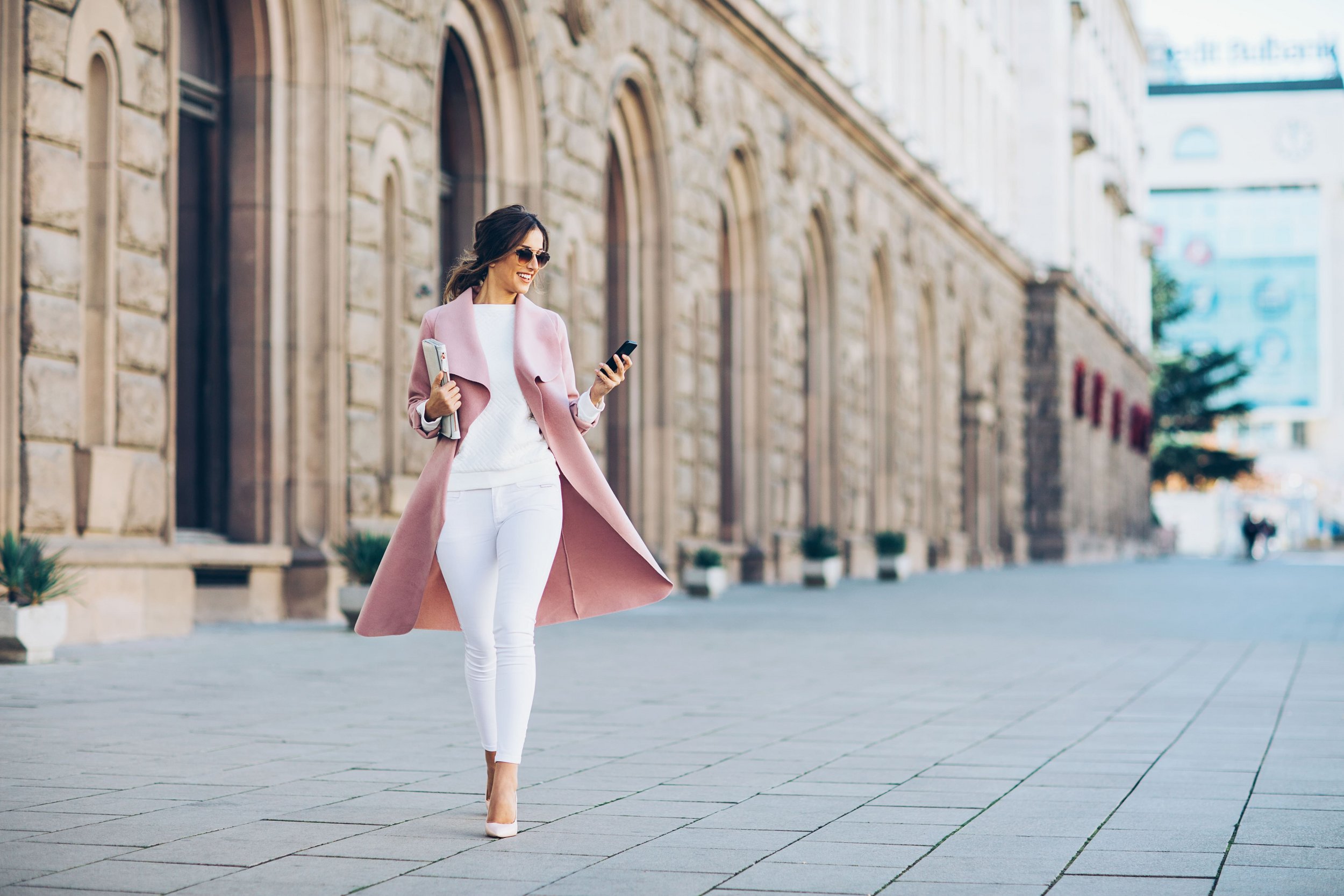 Fashion
Even the biggest fashion enthusiasts will be surprised by the wide range of trends and modern clothes on offer at Supernova Mercator Ajdovščina.
Create your own recognizable fashion style
Do you swear by classic cuts or do you faithfully browse fashion magazines every month and follow the latest fashion trends? The fashion stores here offer clothes for every taste, style or physique.
Feel beautiful with plus size clothing. At Modiana and MANA you'll definitely find something to wear, no matter the figure. Plus size collections are available for those who are looking for clothes that are less "run of the mill". Choose between classic pieces or the latest trends in your sizes, and feel wonderful.
Don't adapt your personal style to others: be decisive, and dress in clothes you easily identify with. Create your own, recognizable style with bold color combinations, material mixes and cuts in a specific, personal way.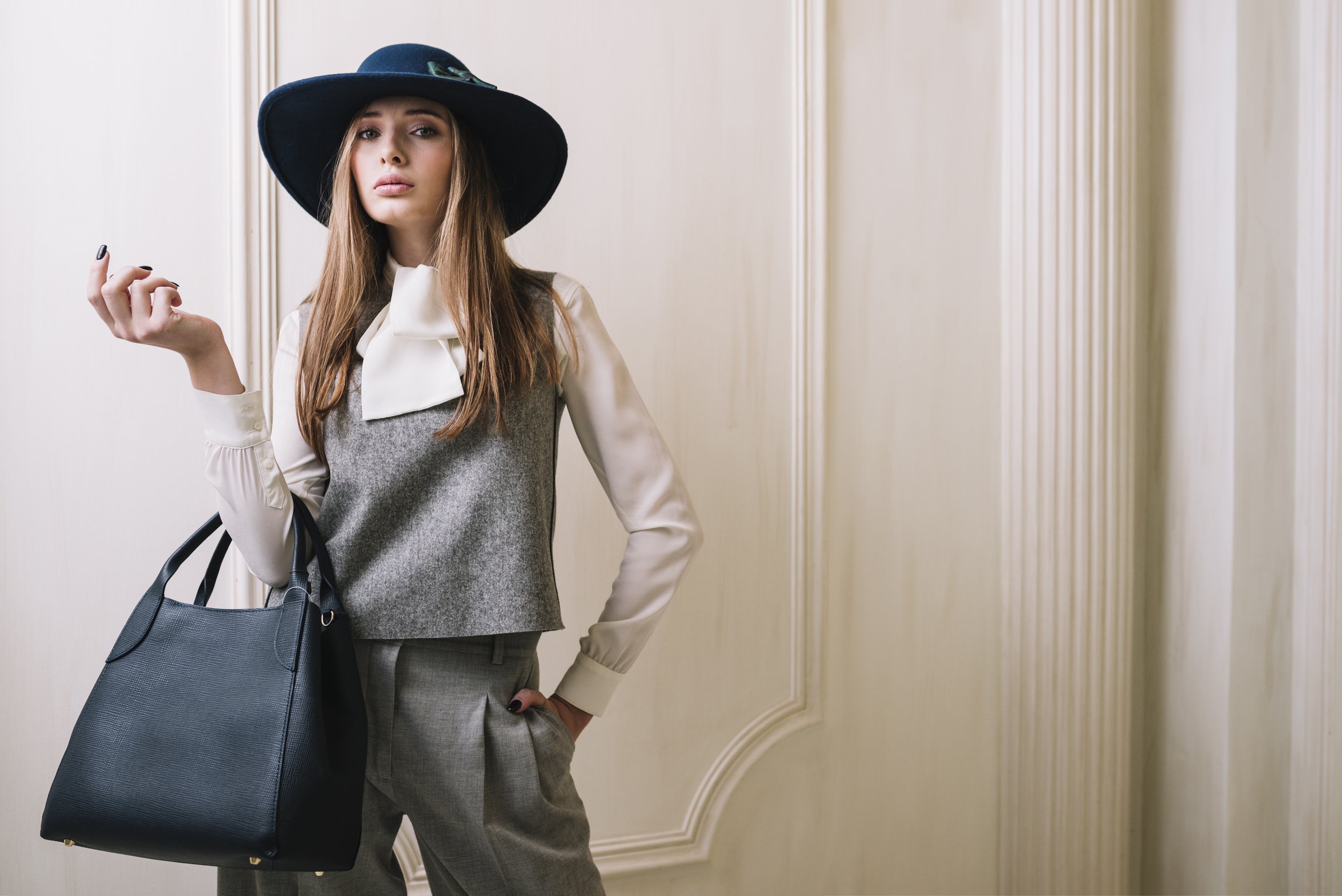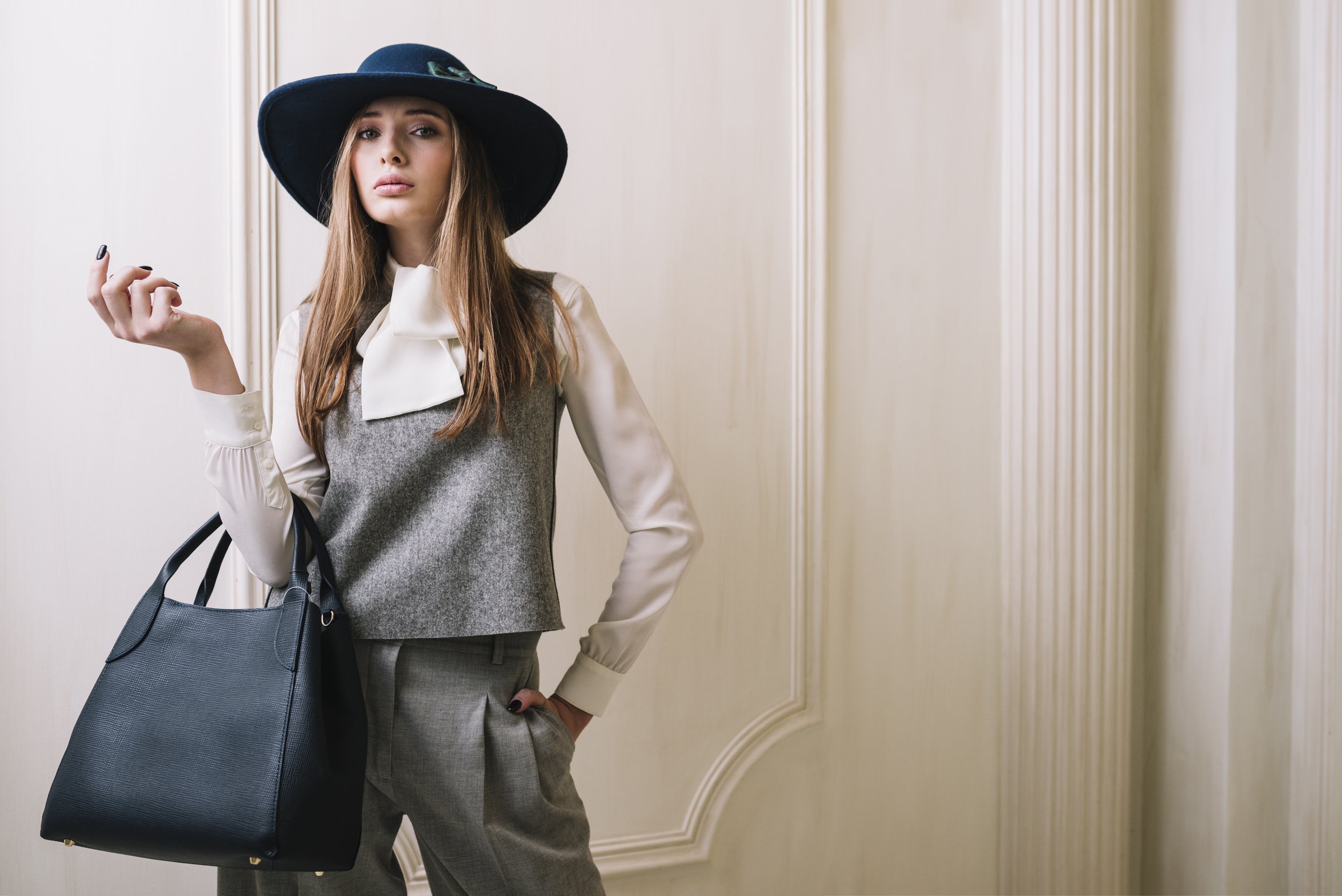 Dress in the colors of the season
Each new season brings the latest collections from renowned brands to Supernova. The spring-summer collection features beautiful swimsuit designs, shorts, mini and maxi skirts, shirts with summer prints and seductive lingerie made from light, summer materials such as silk, linen and natural cotton.
With the first winds of autumn, our stores refresh their selection: that's when you'll find soft sweaters made of natural materials, blouses with beautiful necklines, warm pants, longer skirts, colorful coats, sporty windbreakers and the latest jackets. And don't forget about fashion accessories! Complete your fashion look with selected fashion accessories such as hats, caps, scarves and gloves that will keep you warm even in wintery temperatures.
In addition to excellent design, quality materials and the latest fashion trends, don't miss the seasonal discounts and take advantage of the excellent prices and special offers available at the stores in Supernova Mercator Ajdovščina.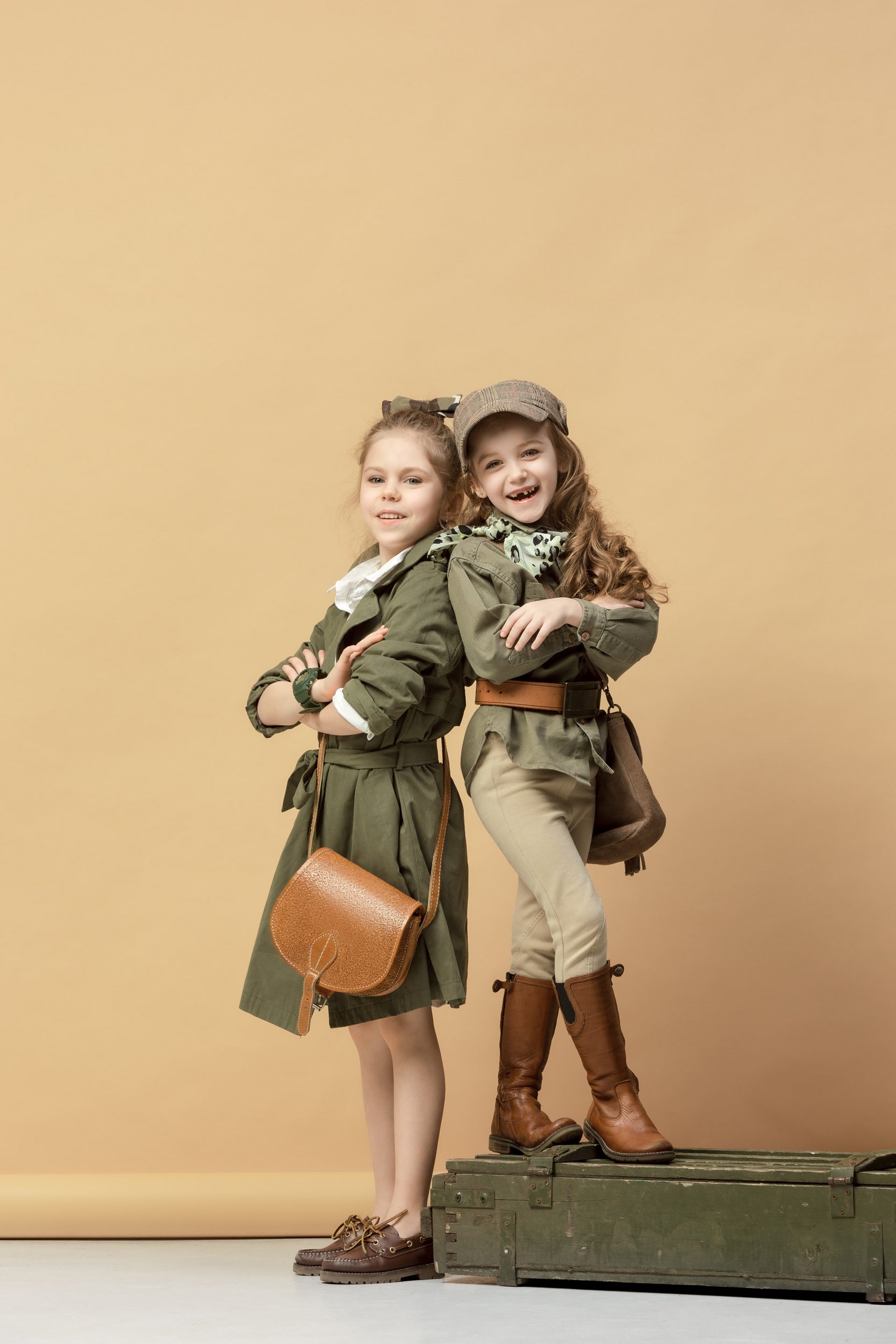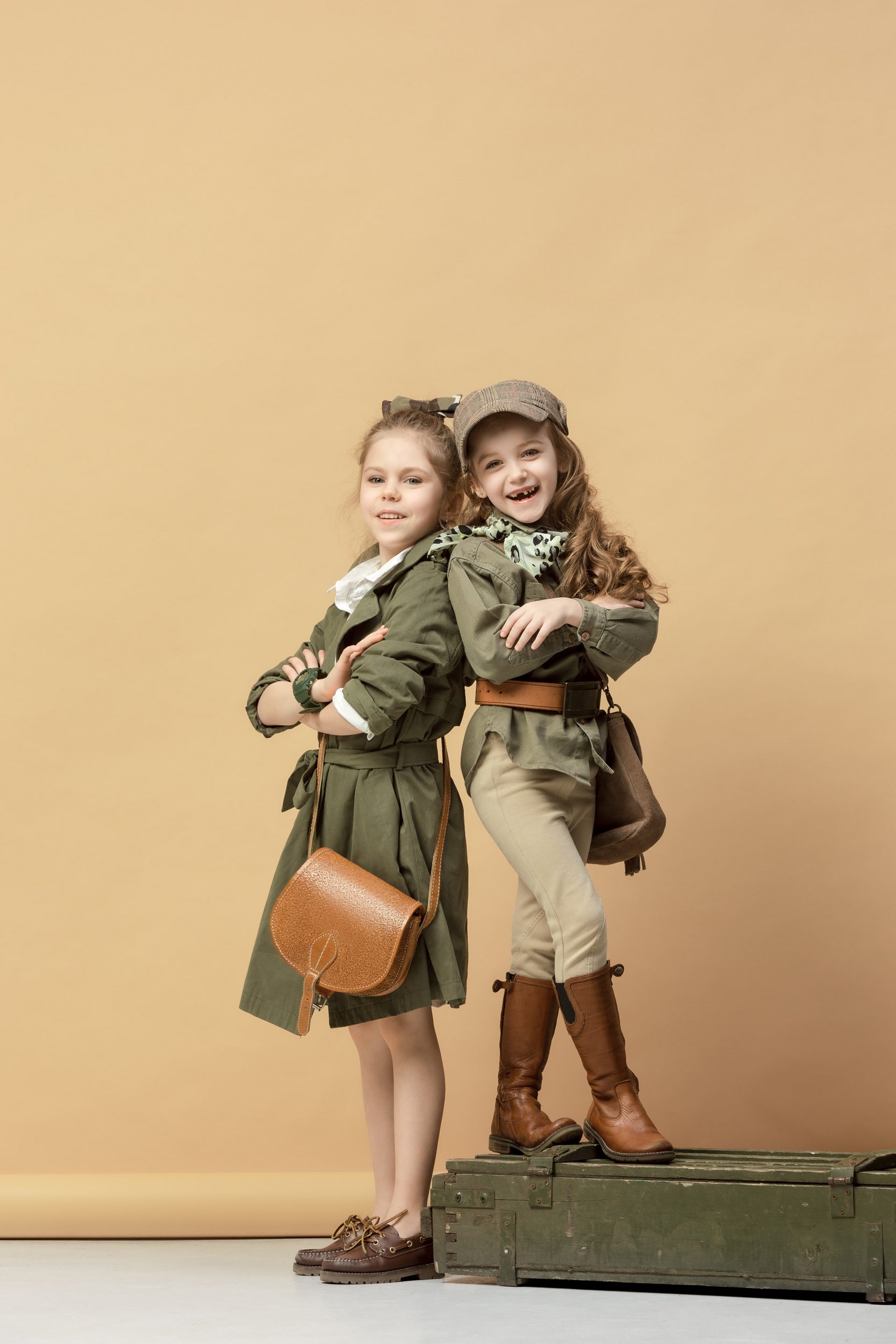 Fashion inspiration for young and old
No wardrobe is complete without the basic pieces of clothing. Find your black dress or suit, jeans or T-shirts, and choose from the latest models of outerwear such as jackets, sweaters and coats.
The fashion selection will impress fashionistas of all ages. Women's, men's and kids' clothing programs bring beautiful pieces by renowned brands from their latest fashion collections. Dress your whole family in the latest fashion guidelines for any occasion. The clothing stores regularly update their selection with the latest collections of trousers, T-shirts, blouses, shirts, dresses, jackets and other formal attire, such as matura prom dresses, valedictorian dresses, confirmation dresses and dresses for other formal occasions.
A wide range of different sizes, the latest designs and top quality materials at the MANA and Modiana stores round off your shopping experience, making sure you can dress your whole family at affordable prices.