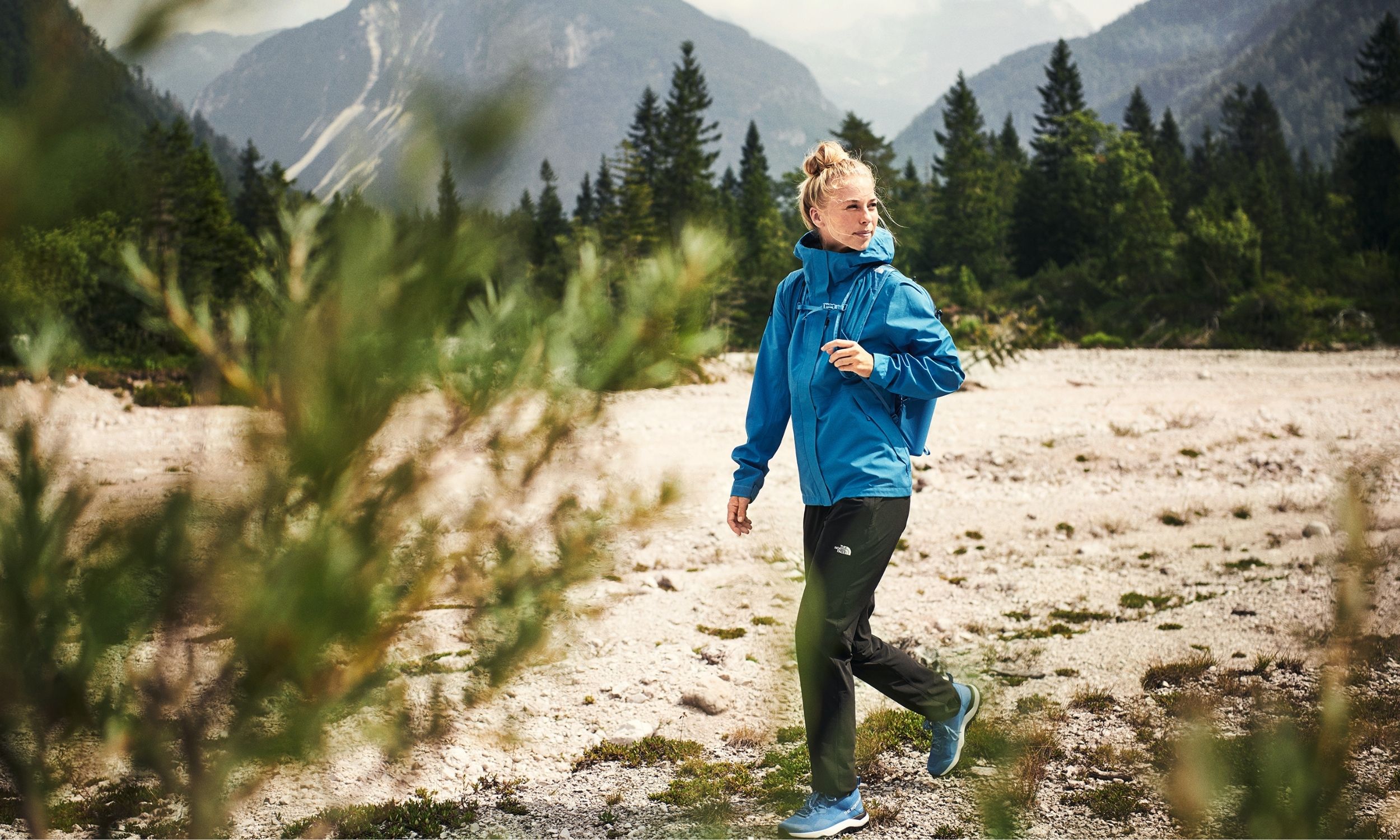 Athletes and recreational sportsmen can find the best equipment at the Intersport store.
A healthy mind lives in a healthy body
Equip yourself for an active lifestyle with fashionable sportswear and footwear, quality sports equipment and various accessories. This is exactly what you'll find at the Intersport store in Supernova Mercator Ajdovščina, and more. They carry a wide range of sports equipment that is suitable for both professional athletes and lovers of recreational sports activities.
Running, football, basketball, swimming, fitness, pilates, tennis, skiing, yoga, etc. Intersport carries all the equipment you need for your favorite sport. Keep up with the latest sportswear trends and dress in sophisticated gear from world-renowned sports fashion brands such as Adidas, PUMA, Nike, Under Armour, Reebook and others. Experienced athletes will be amazed at the unbelievable selection of professional equipment for cycling, skiing, hiking and camping. If you're toying with the idea of picking up a new sport, don't hesitate to talk to the friendly sales assistants, who will be happy to assist you. They will help you choose the proper equipment and provide you with tips for using it, so you can safely enjoy any sport.
Take care of your mind and your body, and visit the Intersport store at Supernova Mercator Ajdovščina. Whether you're a professional athlete or have just decided to take up a more active lifestyle: find your inspiration in the amazing selection of top-tier equipment for every sport imaginable. The driving force in sport is motivation—for everything else, there's Intersport!
Bringing sport to the people
In 1968, 10 national organizations joined an international association with the aim of creating an international chain of sporting goods stores. It is an organization that brings benefits to customers, confidence in the store and satisfaction with the offer. In Paris, the first foundations for Intersport began, and that is how began an international operation in the sports equipment trade. Today Intersport's family operates in 44 countries and covers more than 5600 stores.
The Intersport philosophy is simple: the more you enjoy it, the more often you do it. That's why Intersport encourages the people to purchase equipment that gives you maximum satisfaction. This also implies to their motivational slogan - bringing sport to the people. The company strives to operate with the awareness that sport is for everyone, so they strive to be accessible to adults and children, professionals and amateurs alike.