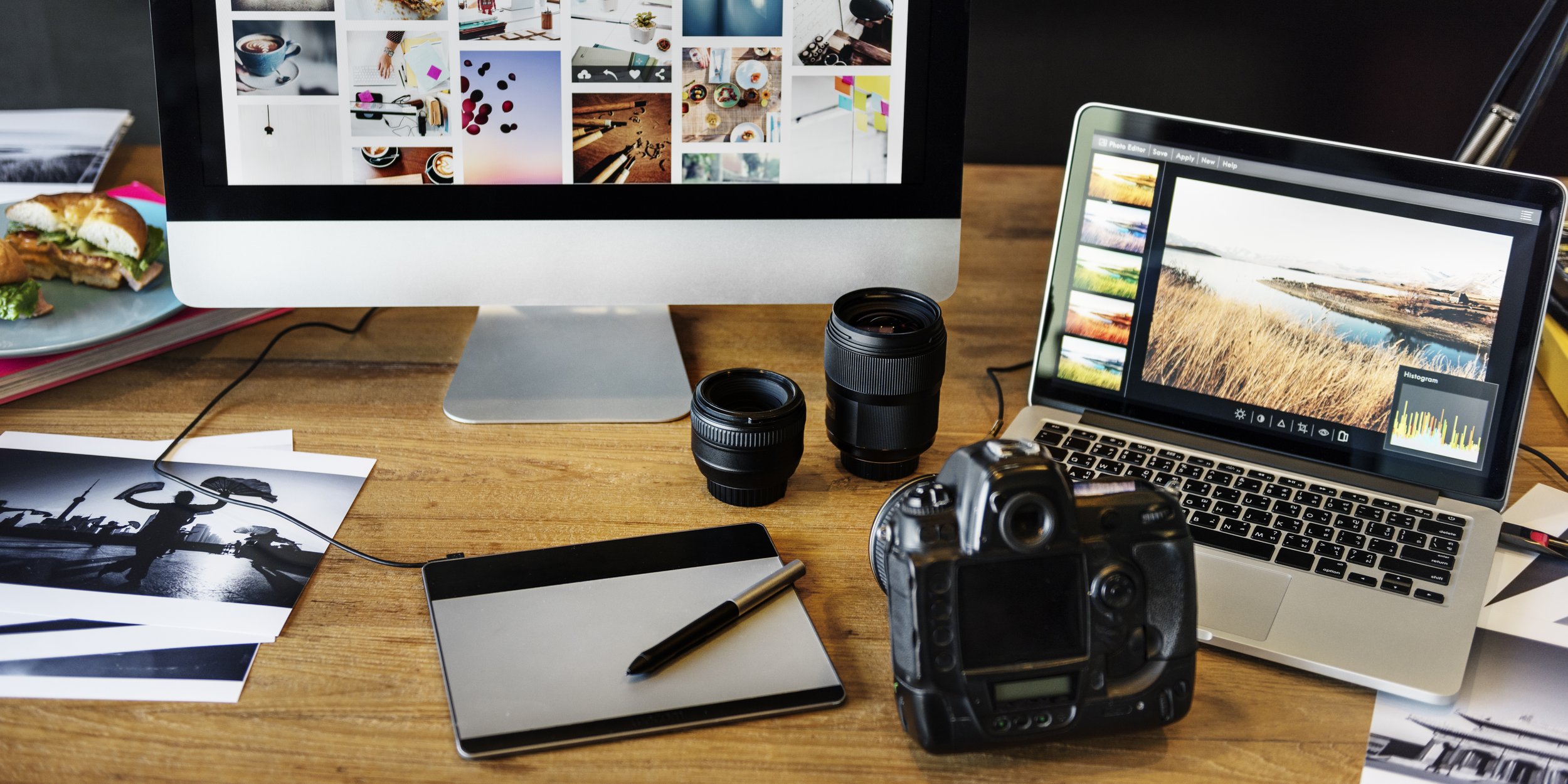 Electronics
Selected technical appliances give the finishing touch to every home; at the same time, electronic devices are a great gift idea for your loved ones.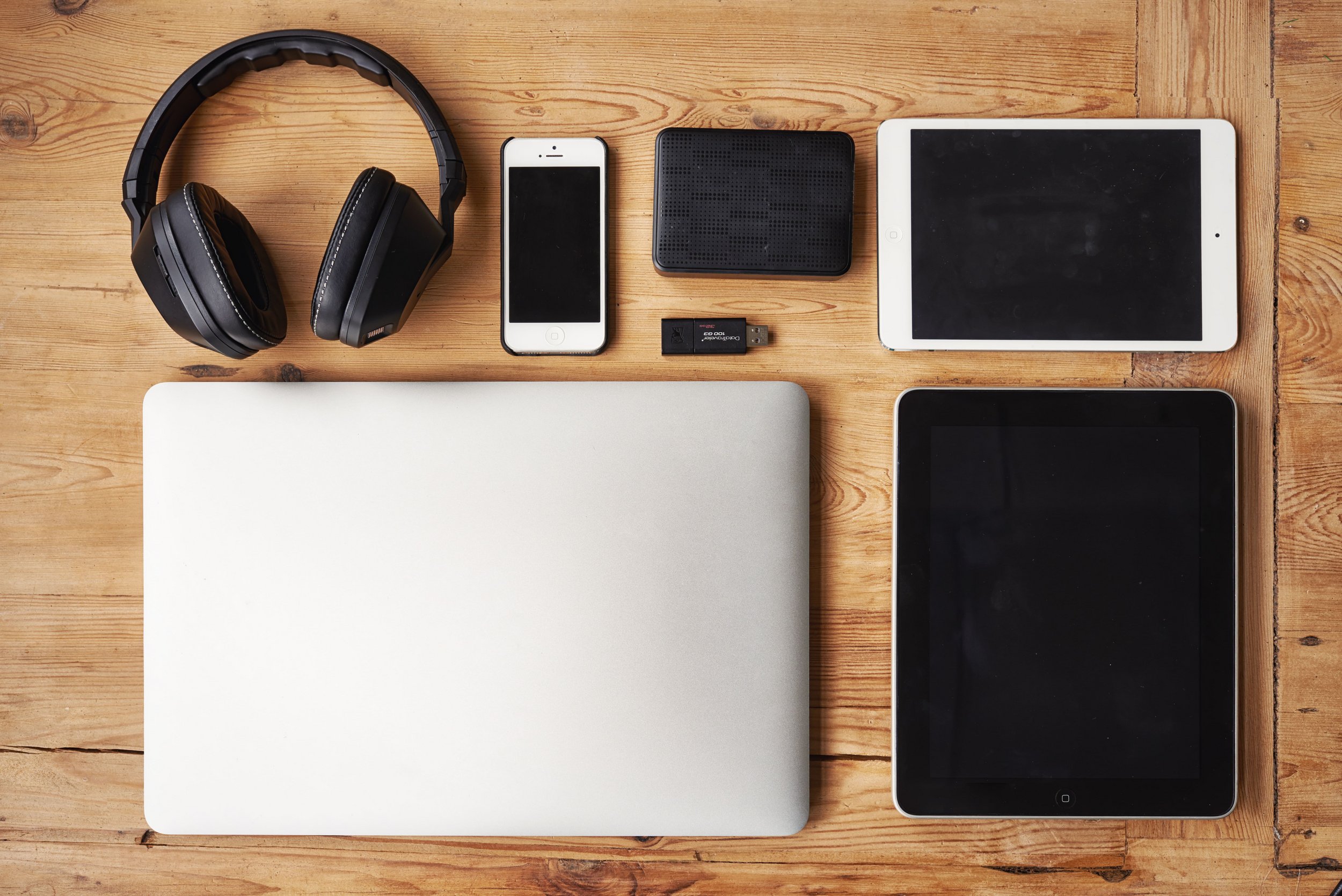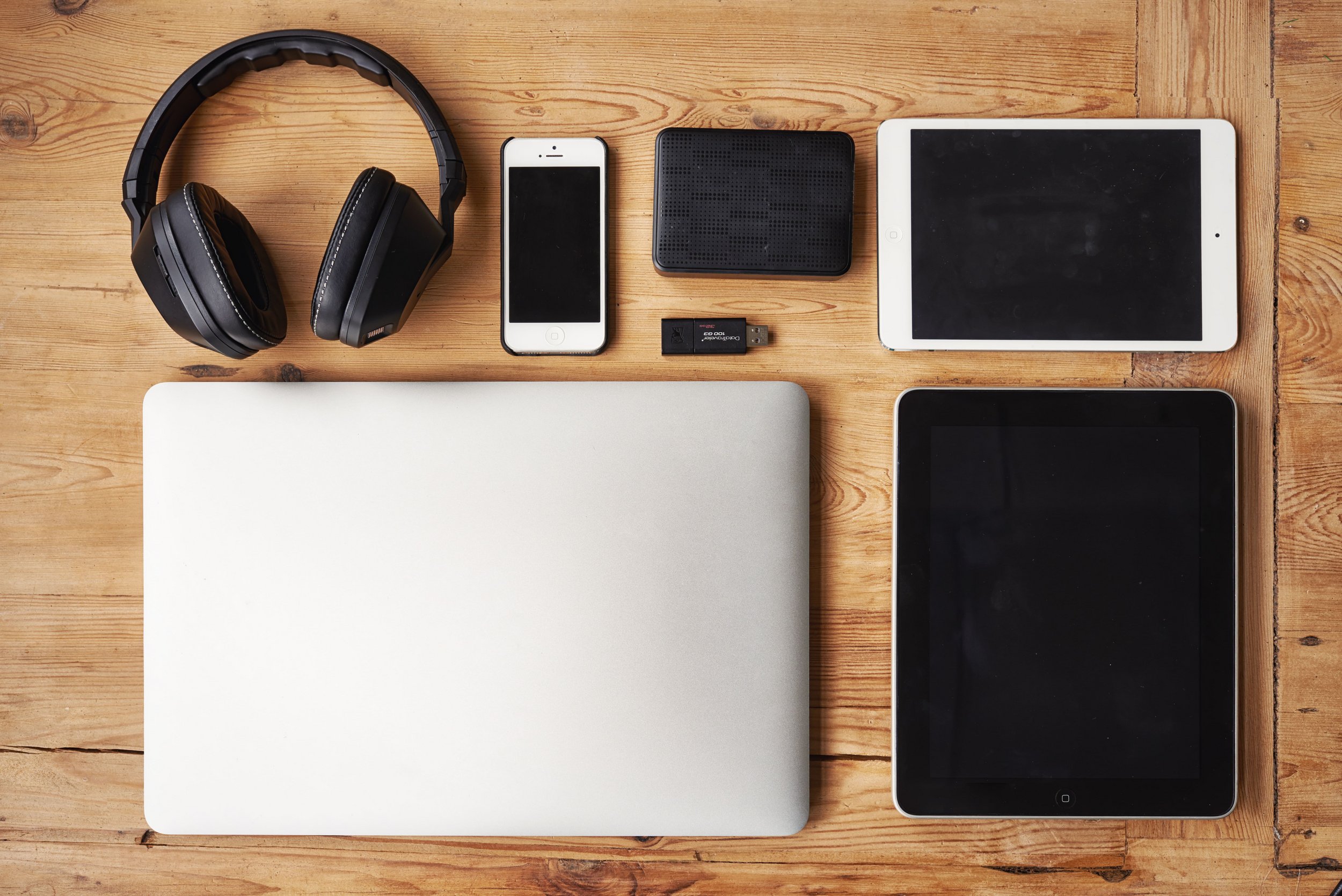 Visit Supernova Mercator Ajdovščina and equip your home to your liking
When furnishing your home, don't forget about excellent quality, product quality and low prices. These are important criteria when choosing electronic devices—you can find all this and more at Supernova Mercator Ajdovščina. Furnishing your home is no longer a dilemma: visit the technical goods stores at Supernova Ajdovščina and waste no more time.
They offer a vast selection of technical goods, with an extensive range of household appliances at outstanding prices. Equip your kitchen with durable, quality brand appliances and small household appliances that will make cooking and baking a pleasure. Whatever you need, you'll find it here: from washing machines, dryers, refrigerators, dishwashers, microwave ovens, irons, vacuum cleaners, sewing machines, humidifiers or air dryers, air conditioners and fans to electric toothbrushes and hair dryers.
Discover new packages and enjoy exceptional telecommunications services
Digitize your life and enjoy services that make your life easier. Visit the Telekom store to enjoy carefree conversations with your loved ones, blazing fast internet speeds, send unlimited messages, or simply experience amazing TV.
We live in a world that is getting more and more connected with the latest technology. Stay in touch with your loved ones and equip yourself with the latest electronic device models from renowned brands such as Samsung, Apple, LG, Huawei, Nokia and others. Enjoy endless conversations without digital interference. Talk to the sales assistants, ask about the latest packages and plans, and choose the one that best fits your needs.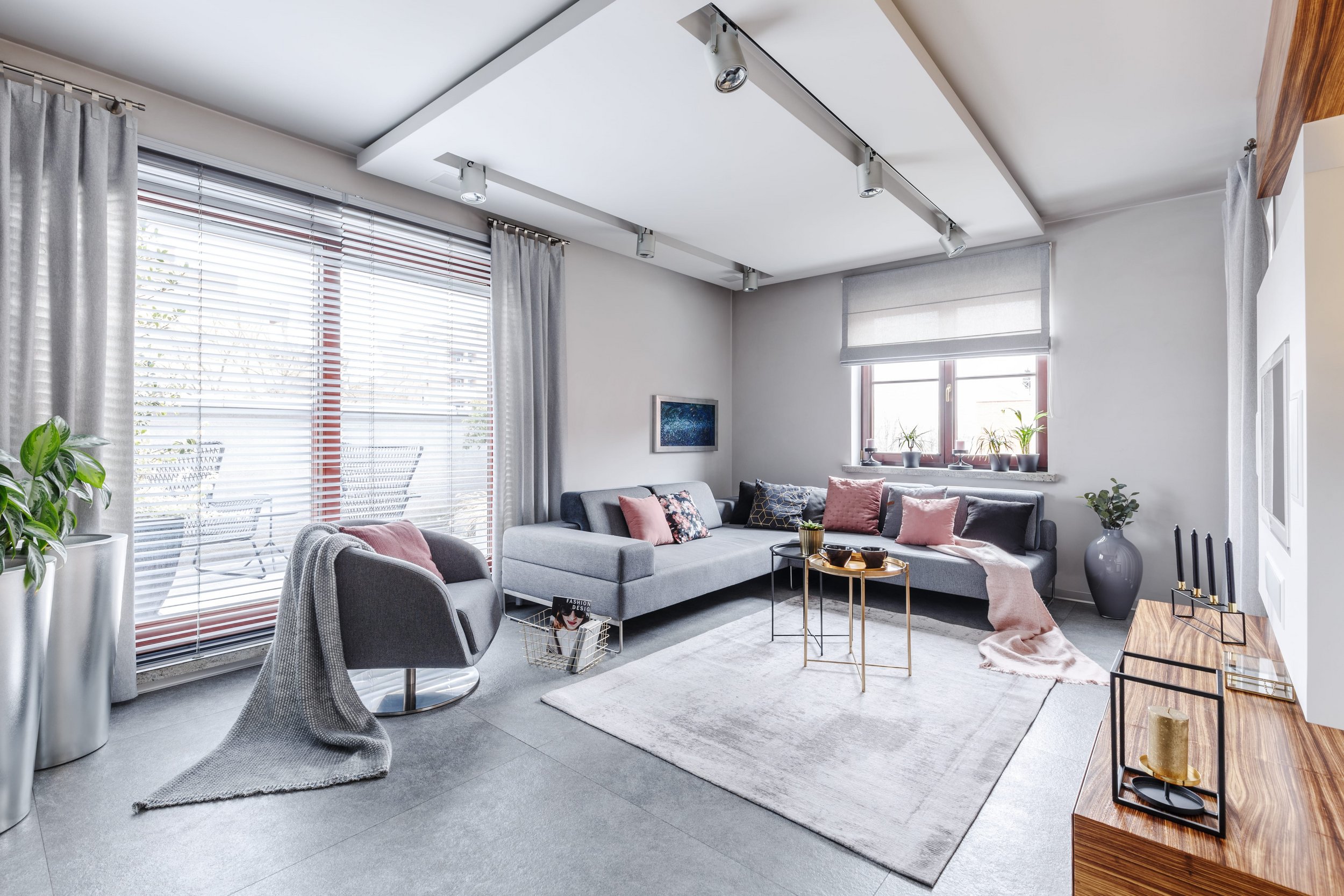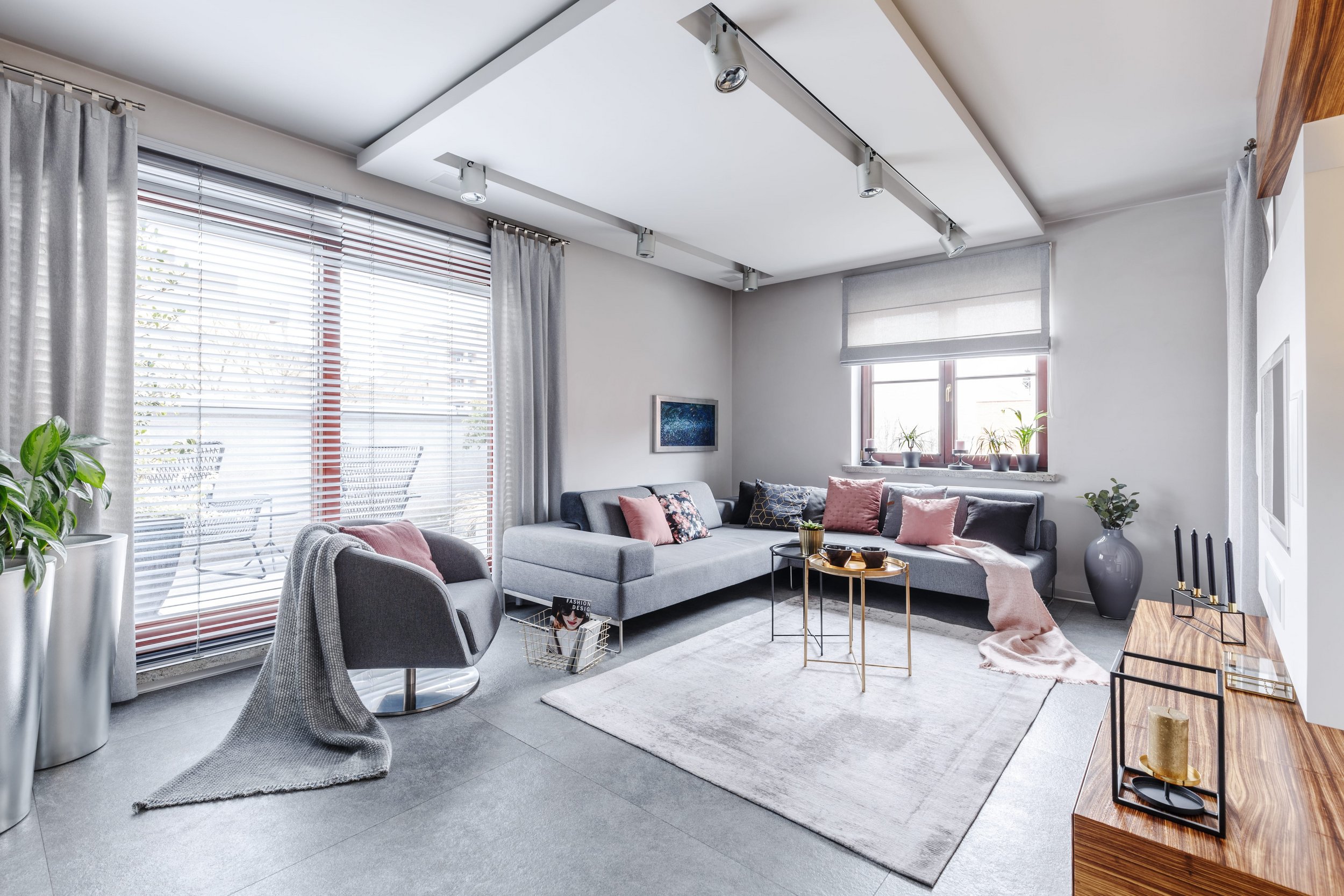 Building a house is easy with Supernova
To make sure your house is solid and safe, visit the home improvement stores at Supernova Mercator Ajdovščina. At Center tehnike in gradnje Ajdovščina, you'll find everything you need to build the house of your dreams. Browse the shelves and turn your house into your home. Explore a wide range of decorative pillows, soft curtains, upholstered furniture, wooden furniture, household appliances, garden and landscaping equipment, bathroom accessories and furniture, basic construction products, construction tools and construction materials.
At Center tehnike in gradnje Ajdovščina, you can also take advantage of all the benefits offered by your Mercator Pika card. Talk to the sales assistants, who will be happy to help, and don't forget to check out the current promotions and latest special offers.
Craftsmen, companies and do-it-yourselfers alike will be impressed by the extensive selection at the technical goods stores in Supernova Mercator Ajdovščina. Visit the shopping center and find everything you need for quality living to upgrade and enrich your lifestyle.