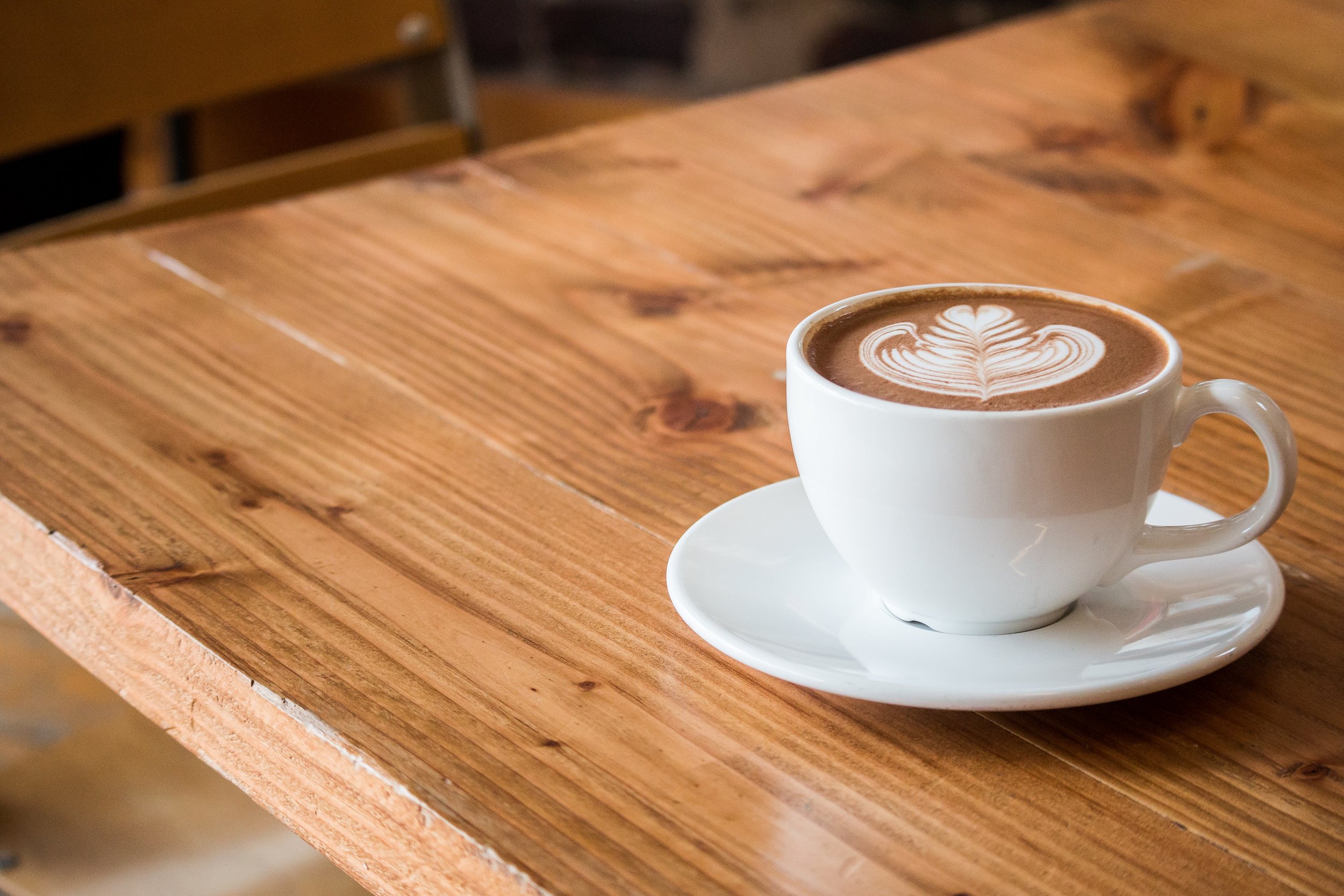 Moments are always sweeter with a cup of good coffee in the cozy atmosphere at Kavarna CC.
The best coffee is waiting for you at the Kavarna CC
Start your morning with a cup of great coffee that will give you the strength to achieve all your daily goals. Order a cup of strong espresso, coffee with milk, Latte or savour the coffee flavors with decaffeinated or coffee made from barley. Enjoy in your morning ritual and feast your eyes on the beautiful patterns on top of the creamy cappuccino.
All lovers of hot drinks will find something for them at Kavarna CC. Treat yourself to a cup of soothing tea and do not miss out on a wide range of hot drinks such as cocoa or creamy hot chocolate. And when summer temperature rise, refresh yourself with any alcoholic or non-alcoholic drinks, fresh fruit juices and soft drinks.
Join us at Kavarna CC!
In addition to variety of storesc you can find the Kavarna CC at the Supernova Mercator Ajdovščina Shopping Center - your oasis within the Shopping Center. Here, smiling staff awaits you every day. Kavarna CC is a place where you can spend pleasant moments and retreat from the daily hustle and bustle of the Shopping Center. You will be able to take a few minutes all to yourself at the relaxed ambience that awaits you at Kavarna CC.
The Kavarna CC is a place for early risers as well as for afternoon and evening gatherings. Start you day with a cup of your favorite coffee or take a break from everyday commitments with a glass of your favorite juice, flavored water or one of the refreshing drinks. Invite your dearest friends for a chat over a fragrant cup of drink or make a toast to life with some of your mates - nothing is nicer than hanging out with the ones you love the most!