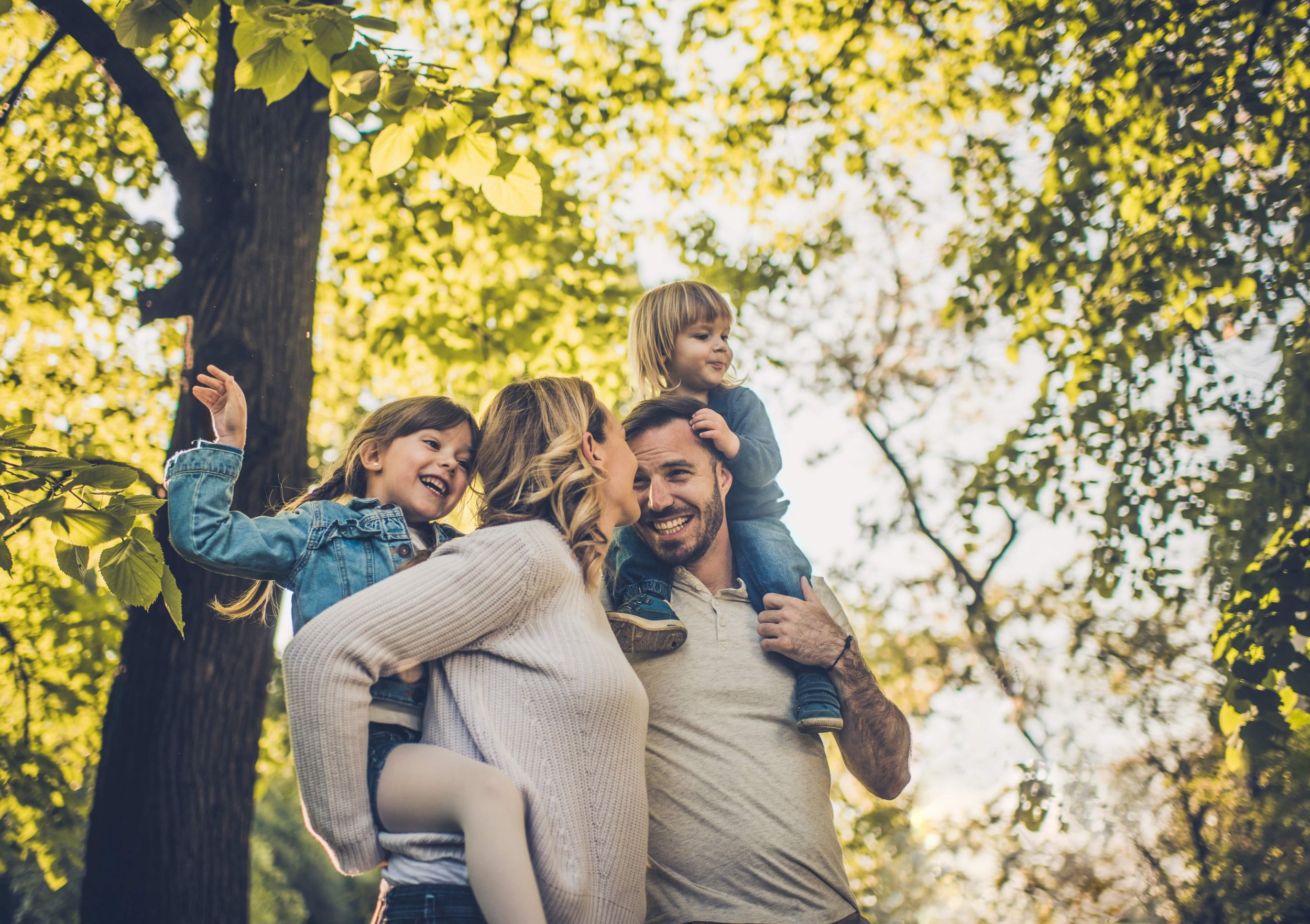 MANA offers clothing for the whole family at affordable prices. Their wide selection of clothing for women, men and children, made from quality materials, is the ideal choice to round out your new fashion look.
Quality, fashionable clothing for the whole family at unbeatable prices!
MANA's sales program includes women's, men's and children's clothing for all tastes and occasions. Their selection ranges from beautiful printed T-shirts, blouses, shirts, jackets, sweaters, pants, leggings, sportswear, jackets, coats, swimwear and fashion accessories to an extensive plus size collection.
Both women's and men's collections carry a wide range of fashionable and quality clothing for all figures. And if you're of a slightly rounder figure, their plus size clothing will make sure you look great no matter what. Thanks to quality materials and good workmanship, MANA plus size apparel is extremely comfortable and wearing it feels amazing. You can also choose from products made of 100% cotton, which are skin-friendly and suitable for anyone with more sensitive skin.
Dress your whole family at an affordable price: at MANA in Supernova Mercator Ajdovščina, you and your loved ones will find fashion apparel that makes anyone feel exceptional. Don't hesitate, stop at MANA today and take advantage of amazing discounts and promotions!
At the MANA store you can find clothes for men, women, pregnant women and children, as well as home furnishings!
MANA is an international company that includes clothing for all generations and some home accessories in its sales offer. With its fashionable offer, top quality and affordable prices, the store has been meeting the needs of many families for years. The MANA Company is constantly developing throughout Slovenia market and offers its customers the highest quality products and services at affordable prices.
For each new season, MANA creates a collection for men, women and children. In women's collections, clothing is designed for women who nurture a stylish and feminine style, as well as for those who prefer a more athletic style. Men's collections put comfort and classic look first. Children's clothing is suitable for children from birth to 14 years of age. Each collection also offers various accessories that perfectly complement all of the fashion combinations. In MANA you can get leggings, hats, gloves, scarves, shoes and even washable handkerchiefs!