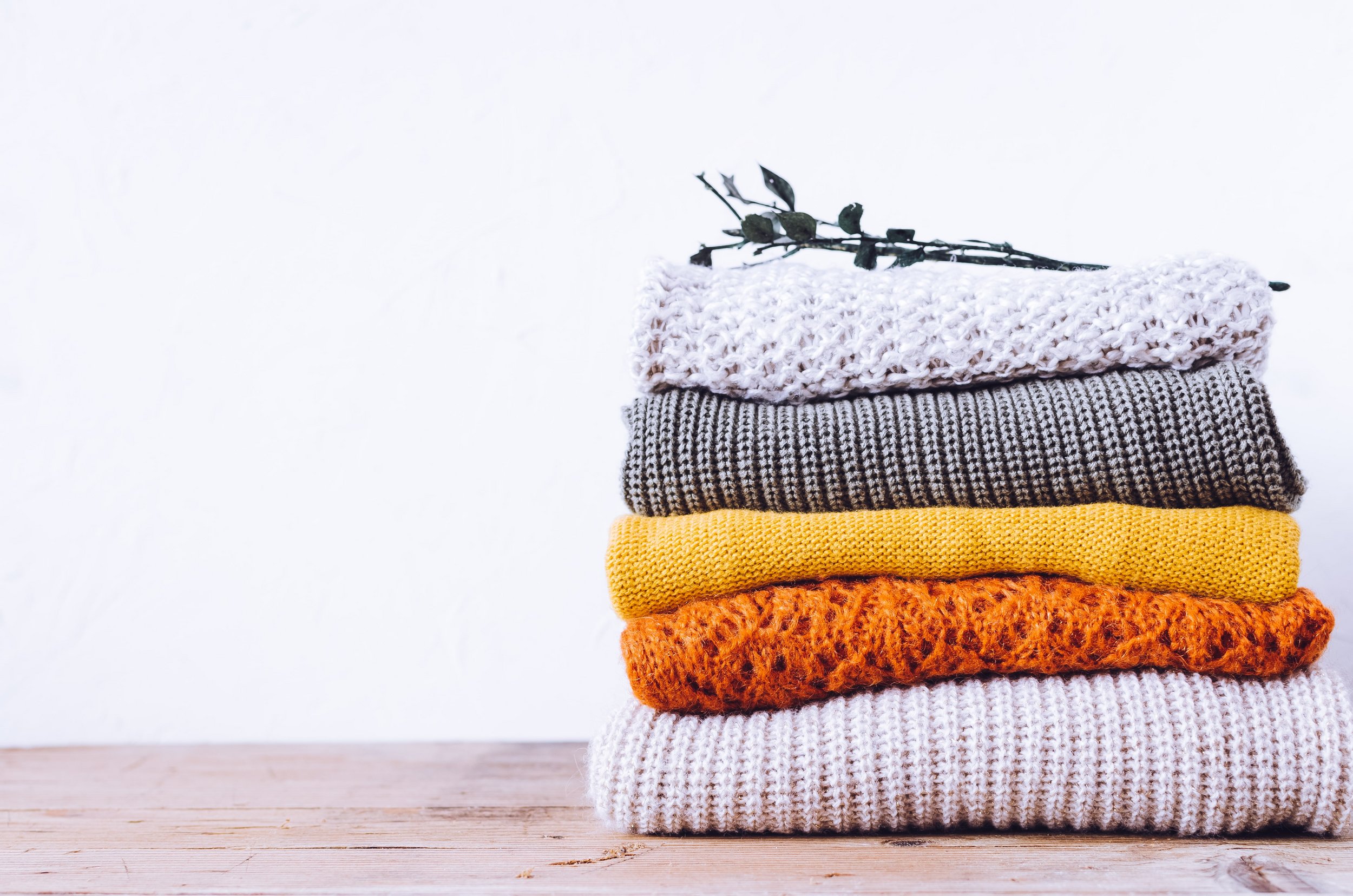 NKD wants their customers to find the nice things in their NKD bag: high quality and fashionable clothes that will suit you best and also practical products for your home.
Feeling good every day
NKD already includes 2,000 stores in Slovenia, Croatia, Germany, Austria, Italy and the Czech Republic, which offer you high-quality fashion clothing and accessories for the whole family, decorative accessories for the home, toys, practical household appliances, electric appliances and gift items.
Their favorable prices and convincing promotions will make it easier for you to decide to buy from NKD and make it even more attractive. Their new motto "Every day a good feeling" has come to life and is reflected in their new communication strategy, brand and visual language.
Of course, they always want to positively surprise you again and again, because beautiful things are not necessarily expensive!
With NKD you save money and live a better life.
NKD d. o. o. with its headquarters in Wales, is the local value retailer which was founded in 1995. NKD offers its customers a wide range of current seasonal fashion products for the whole family, as well as home textiles and household accessories. This clothing store with 1800 stores in the German, Austrian, Italian, Slovenian and Croatian markets is one of the leading clothing retailers in Central Europe. NKD uses high-quality goods at attractive prices to mainly target women aged 30-64 who shop for their family members.
NKD stores with numerous brands that are rapidly changing its seasonal collections and campaigns are based on current fashion trends and offer a wide range of products to their customers. They can choose from categories such as teenage clothing and sportswear, and between home hardware and home textiles. With its concept of attractive, flexible, medium-sized stores, the NKD store is always positioned in shopping centres which are located in preferably small sized cities.