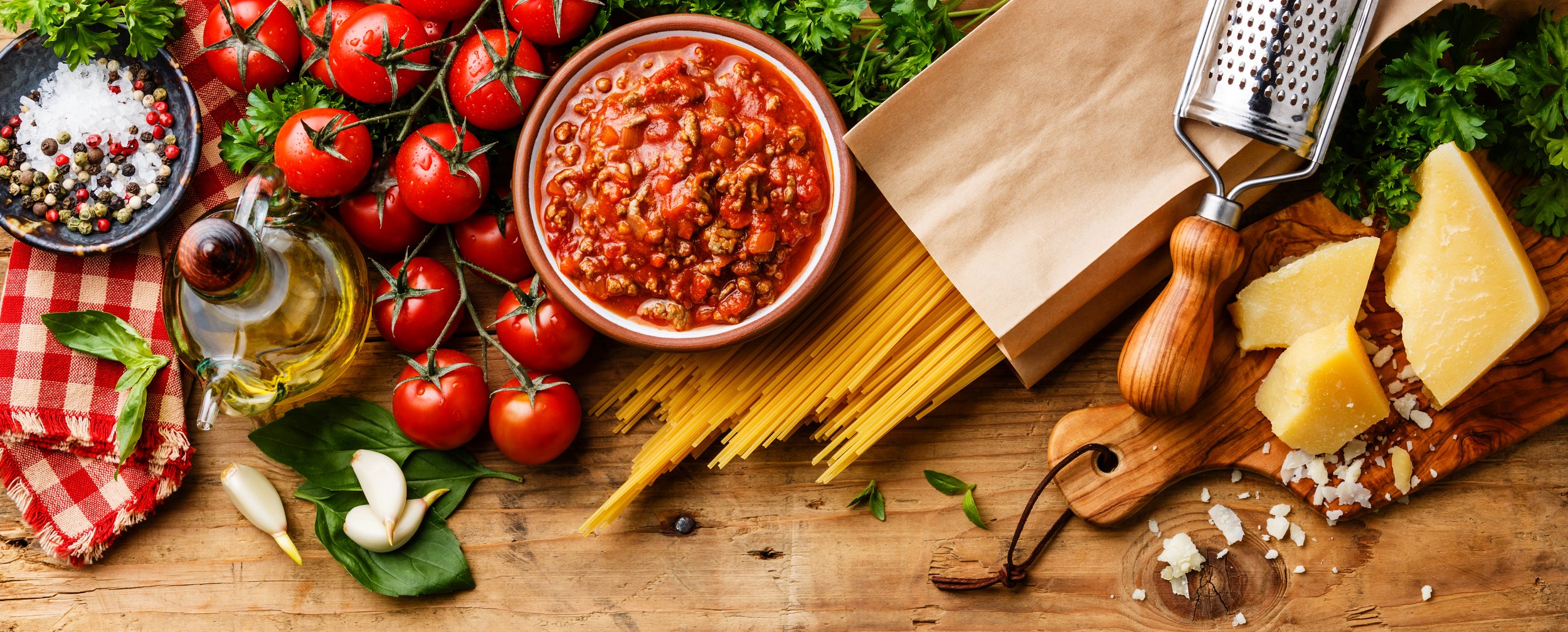 Cafes and Food
Supernova Mercator Ajdovščina offers sweet treats, fine dining, refreshing drinks and a pleasant venue for a meeting, be it business or pleasure.
SPECIAL NOTICE
Closure of restaurants and bars
In accordance with the current measures taken by the Government of the Republic of Slovenia to prevent the further spread of the coronavirus, all catering establishments, restaurants and bars within the Supernova Mercator Ajdovščina Shopping Center will be closed from Saturday, 17 October.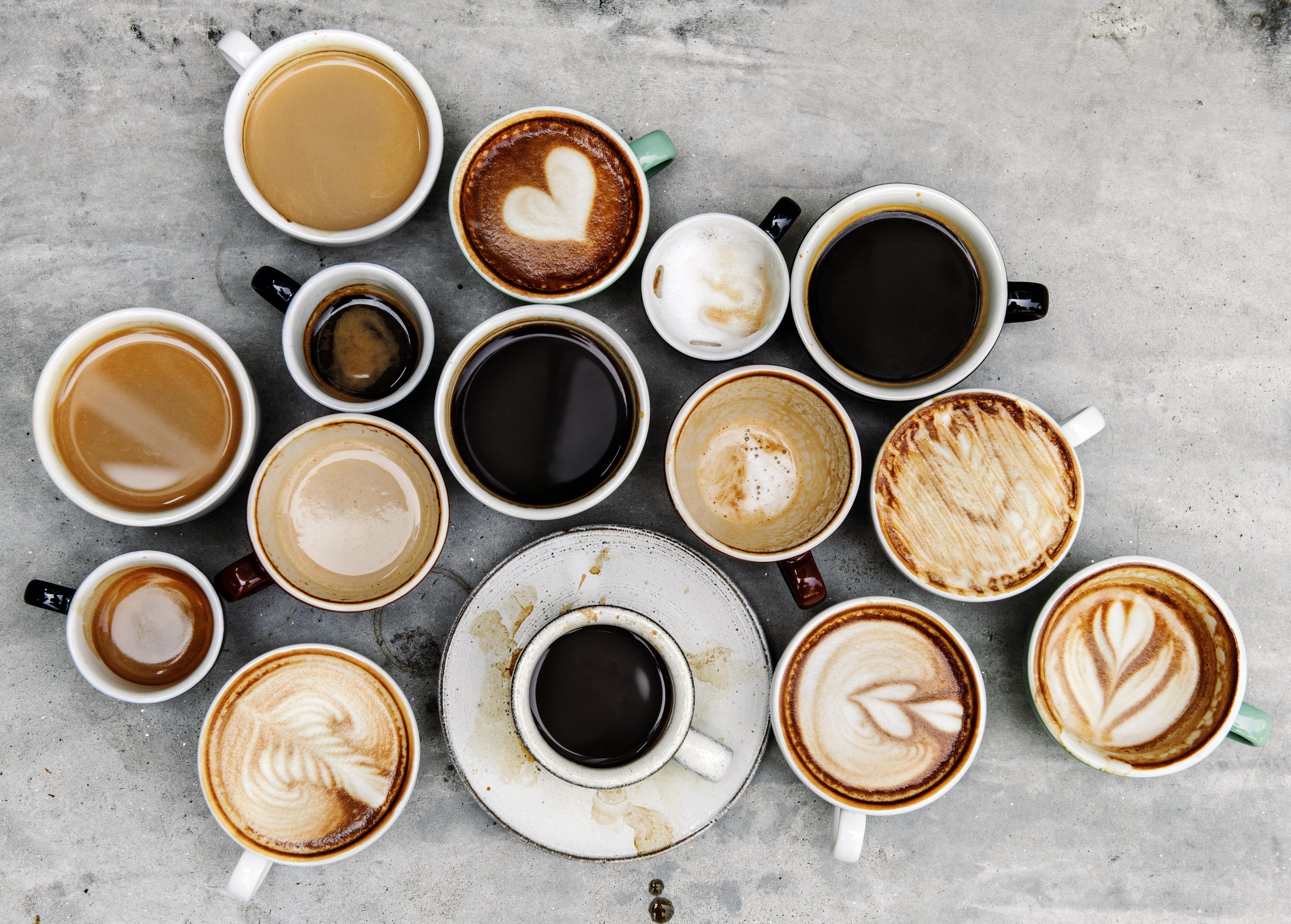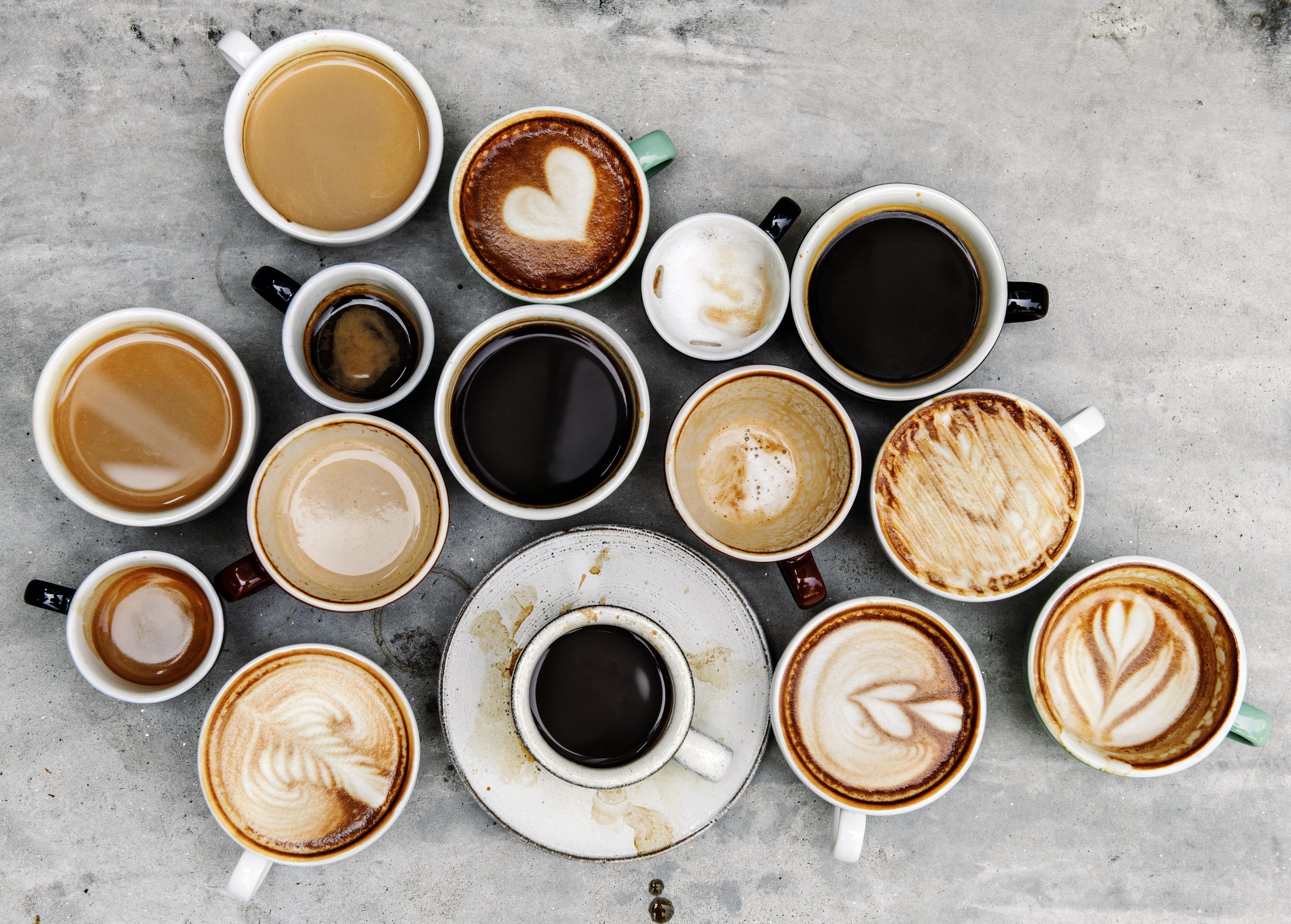 Relax with hot beverages and refreshing drinks
Take a break. Enjoy the classy atmosphere at the Kavarna CC café in Supernova Mercator Ajdovščina and sidestep your daily duties for a bit. Order a cup of hot tea, black coffee or decaf and flip through the latest newspapers, sports and fashion magazines or dive into your favorite novel and just let go.
You can also choose from a wide selection of alcoholic beverages, soft drinks, fruit juices and hot drinks such as cocoa or creamy hot chocolate. Enjoy a piece of your favorite chocolate or fruit cake, a croissant or some cookies, and simply make your day. Escape the daily hustle and bustle and just relax at one of the cafés in Supernova Mercator Ajdovščina.
Grab a snack and satisfy your hunger at Supernova
Are you hungry and in a hurry? Visit Supernova Mercator Ajdovščina and enjoy a quick pick-me-up. Taste the wide range of fresh, crisp products and tasty nibbles. Are you watching your waistline? Worry not! Treat yourself to a healthy meal and opt for a crisp apple or other healthy fruit. You can explore our cafés and restaurants to discover delicious dishes that will satisfy your hunger, or visit Mercator and browse their selection of sweet or salty snacks and scrumptious sandwiches. Visit Supernova Mercator Ajdovščina, enjoy a quick and tasty snack, and go on your merry way!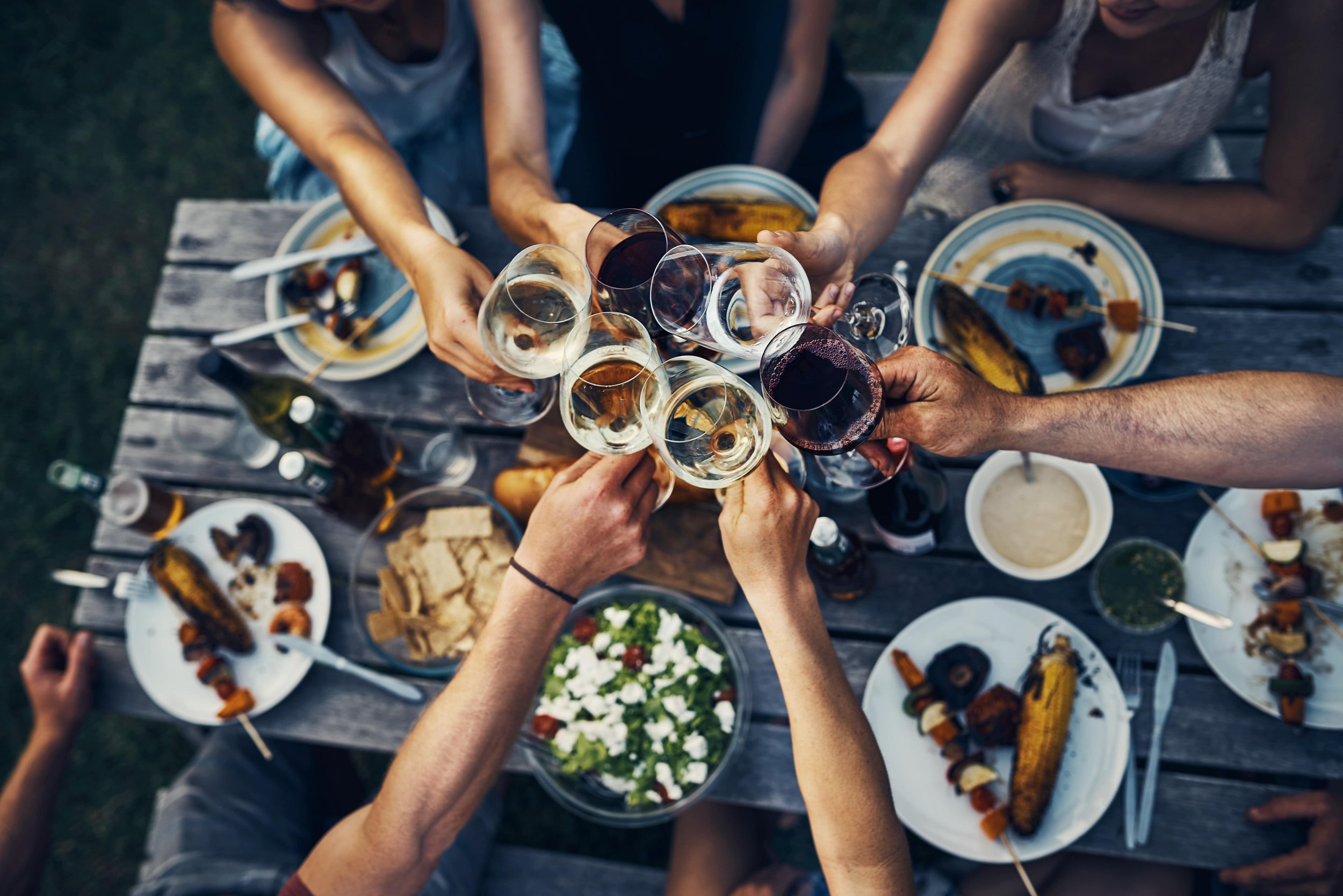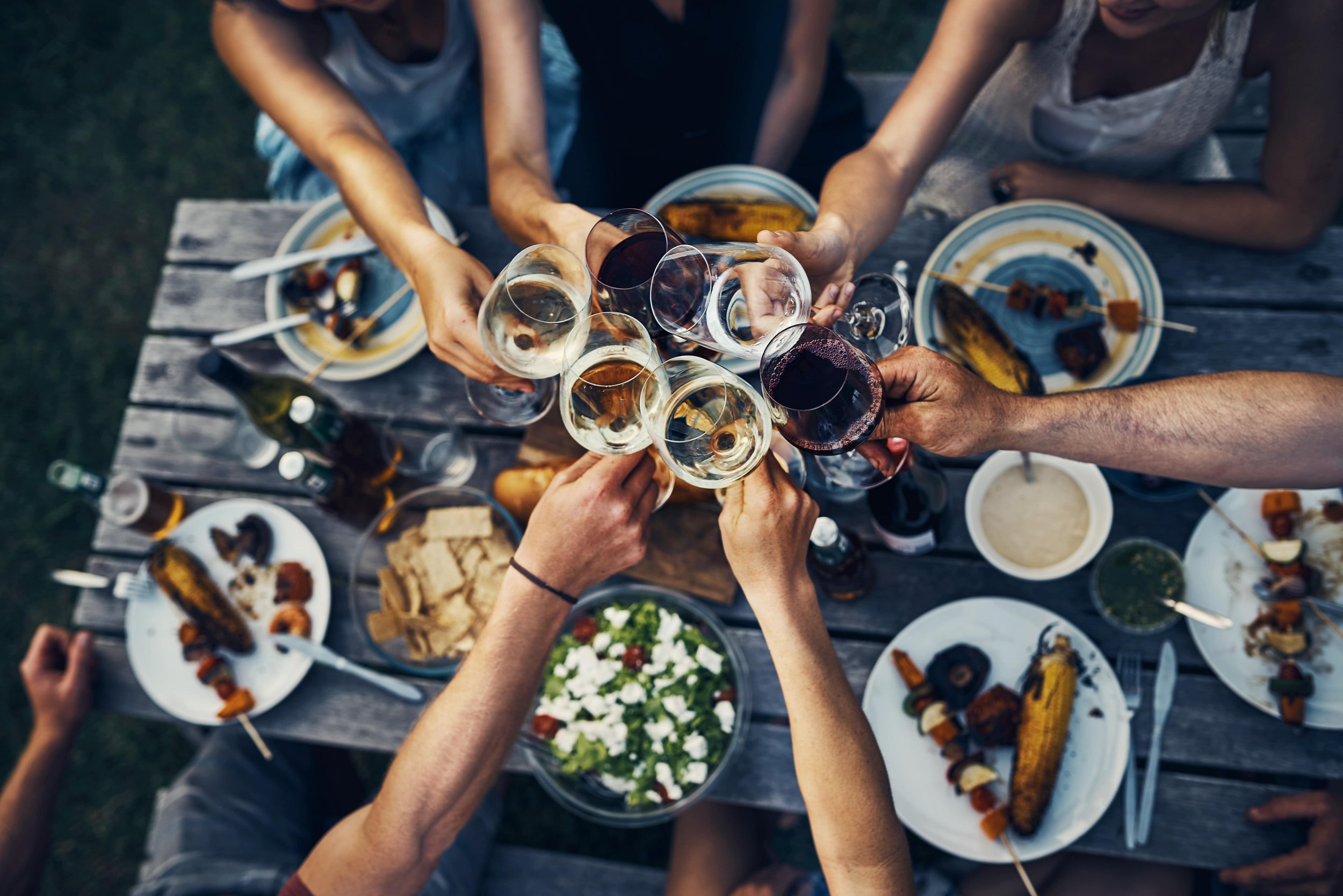 Catch up with old friends
Call those you hold dear and take them out for a drink or two. You'll have no trouble finding a pleasant spot at the numerous cafés and restaurants in Supernova Mercator Ajdovščina, so grab a seat and reminisce about the good times you've spent together. Enjoy the moments you share with a great cup of coffee or selected teas, or simply unwind and indulge in the evening. Enjoy life with your friends, and raise a glass of wine to many more like these!
The calm atmosphere at our cafés and restaurants is a fine choice for meetings, too. Don't miss the chance to mix work with pleasure. With its central location, Supernova Mercator Ajdovščina lends itself well to business meetings: conclude a splendid new deal with a great cup of coffee. And of course even your kids will enjoy a visit to Supernova Mercator Ajdovščina: after a nice round of family shopping, don't forget to stop for a scoop of ice cream and put a smile on their faces.