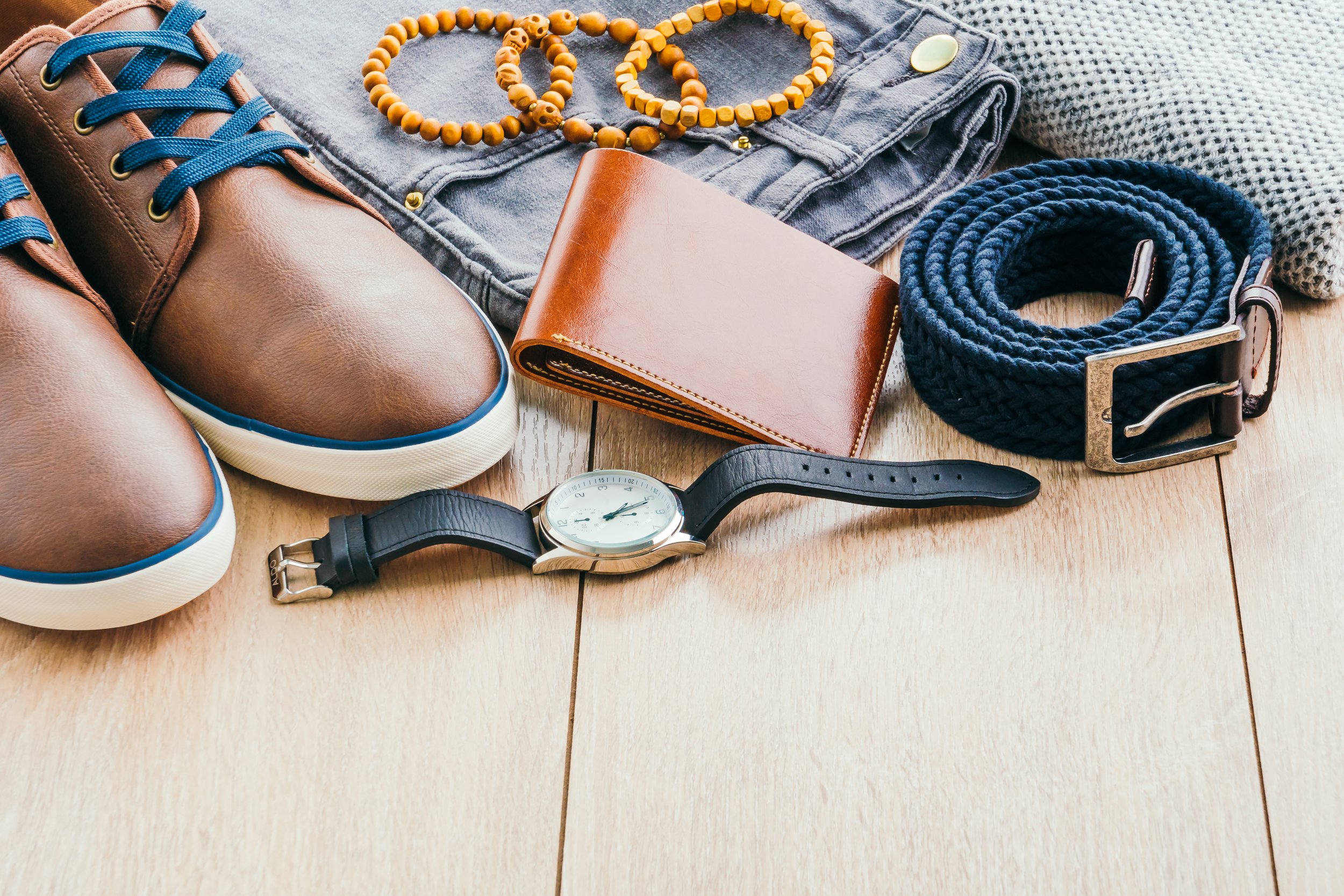 Accessories and Jewelry
Stand out from the crowd with selected fashion accessories from the excellent selection at Supernova Mercator Ajdovščina.
Travel in style
The Bags&More store at Supernova Mercator Ajdovščina carries a wide range of travel bags and suitcases.
Are you planning a vacation in the near future? Travel in style and gear up with beautiful, sleek suitcases. Mark them with your name and you won't have any trouble recognizing your suitcase or travel bag at the airport from now on. Choose between larger suitcases, offering stowage for several months, smaller suitcases for hand luggage, or light travel bags.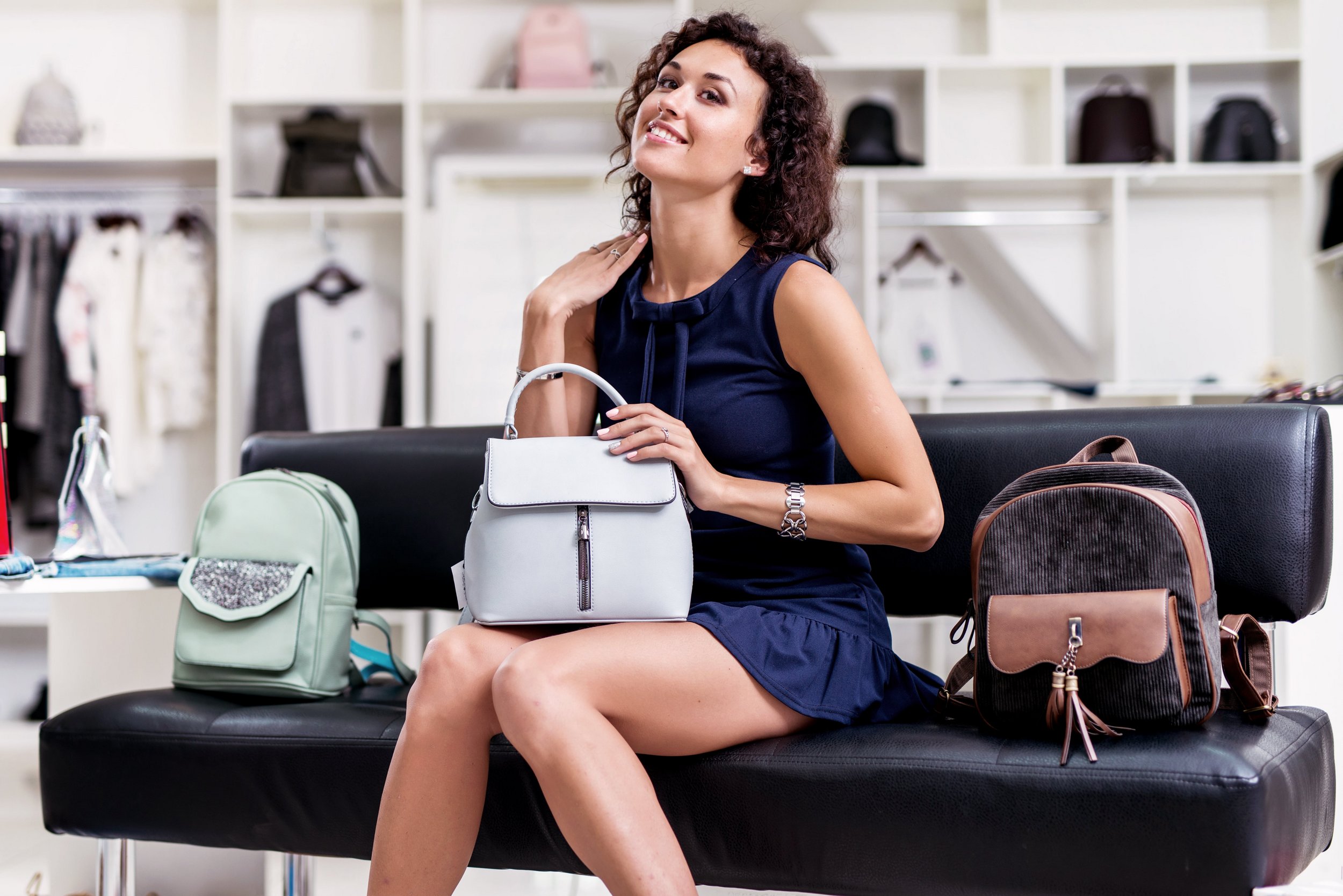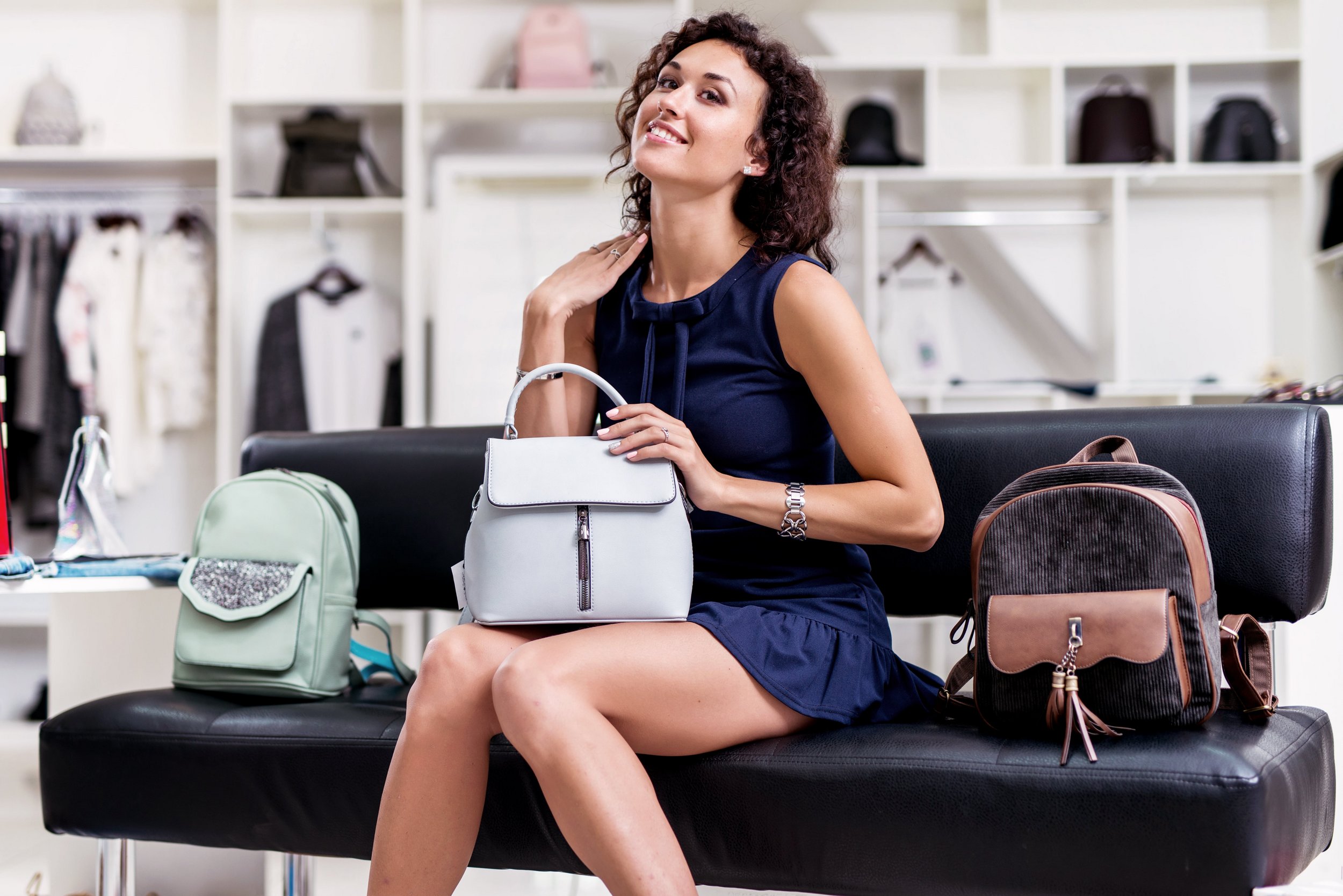 At Supernova Mercator Ajdovščina, modern designs and functionality go hand in hand
Each bag has its story and its purpose. Small handbags are best for evening dresses; large bags store everything you need during the day; and backpacks make it easy to simply unplug and escape into nature. However, a handbag being practical doesn't always mean that it's also a stylish fashion accessory.
The extensive assortment of handbags and backpacks in fashion accessories stores almost guarantees that you will find a bag for every occasion while keeping your wonderfully fashionable look in style. Combine the latest designs with bold colors and spice up your look of the day with a gorgeous handbag from Bags&More that's not just beautiful but also functional.
Express your personal style with the latest collections of wallets, umbrellas, waist bags, phone cases, pencil cases and small pockets. Finding the perfect style is all about little details!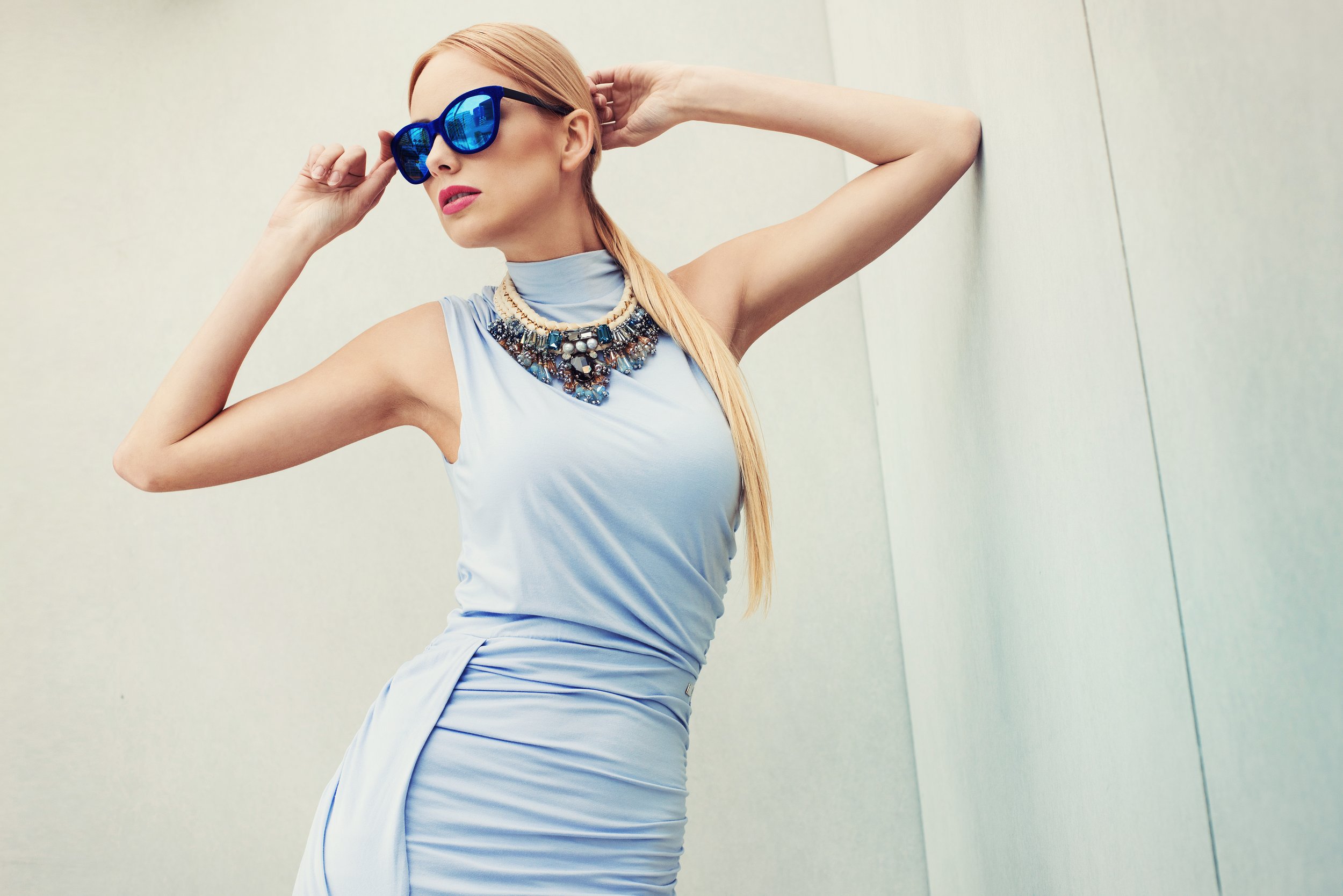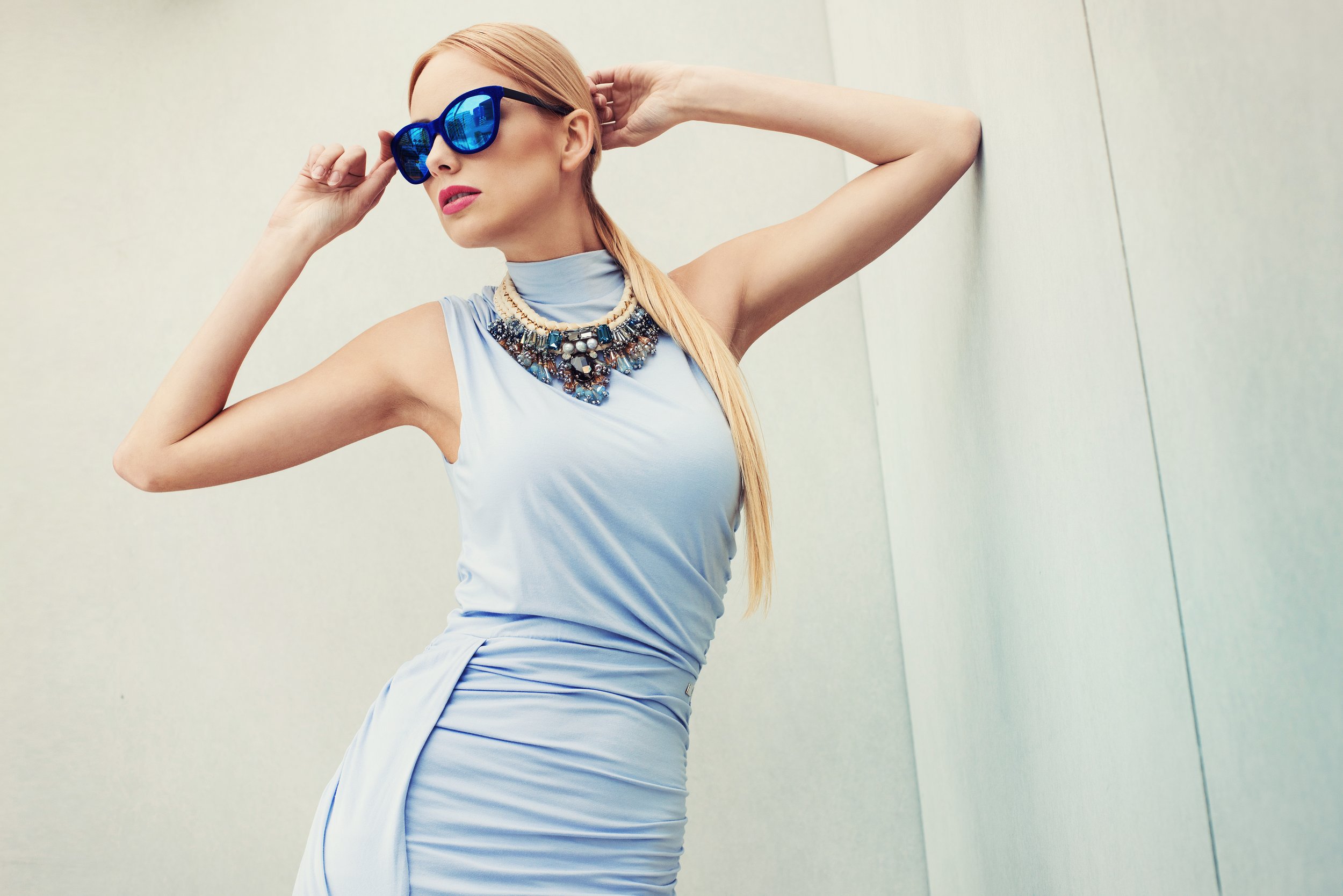 Carefully selected fashion accessories complete every fashion outfit
Every fashion enthusiast knows that any fashionable combination of clothes is rounded out by carefully selected accessories. Visit the fashion accessories stores and choose from colorful earrings, necklaces, bracelets, scarves, scarves, hats, handbags, cufflinks, ties or watches. Take your wardrobe to the next level and complete your look with small yet carefully chosen accessories.
Find the latest collections of jewelry mad from precious metals and precious stones at Zlatarna Celje. Each new collection brings fresh, modern and elegant gold jewelry designs, making you shine at every party. Decorate yourself with seductive earrings that will frame your face like a painting, or opt for a more subtle, elegant necklace to match gentler fashion combinations. With fashion accessories from Supernova Mercator Ajdovščina, you can put the figurative cherry on top of your outfit and feel glamorous again.