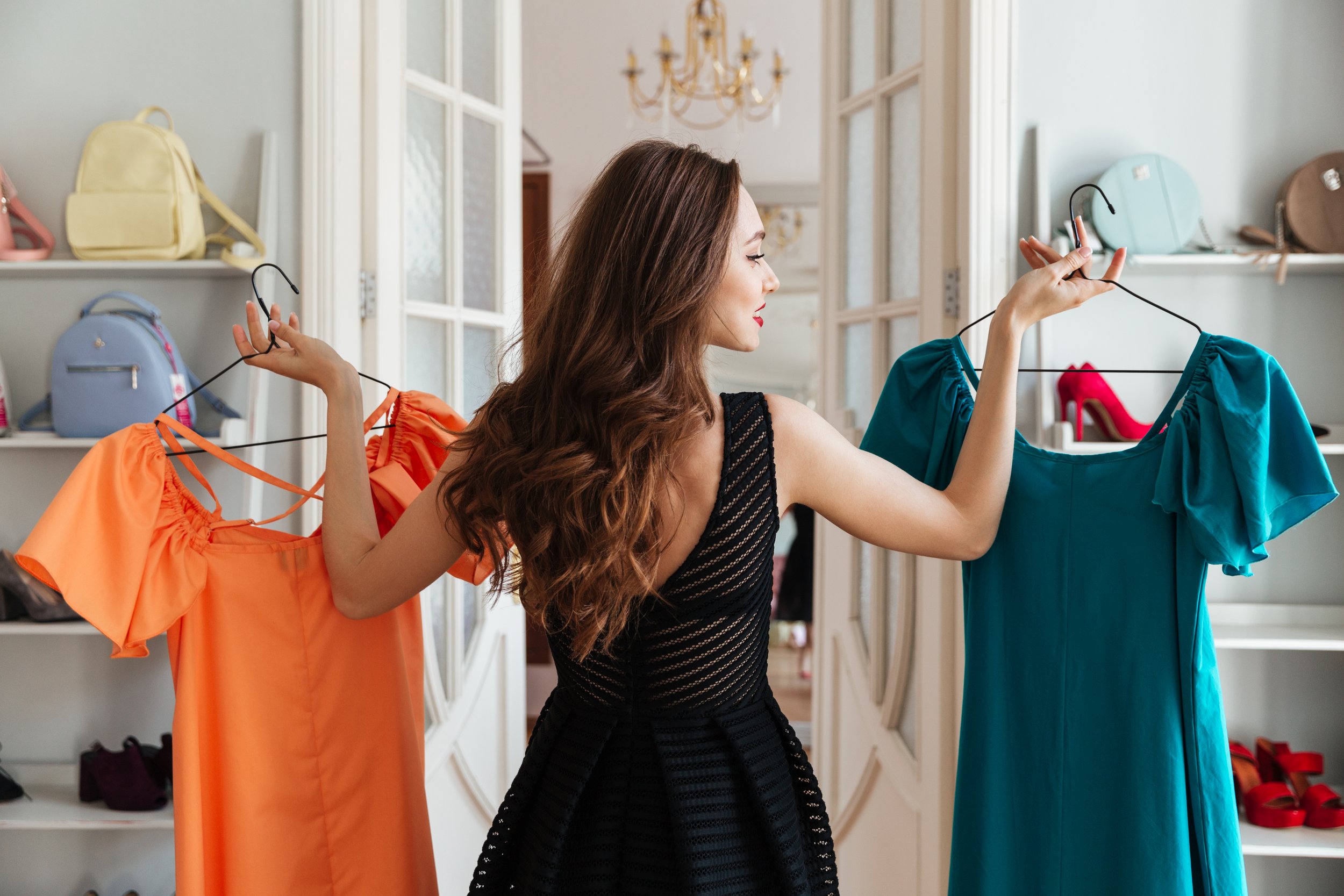 Fashion for men and women has never been more accessible. Visit the Modiana store and browse a large selection of quality products from world-renowned brands.
Dress in the latest fashion trends and shine
Modiana is always keeping up with the latest fashion trends. Their shelves for women's, men's and kids' apparel carry renowned brands such as Betty Barclay, Brax, Desigual, Gil Bret, Guess Jeans, KVL, Lee Cooper, Montecristo, Monton, Olsen, Only, Timeout, Casa Moda, Digel, Fynch Hatton, Meyer, Navigare, Pierre Cardin, Seidensticker, Timeout, Tom Tailor and Venti. Discover clothes in which you look fantastic—dress in the latest fashion trends and shine. Modiana offers a wide variety of quality, fashionable and comfortable clothes made from quality materials.
Month after month, Modiana at Supernova Mercator Ajdovščina is bringing you the latest in fashion trends. This is where everyone finds something for themselves: a wide range of colorful clothes and the latest fashion cuts satisfy even the most demanding fashion tastes. Choose from gorgeous shirts, blouses, T-shirts, pants, skirts, leggings, coats, jackets, sweaters and gorgeous fashion accessories that will elevate your style to a higher level. To top it all off, spice up your wardrobe with gorgeous fashion accessories, fashion jewelry, scarves, hats, gloves, a wallet, purse or umbrella.
For those who swear by the combination of comfort and elegance
Modiana is one of the largest providers of fashion clothing in Slovenia. They strive to become the largest regional provider of fashion textiles, and their guiding principle is to offer customers a wide selection of renowned Slovenian and carefully selected foreign fashion brands. In addition to Slovenia, Modiana also operates stores in Croatia, Bosnia and Herzegovina, and Serbia.
Modiana represents a modern and elegant style inspired by the world's fashion trends. The brands of clothing, footwear, sleepwear, underwear, socks and fashion accessories available at Modiana include premium fashion collections for women, men and children.