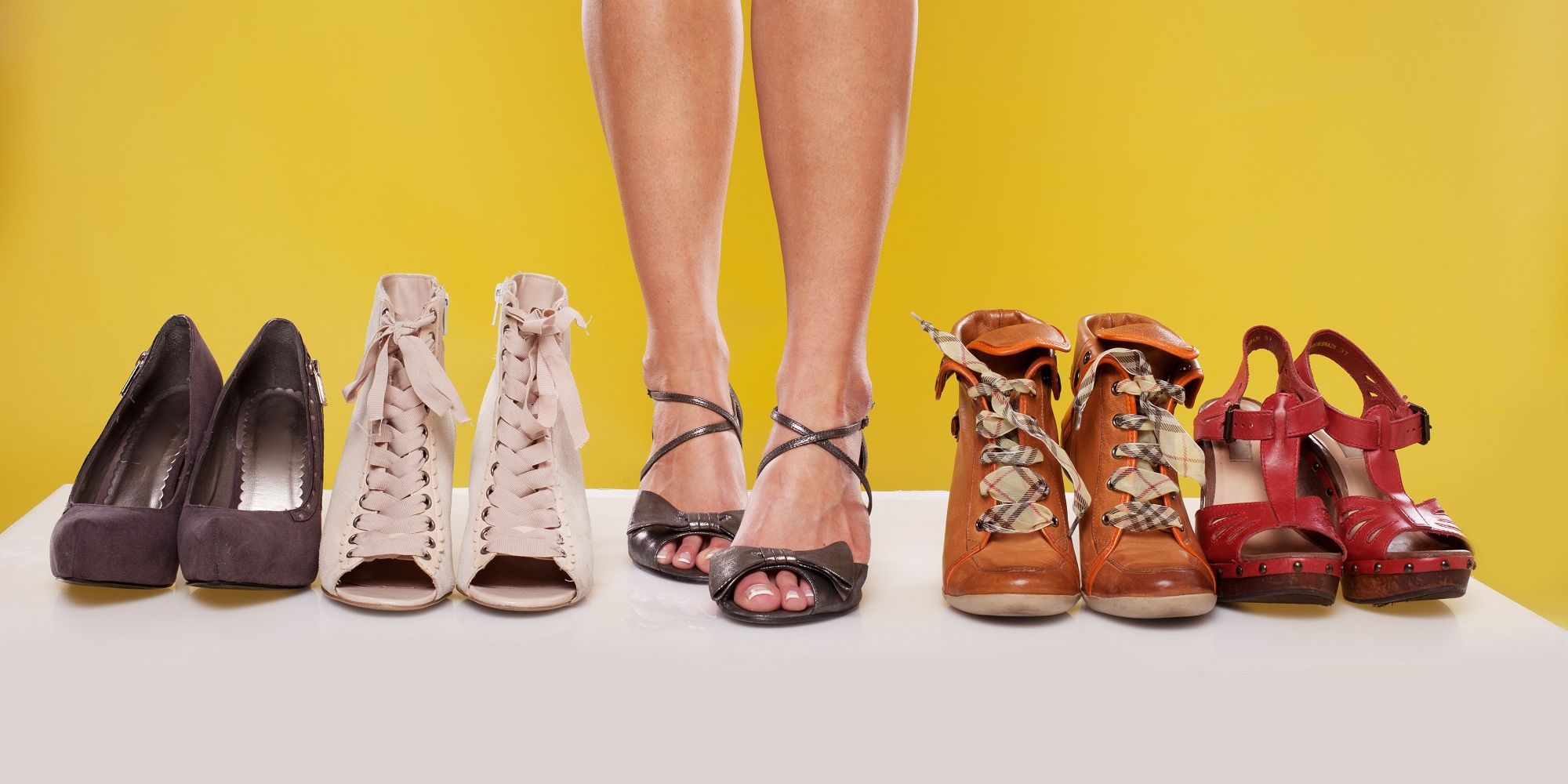 La Scarpa is bringing you the best in quality-made Italian footwear. Pamper yourself with comfortable and quality footwear.
Quality and affordable footwear for the whole family
Make sure your feet are comfortable, with a visit to the La Scarpa store at Supernova Mercator Ajdovščina. They carry a wide selection of beautiful shoes and other quality and affordable footwear for you and your family. Find the right footwear for any occasion. Need new work boots? Are your hiking boots worn down through the years? Or are you looking for new, soft, comfortable slippers to keep you warm in the winter months? You will find all this and more at La Scarpa.
Quality workmanship of fashionable Italian footwear ensures that your feet can enjoy the highest comfort. Discover new business shoes, colorful high heels, fashionable sneakers, sporty sandals or waterproof boots. In summer, enjoy a wide selection of summer sandals, flip flops and ballerinas at incredible prices! All year round, you'll also find comfort and shoe care equipment such as shoe insoles, shoe polishers, shoehorns and a fantastic selection of accessories, handbags, umbrellas, wallets and belts.
Walk comfortably: enjoy a wide range of quality footwear at amazing prices at the La Scarpa store in Supernova Mercator Ajdovščina.
La Scarpa – excellent footwear at amazing price
La Scarpa store is part of the extensive Pami retail network with more than 90 stores throughout Slovenia. In addition to 70 stores, La Scarpa also includes Paprika trendy footwear stores for young people and ARS stores with higher prices and quality class footwear for customers who want better, fashionable and quality footwear.
La Scarpa stores boast the widest range of women's, children's and men's footwear that is especially appreciated by lovers of beautiful shoes because it impresses with top quality at the best price. Affordable footwear in which you will feel exceptional is the reason why so many customers are happy to return to the pleasant La Scarpa store ambience. Every season, the store delights you with new fashion collections of its own brands like Stone, Pami Kids, Relax, Boulevard, Joy, Paprika, New Trend and footwear from world-renowned brands, such as Skechers, Caprice, Ara, Jungla, Imac, Panama Jack, Kebo, Planika Trekking, Mascha, Miss Sixty, Onyx and many other quality Italian shoes.