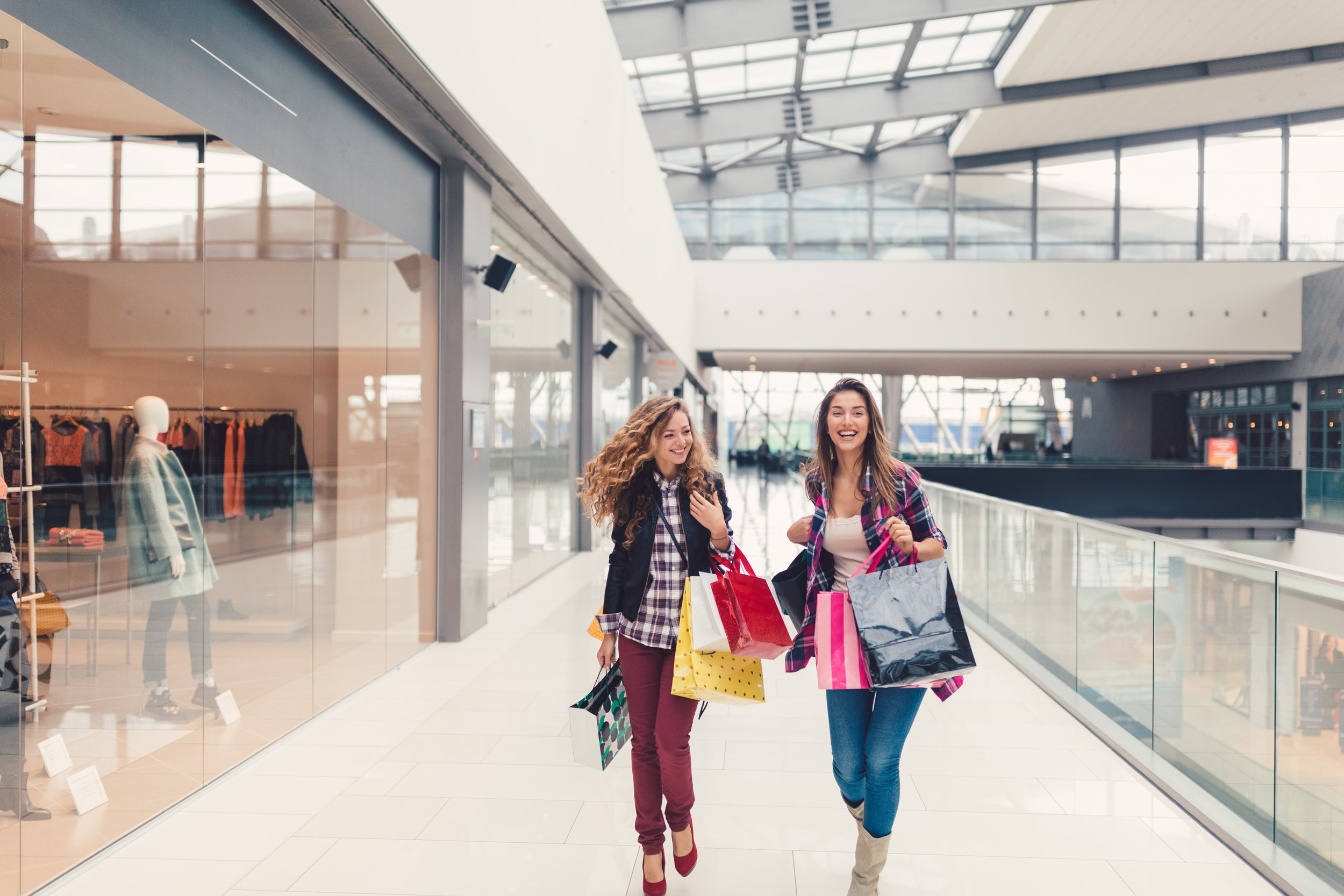 Other Facilities
In addition to fashion and fashion accessories, footwear, home improvement, consumer electronics and sports equipment stores, as well as a hypermarket, Supernova is home to stores offering various services that make your shopping experience complete.
Enjoy an all-round shopping experience
Family shopping has never been this easy. Visit Supernova with your family, save time, and make your wallet happy. Take care of all your errands in one place at amazing prices and spend the rest of the time with your family!
Are you looking for a gift for friends? Are you furnishing or renovating your home? Find everything you need in the stores at Supernova Mercator Ajdovščina, take care of weekly shopping runs, dress your whole family, and enjoy an amazing shopping experience. A huge selection of products, affordable prices and top notch services are just three of the reasons why you will always be returning to Supernova Ajdovščina.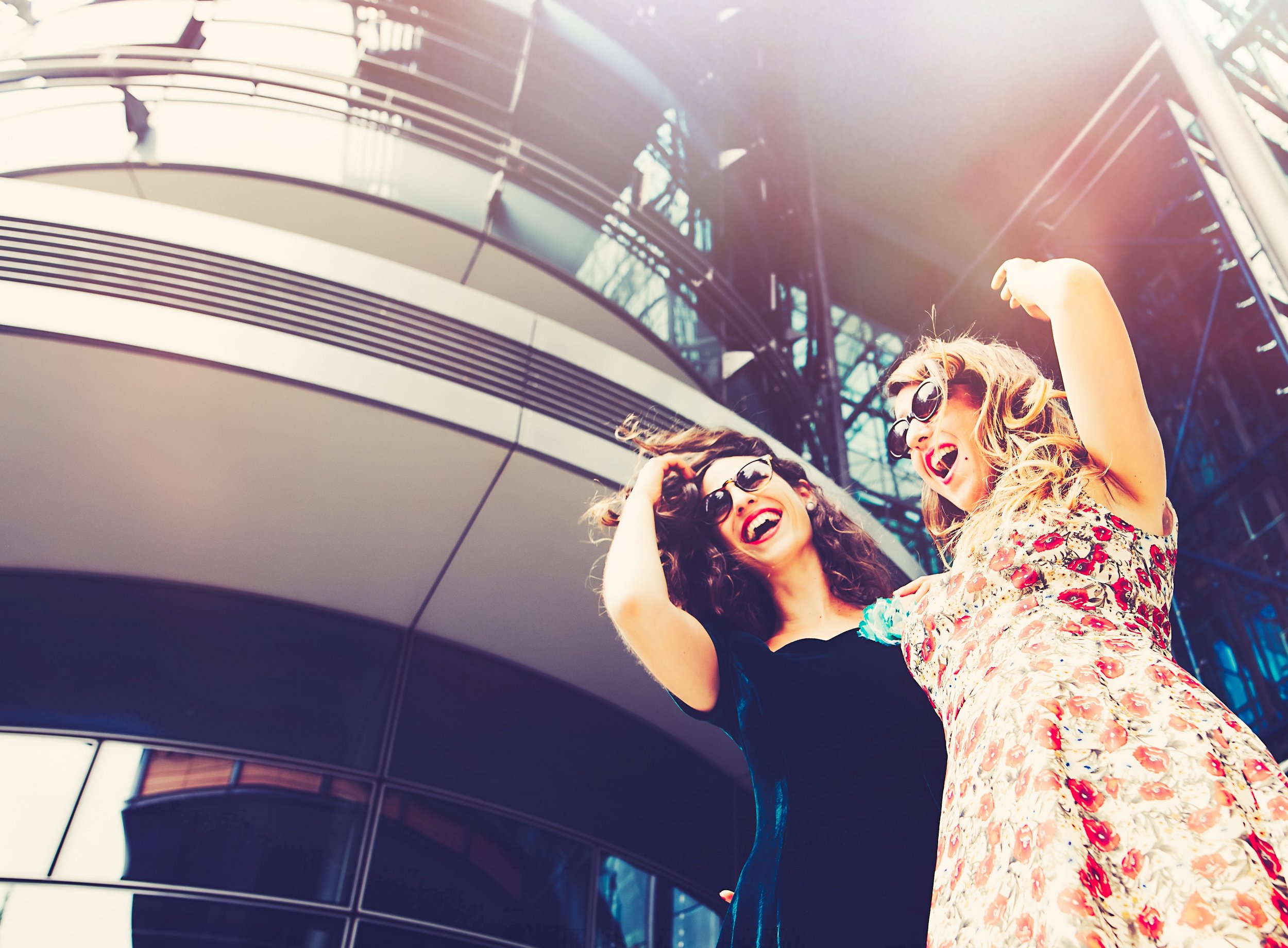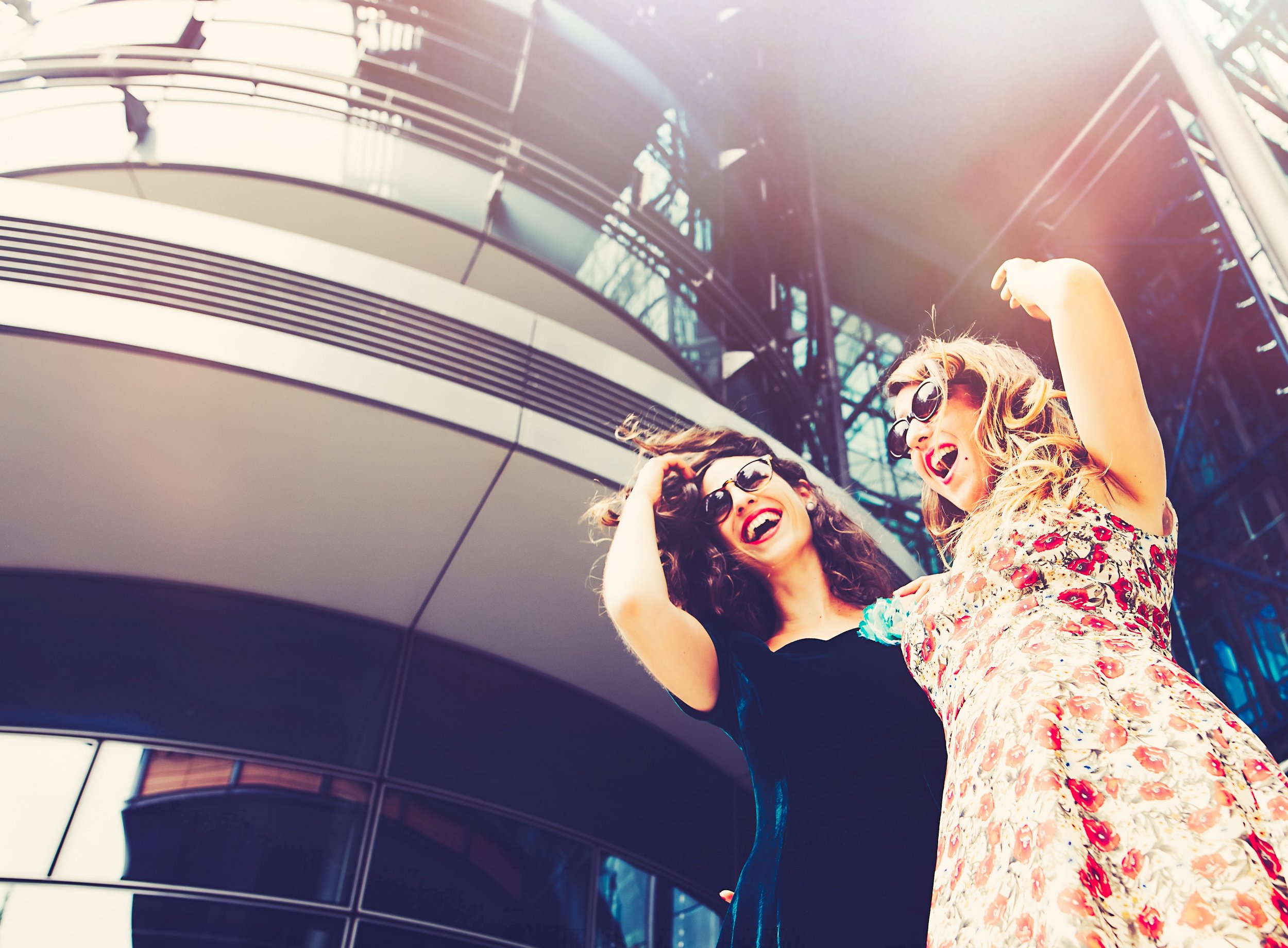 Discover what Supernova Mercator Ajdovščina has to offer
Numerous service providers at the shopping center will take care of whatever you need to be done.
At the DZS store, you can stock up on books, office supplies and toys, or discover a great gift idea for your loved ones. Order a bouquet of your favorite flowers at the Cvetličarna Ajdovščina flower shop, or stop by the SIMPLE hair salon and get your hair styled in the latest fashion.
Supernova Mercator Ajdovščina is more than a shopping center. It is home to a variety of service providers offering quality services at incredibly low prices. This is where you can buy all kinds of food, gifts, creative accessories and much more.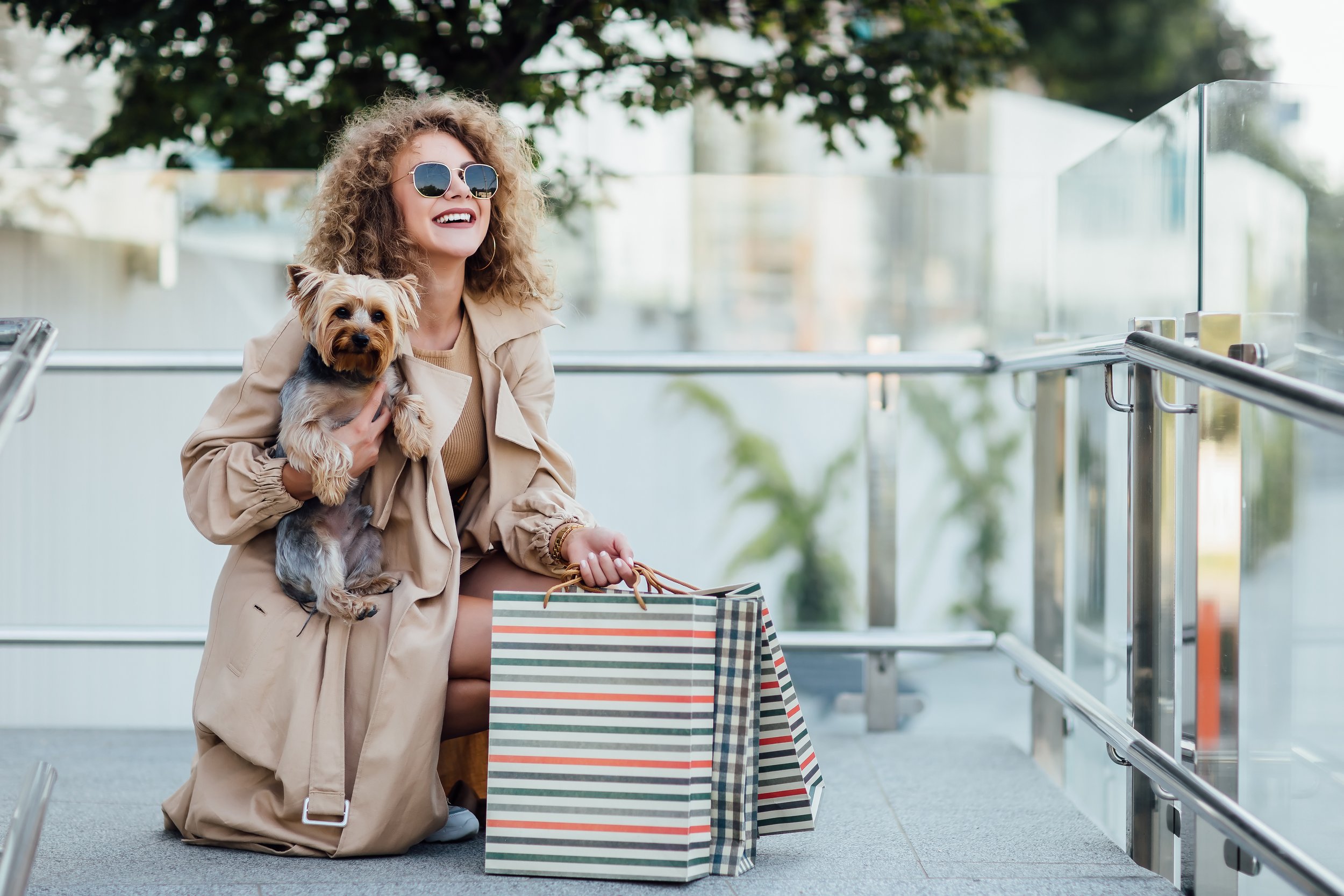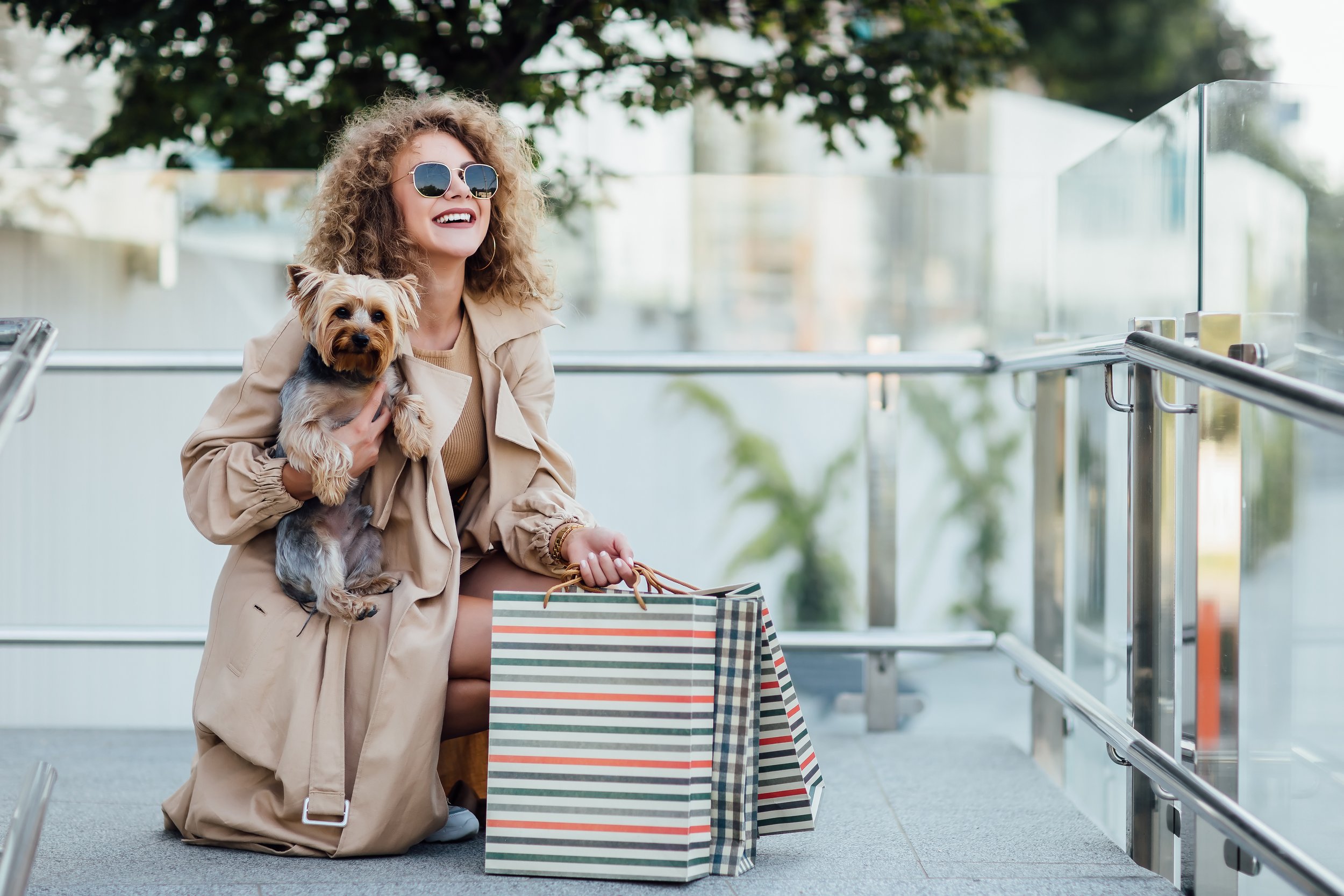 Welcome to Supernova Mercator Ajdovščina
An incredible shopping destination awaits you at Vipavska ulica 6 in Ajdovščina. The Supernova Mercator Ajdovščina shopping center is part of the large chain of Supernova shopping centers, found in all major Slovenian cities.
Supernova provides excellent shopping at reasonable prices in a comfortable environment and, most importantly, saves you time by offering a wide variety of stores in one place. The shopping center is home to 13 different stores with a large variety of products. The wide range of stores, offering everything from fashionable clothes to household appliances, is complemented by specialized stores. We have grouped these stores in the Other category, as they perfectly complement the existing offer.