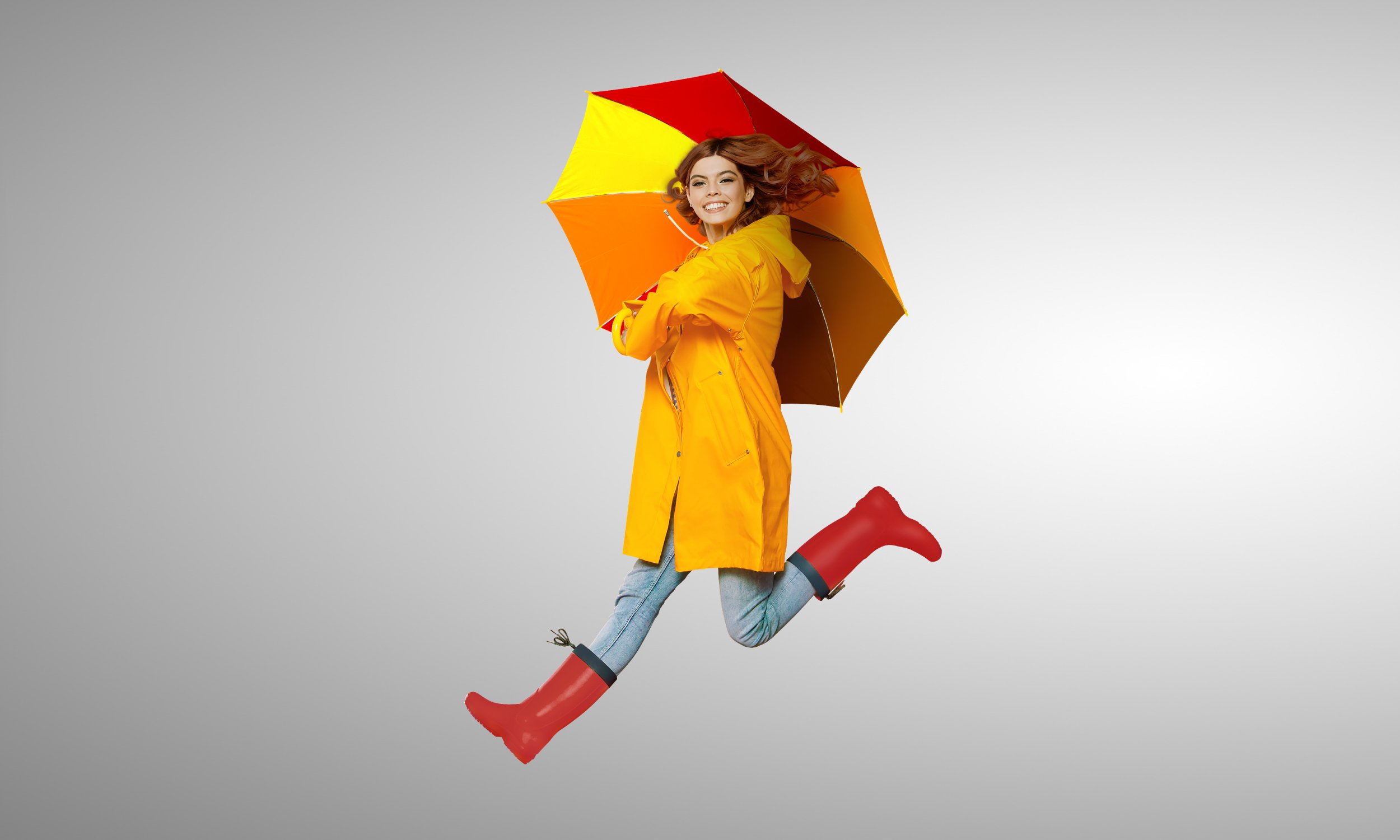 SUPER NEWS
JUMP INTO SUPER AUTUMN!


At Supernova, autumn is exciting and full of adventures. In many stores, autumn discounts, promotions and new trends await you, while in bars and restaurants you can enjoy a hot drink of your choice and enjoy the flavors that autumn has to offer.



Let the colors of the leaves inspire you!
Let the autumn wind into the closet and change up the wardrobe. The leaves on trees have started to change colors and it is time to swap short skirts and swimsuits for stylish fall coats and colorful wool sweaters. Dress in autumn colors at the nearest Supernova and find the latest trends.
In Supernova you will find everything you need for a fun autumn. Take a walk among the shopping shelves and you are sure to find something for yourself and your loved ones. Find material for autumn creative workshops with your little ones, and let the nature provide you with great inspiration!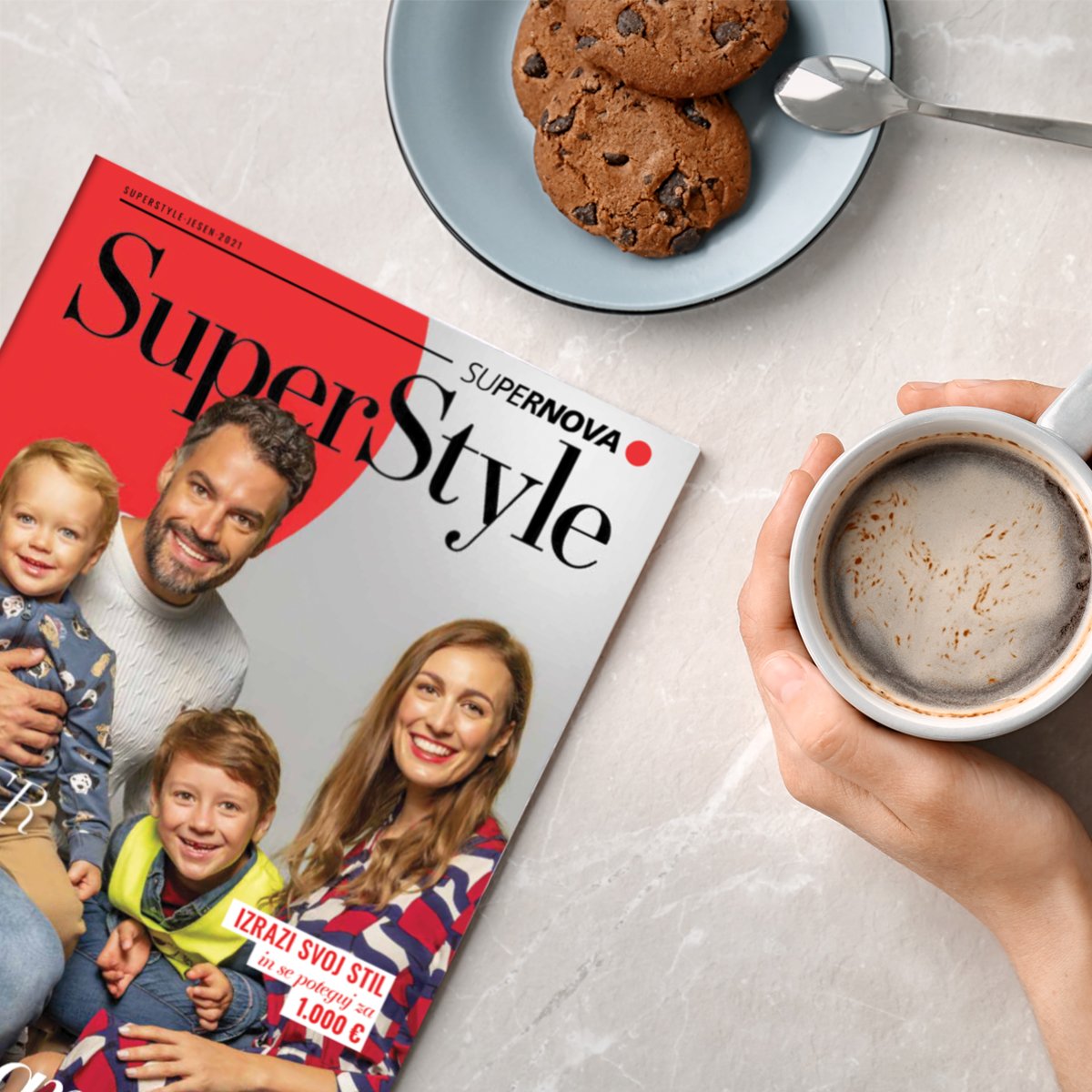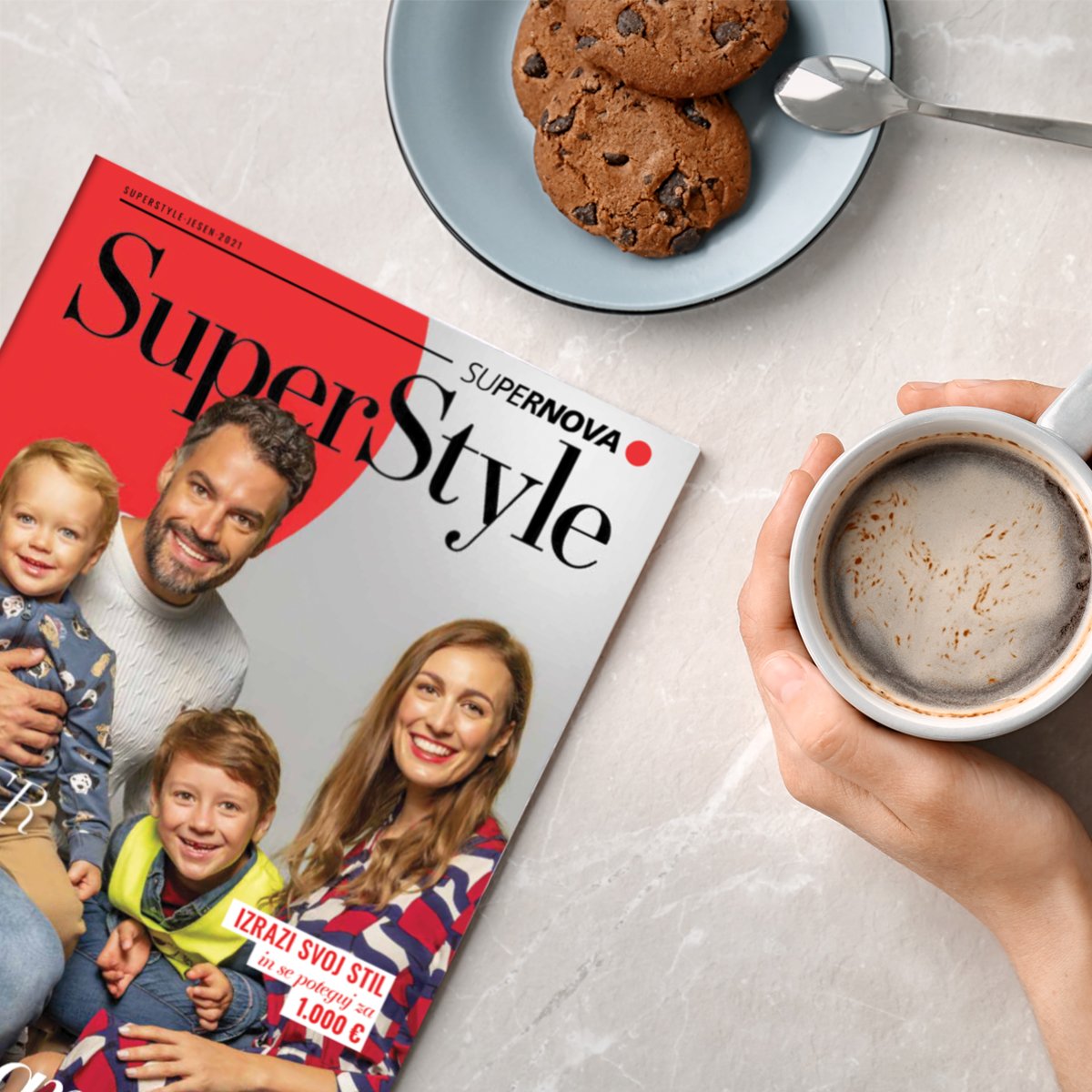 New SuperStyle is here!
The new autumn issue of SuperStyle is finally here! Browse the latest issue, where you will find tips for fashionable autumn shopping, delicious recipes and great news. With the Urankar family, we opened the autumn fashion shopping season and set out to meet new challenges.
You can find your copy of SuperStyle in Supernova shopping malls or click >> HERE to read if online.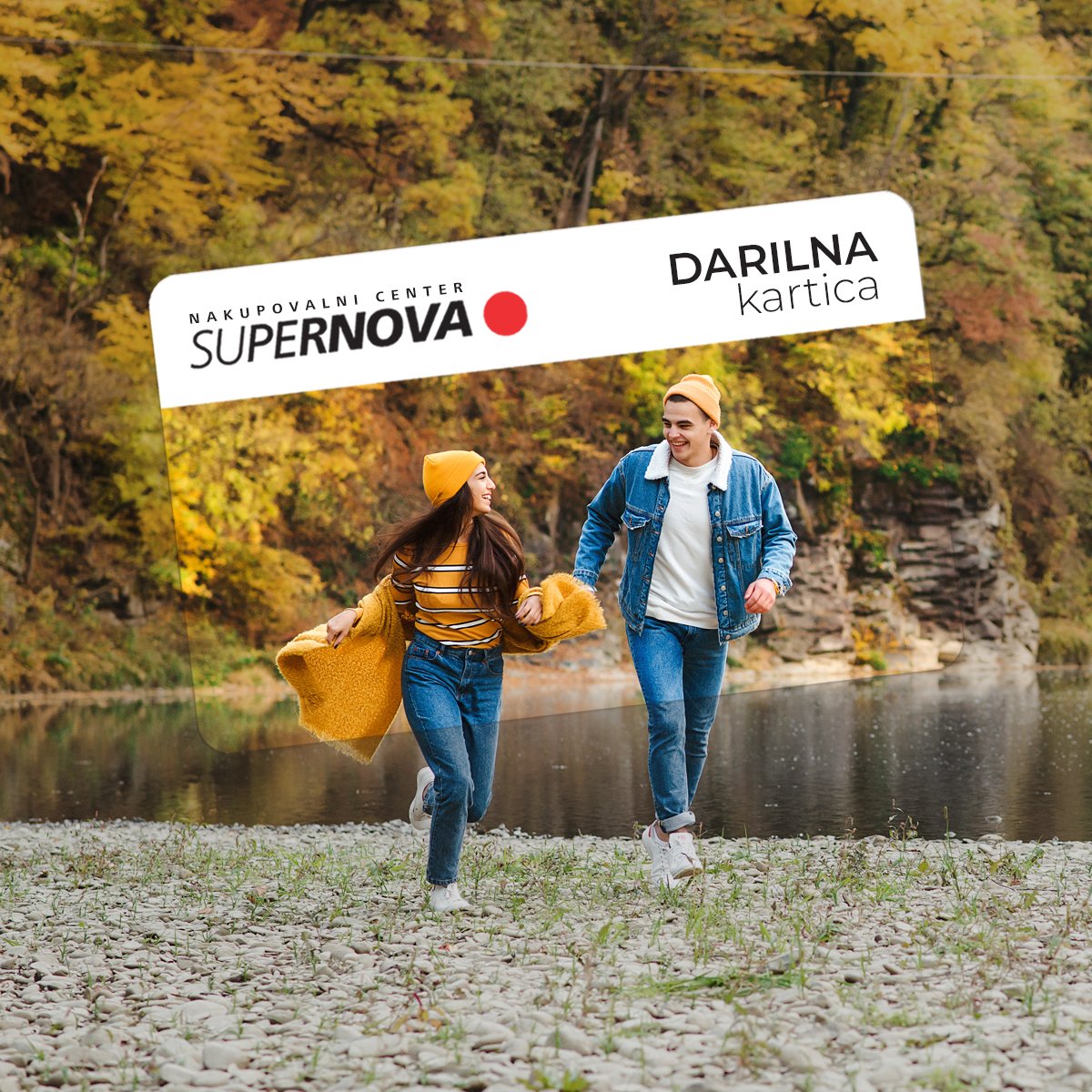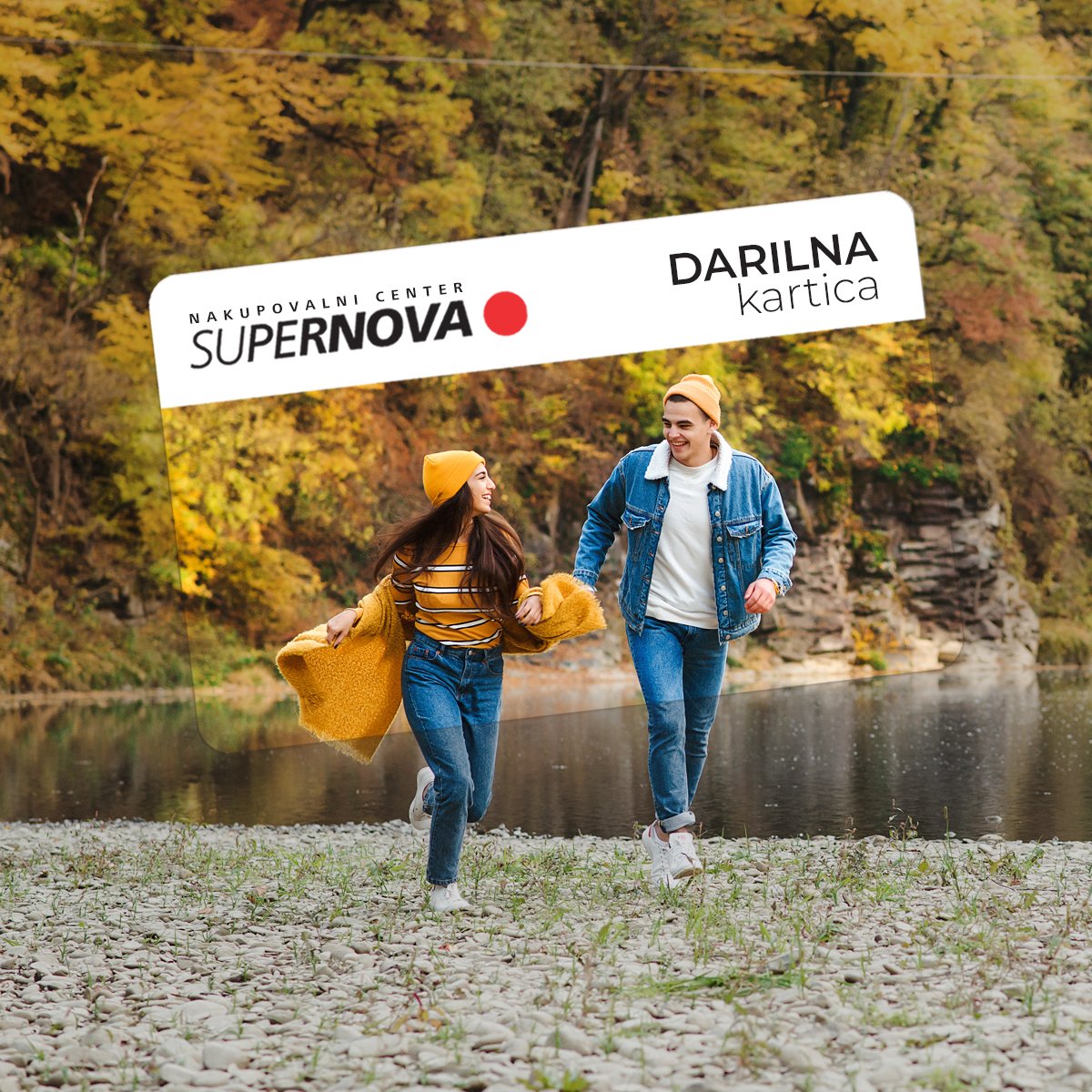 More than just a gift!
Why not give a gift card with a photo of the moment that will remind people of you? There is no gift that is more awesome than a Supernova Gift Card! It is perfect for any celebration, wedding, baptism, anniversaries or birthdays, and you can also personalize it with your own photo.
With Supernova Gift Card you can go shopping in 16 Supernova shopping centers in Slovenia.
Order the Supernova Gift card >> HERE.