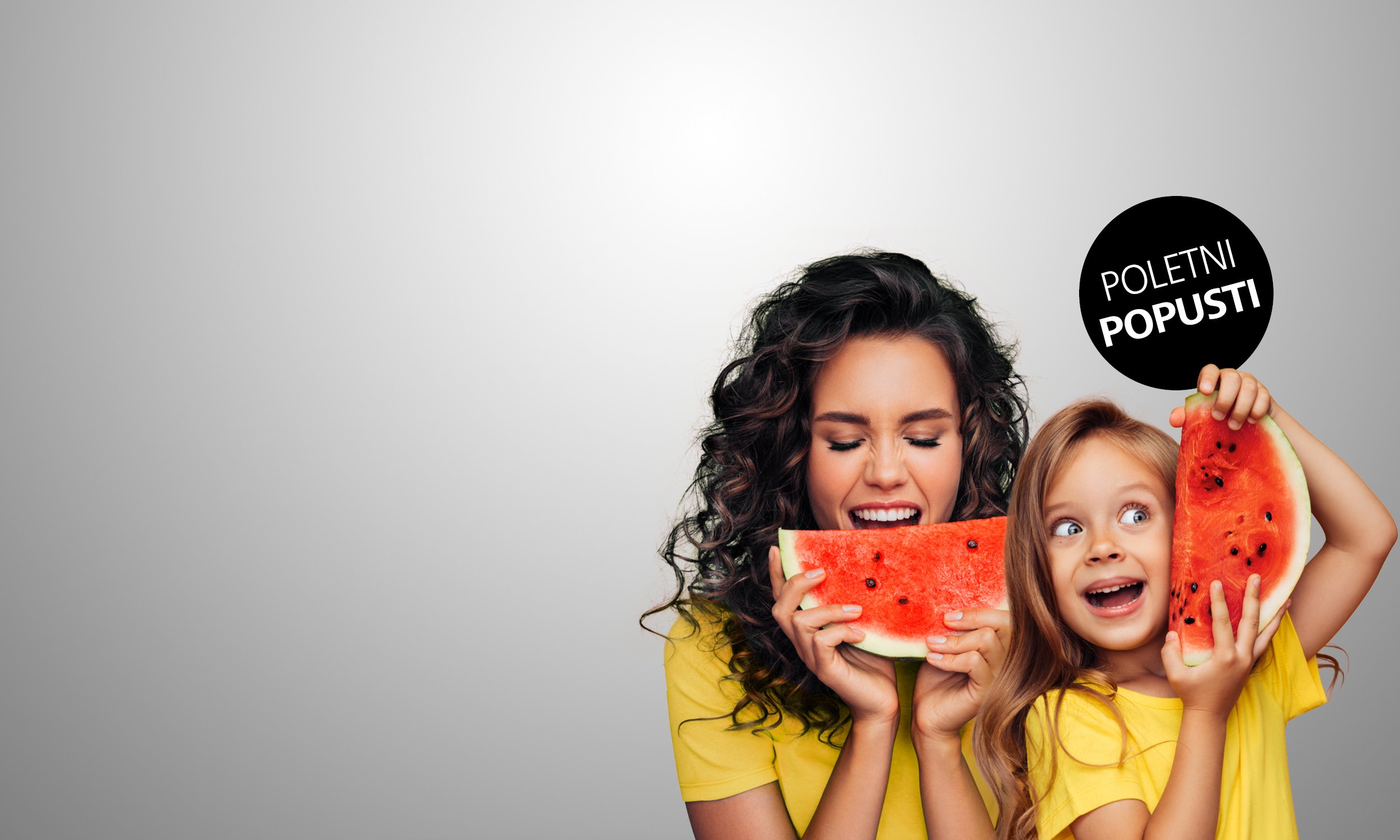 SUMMER DISCOUNTS
BITE INTO SUMMER!
The hottest and juiciest discounts are already in Supernova. Fresh summer offers and new fashion trends at great prices.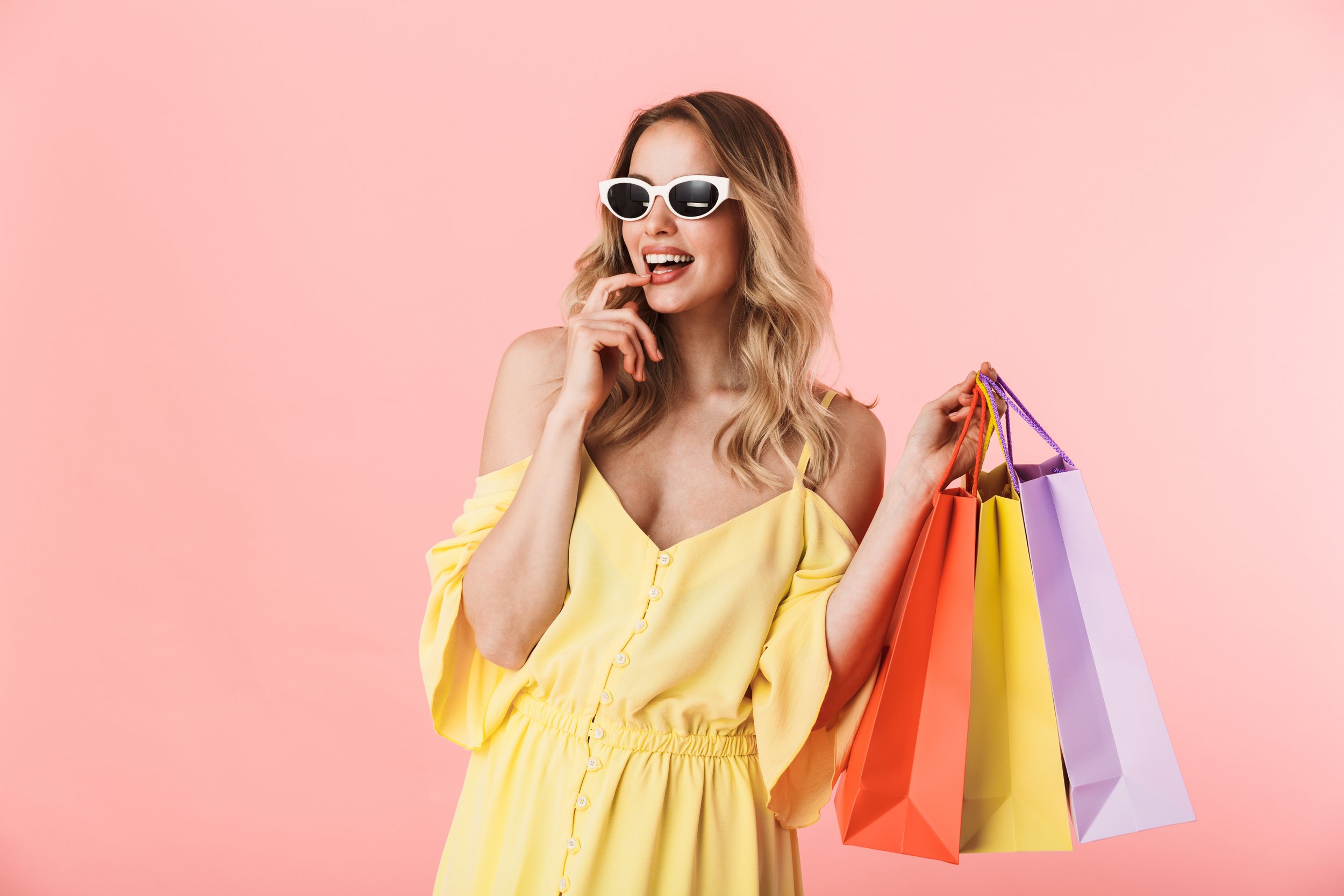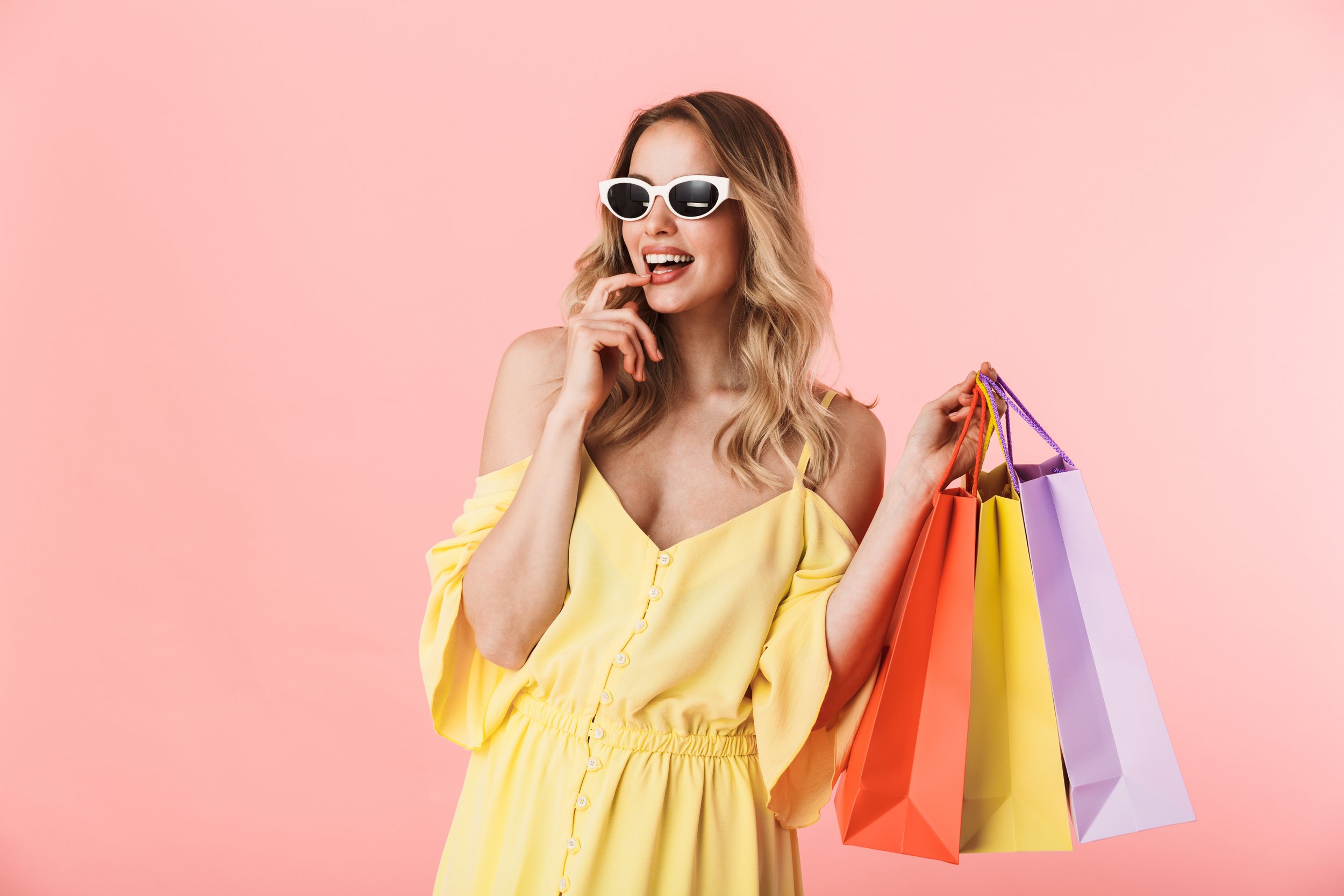 Summer discounts are here!

Summer started with hot discounts.
Grab the great discounts we have prepared for you at Supernova and step towards new experiences in style.
Spend those hottest, long summer evenings in the latest fashion trends that you can find at juicy prices and stunn with shiny summer pieces.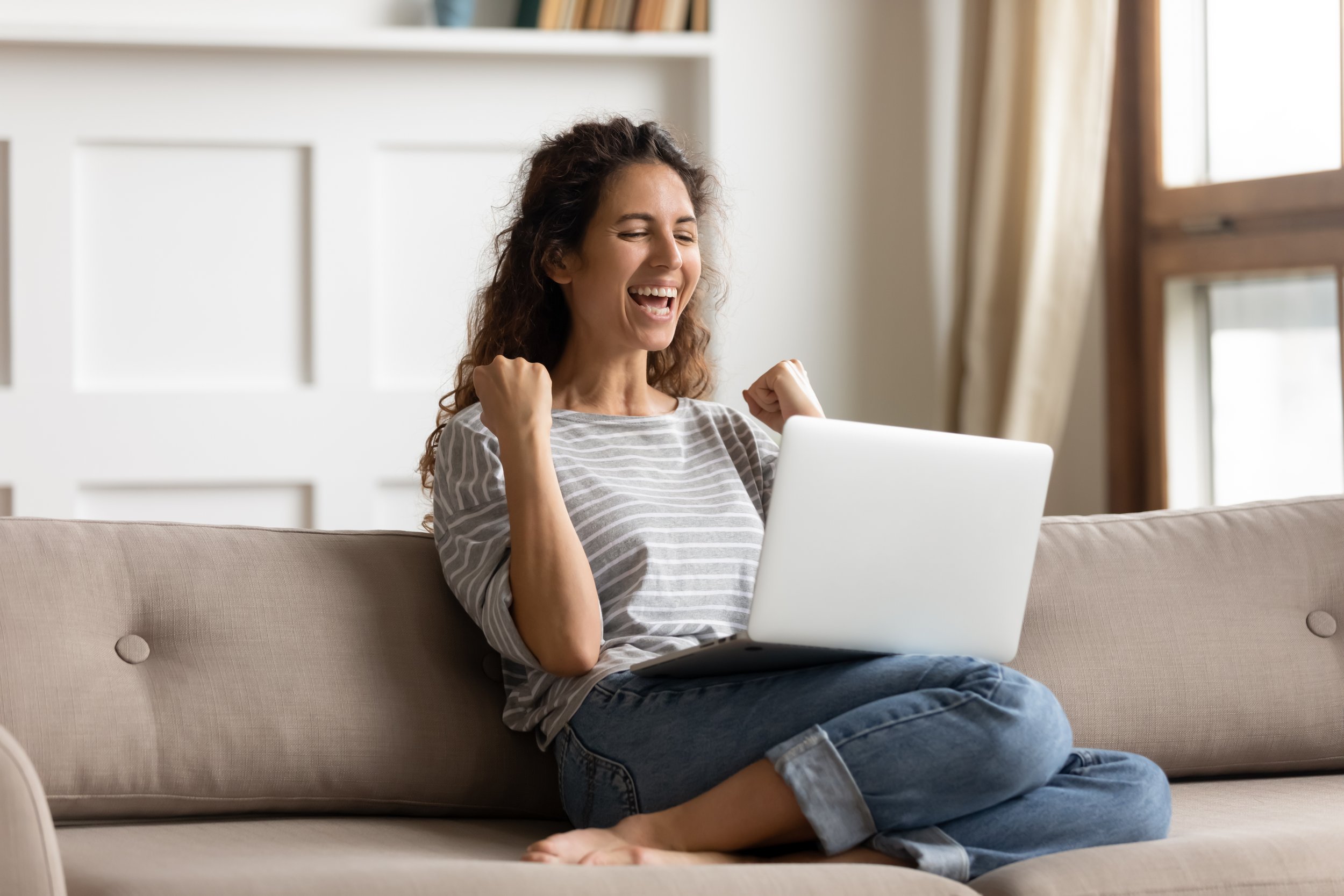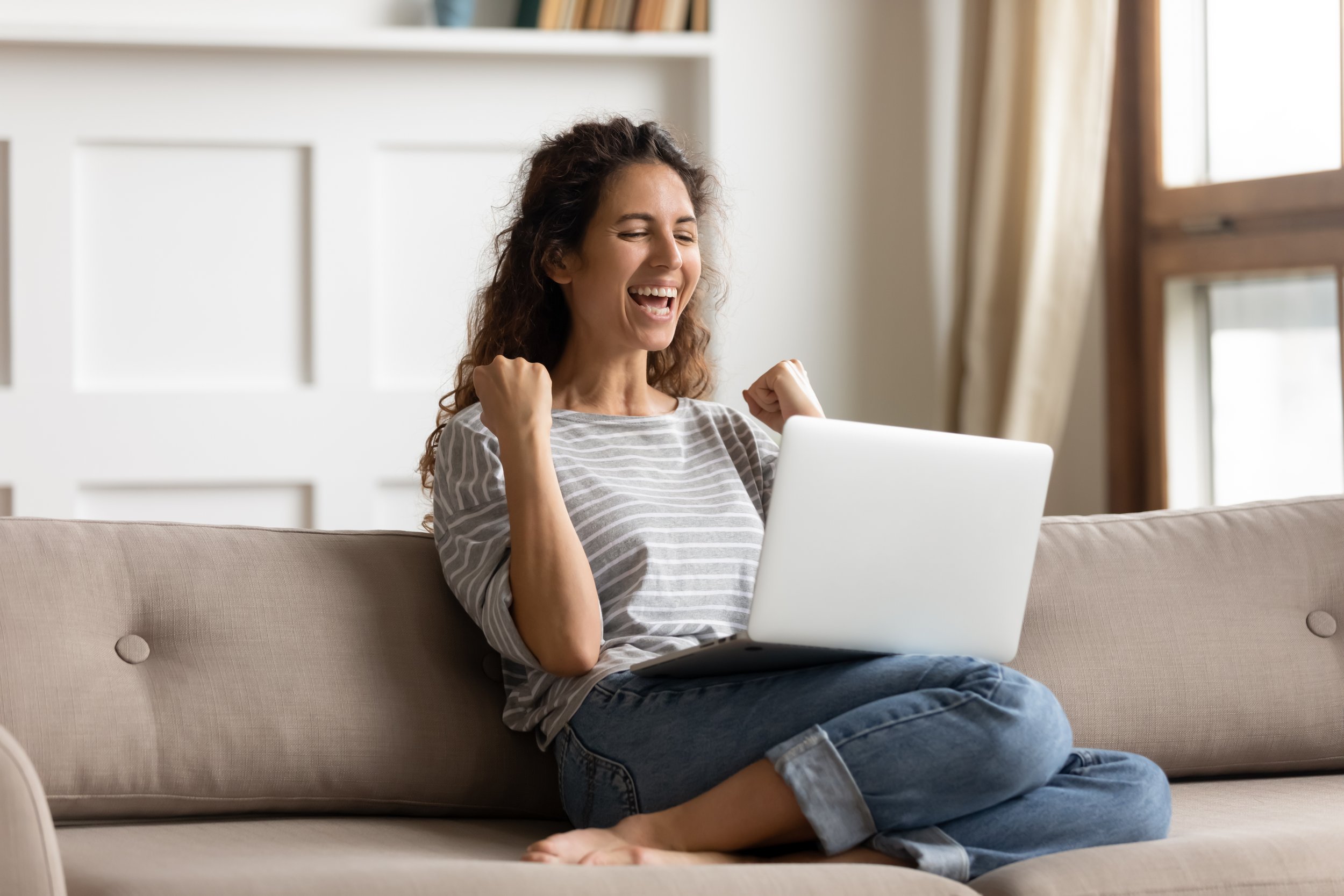 Great prizes are already waiting for you

At Supernova, we prepare monthly prize games for you, where you can win great prizes.
Solve the SUPER CROSSWORD, draw a friend to our SUPER SKOKICA and listen to Radio Robin, where they spin the WHEEL OF LUCK every Friday.
Someone will also win a BAG FULL OF SUMMER. Will it be you?
It might just be your lucky day, so click and take part in great prize games!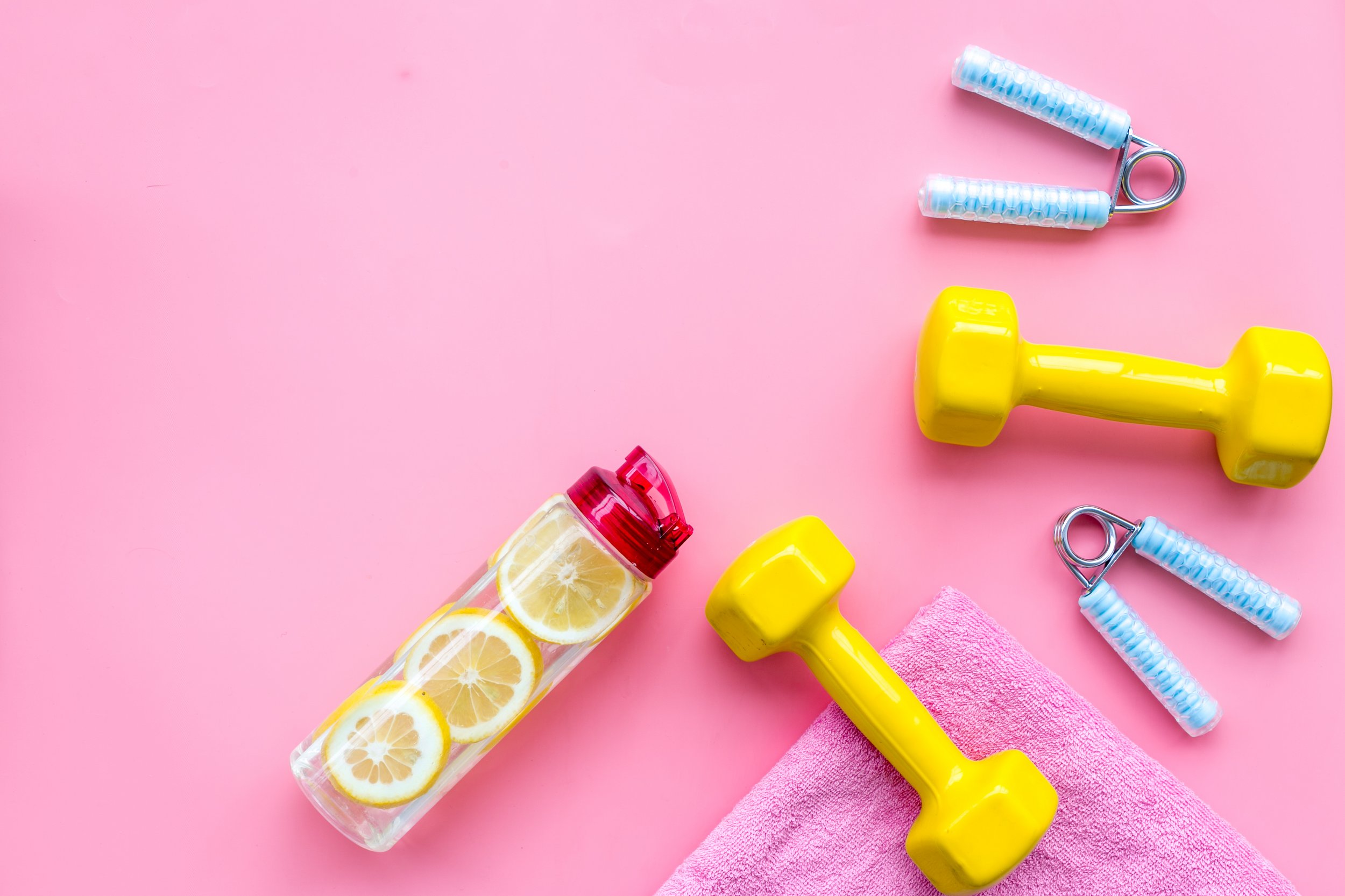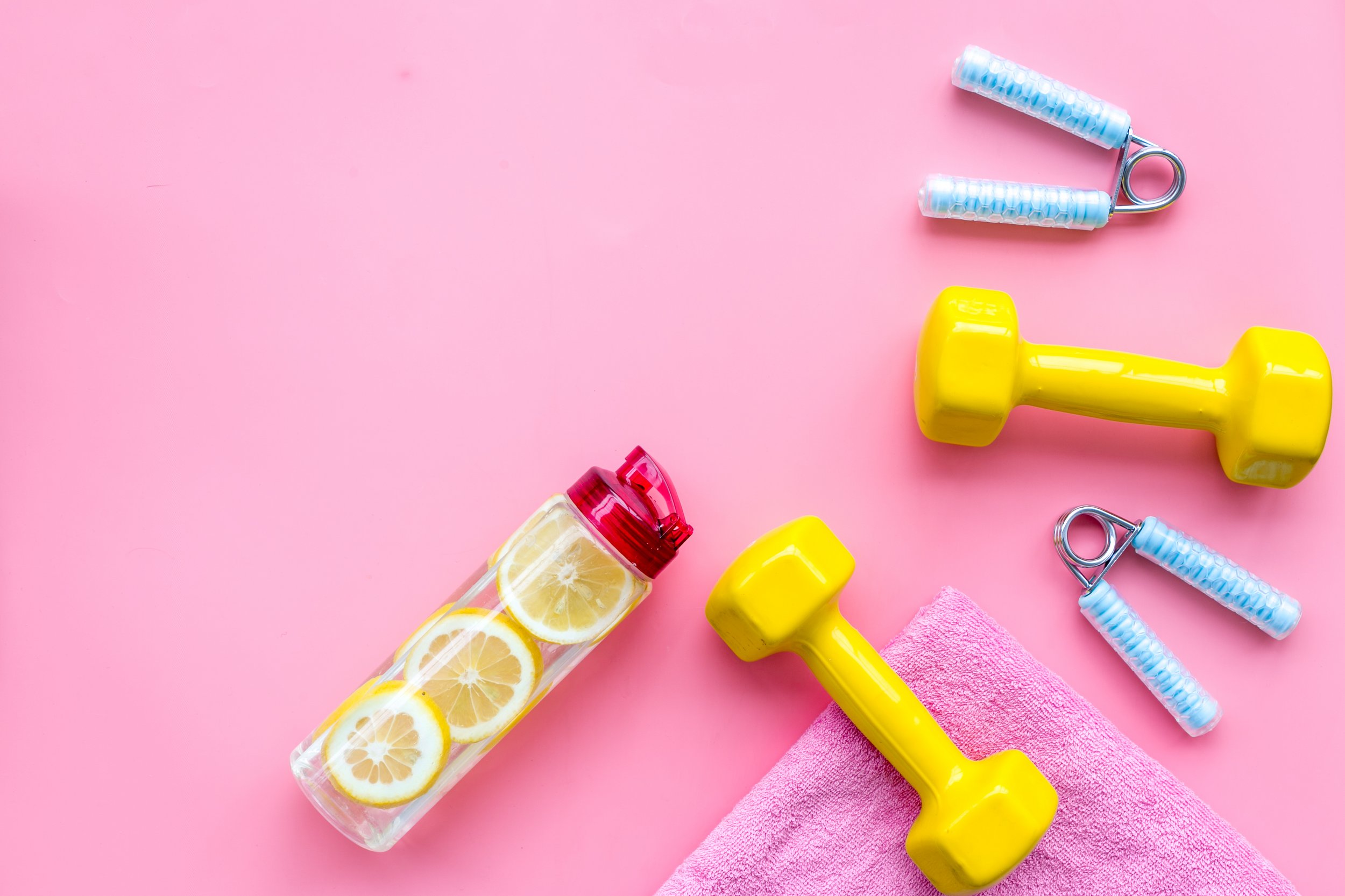 A healthy mind lives in a healthy body. Summer is the right time to stretch our muscles and take advantage of the nice weather. A very special guest will join us on Instagram, with whom we will work out, dance and have some crazy fun. Can you guess who will join us?
Follow us on Instagram and don't miss:
- Fitness tips
- Fit recipes
- and great sports ideas!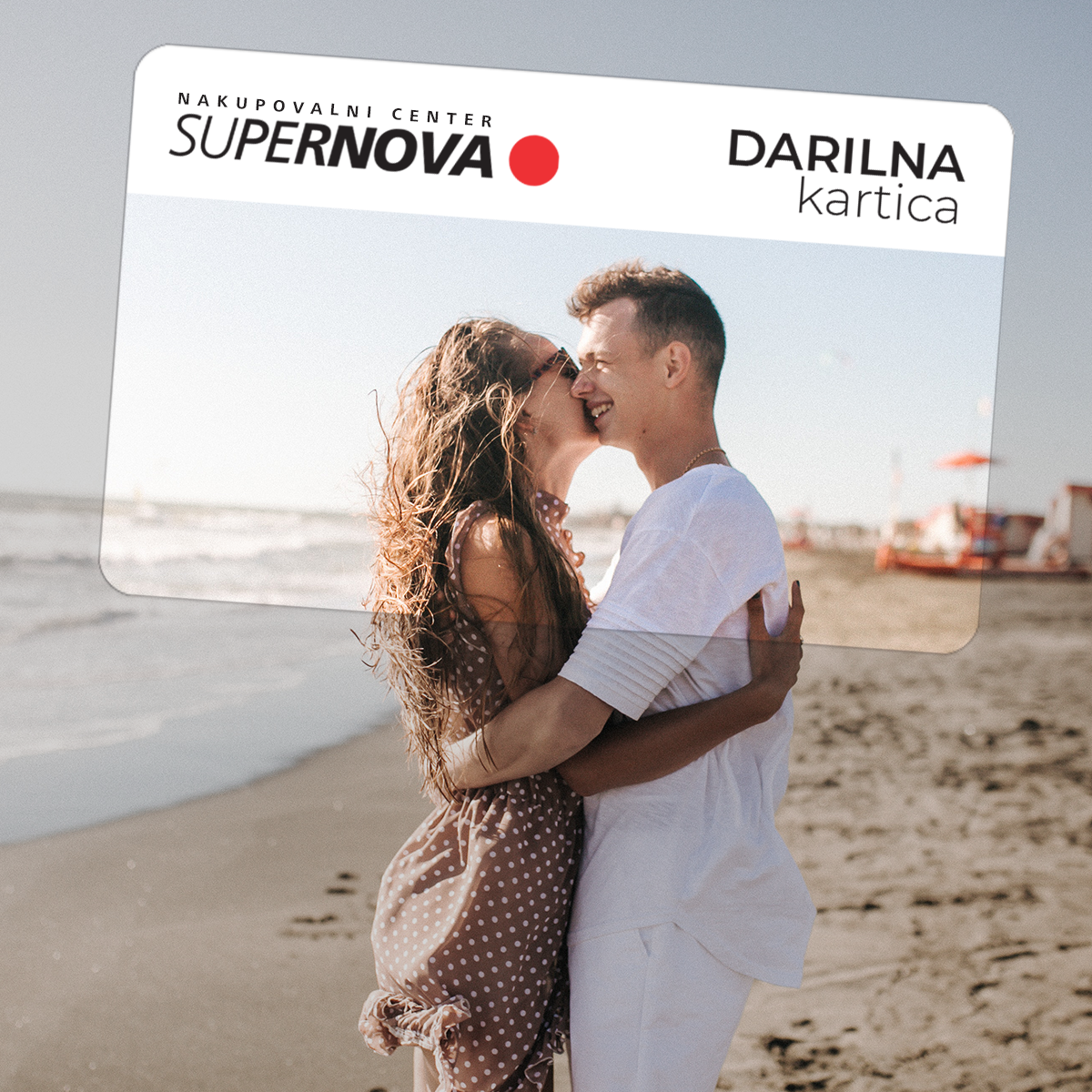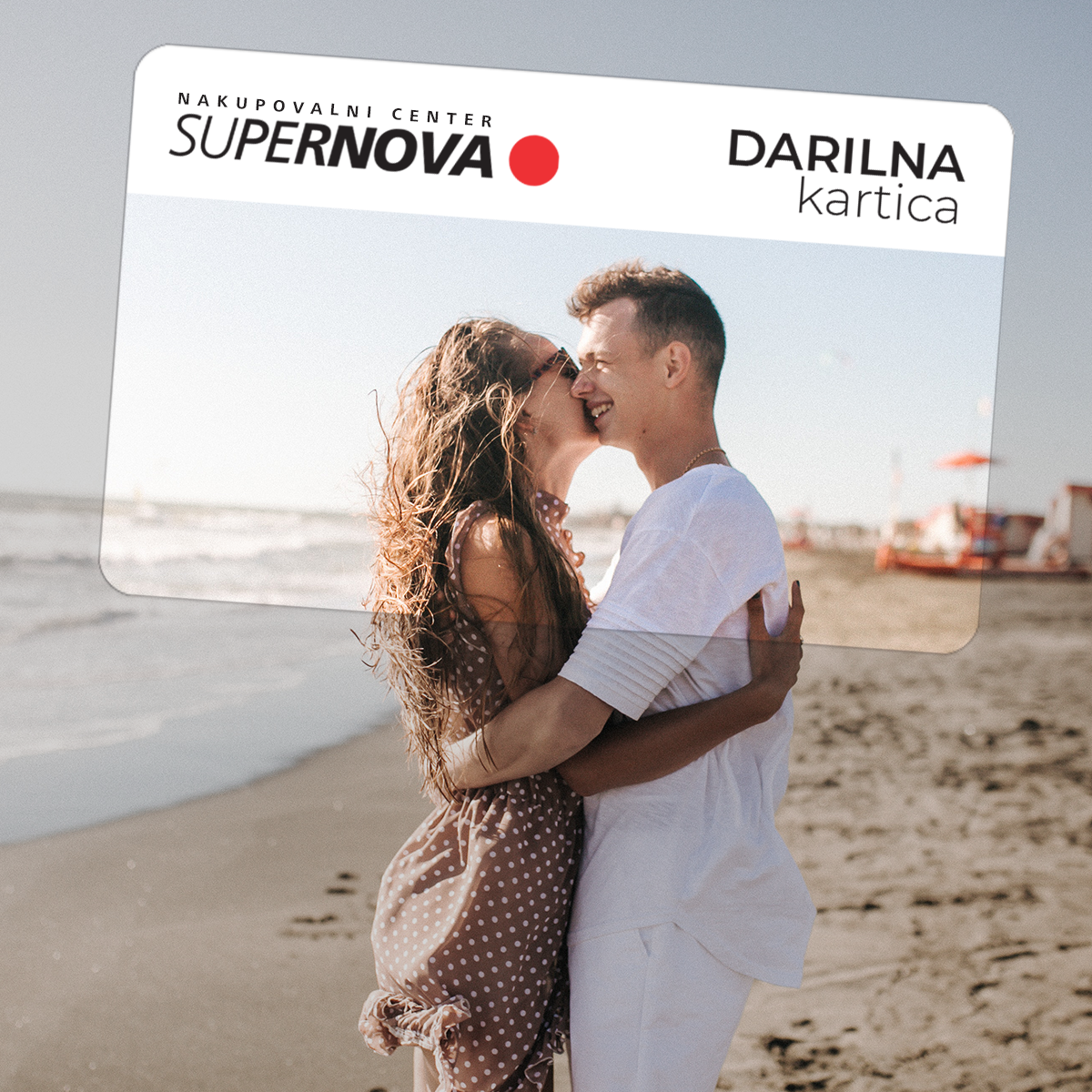 A gift you can remember

The most beautiful gift is one you can remember.
Therefore, give your loved ones a personalized Supernova Gift Card, on which we will print your favorite photo.
Upload a photo of your absolutely adorable pet or a moment you want to remember forever and cheer up your loved ones.
Order a personalized Supernova Gift Card online >> here.